MoFi Electronics SourcePoint 10 Speaker Stands [Pair]
Developed for SourcePoint 10 Loudspeakers - 20" tall.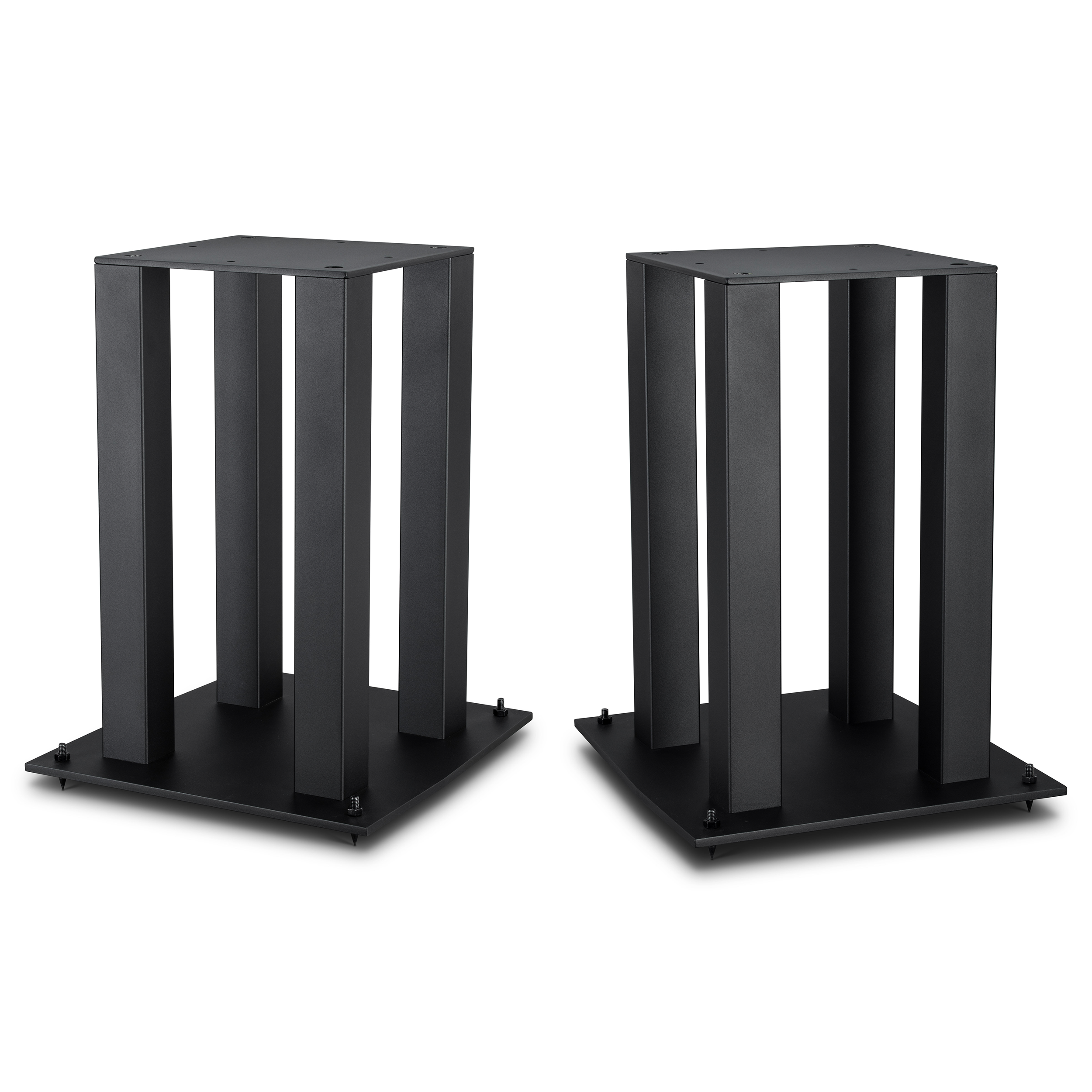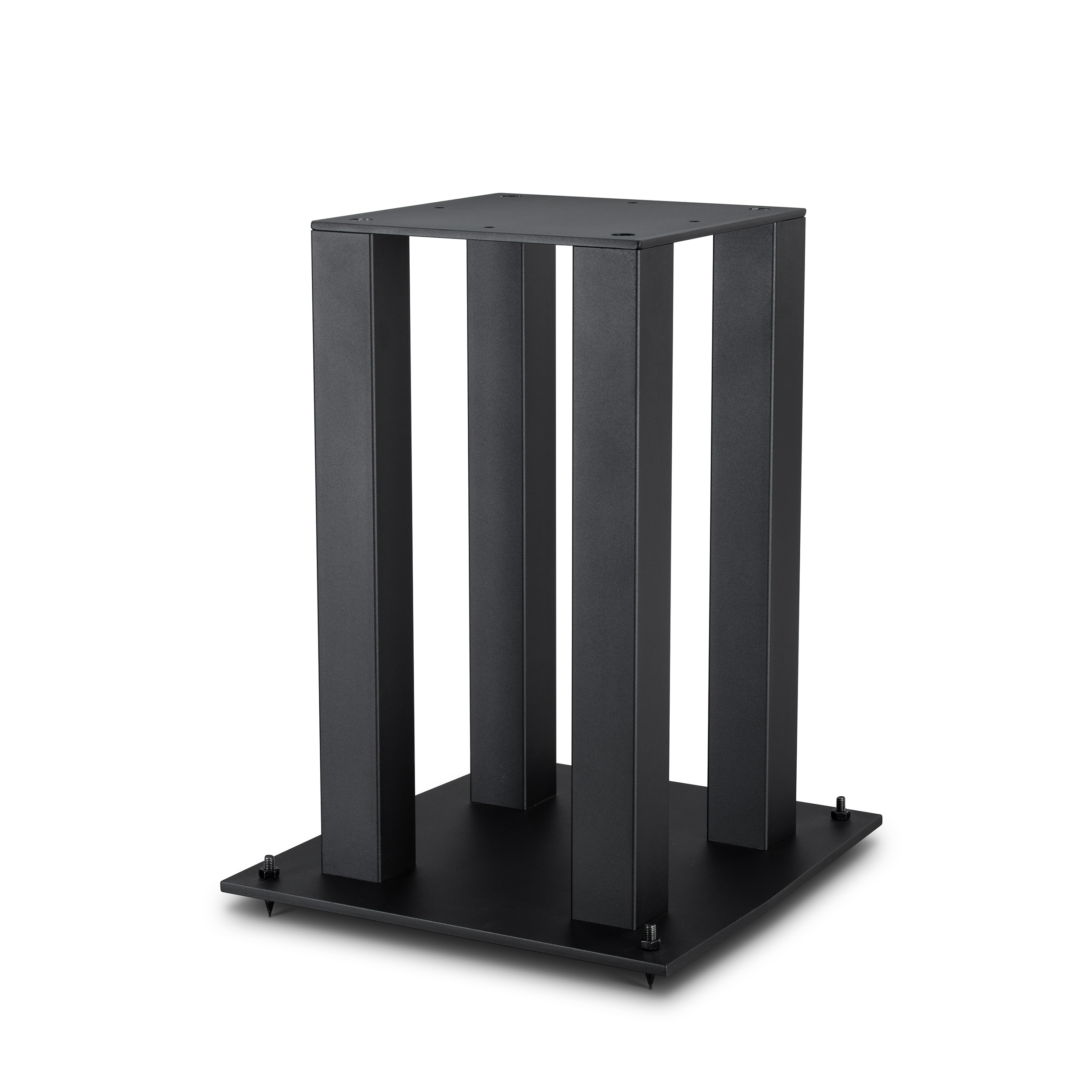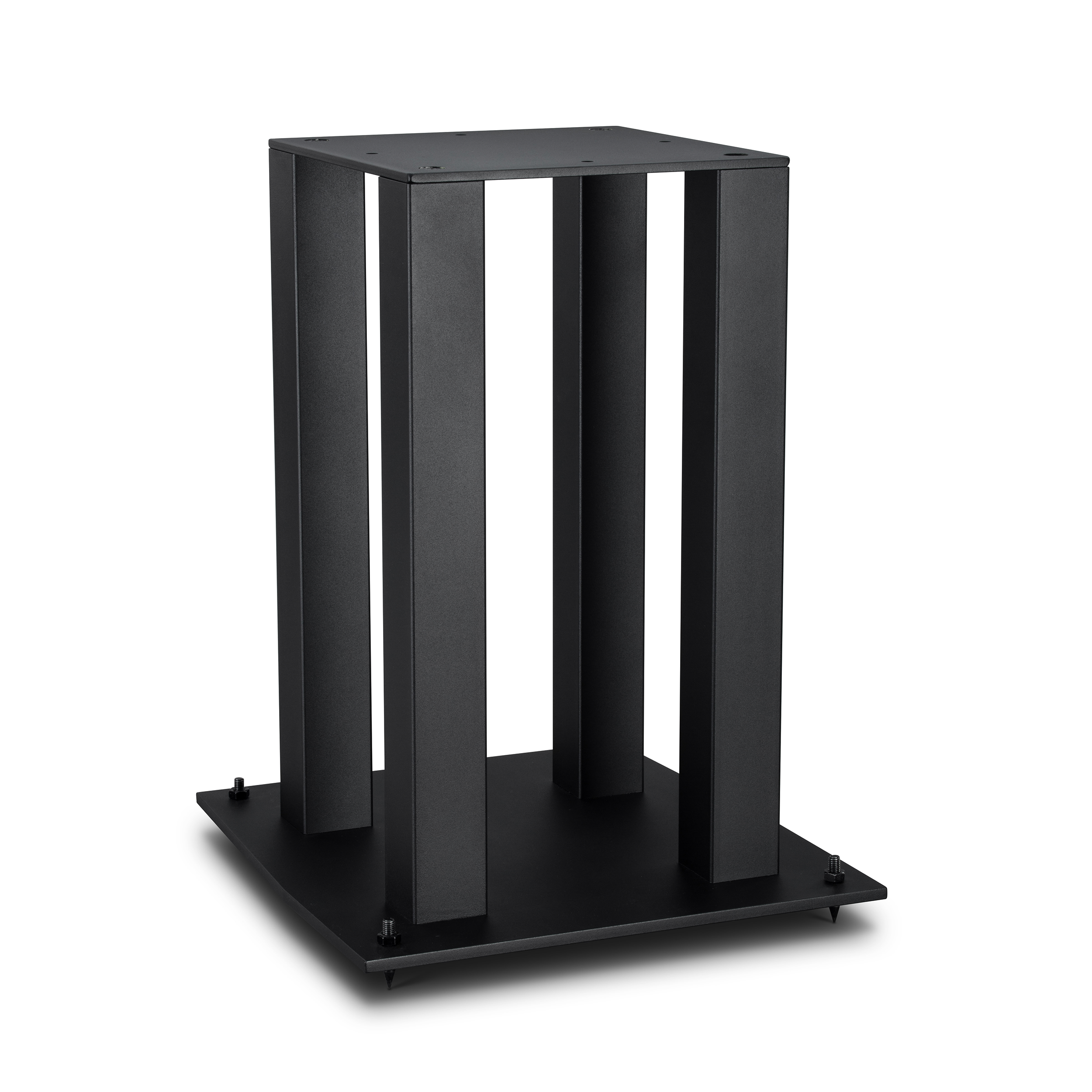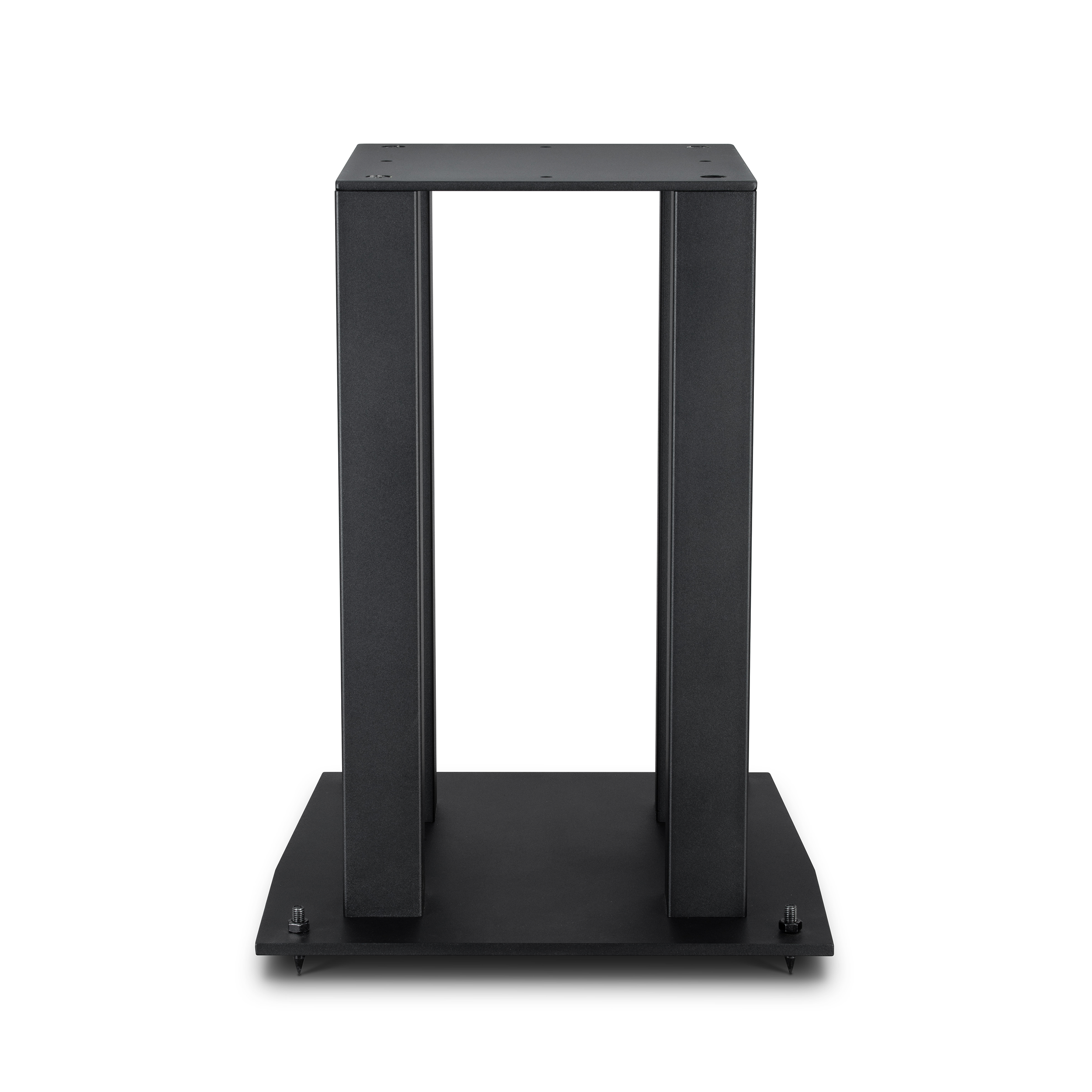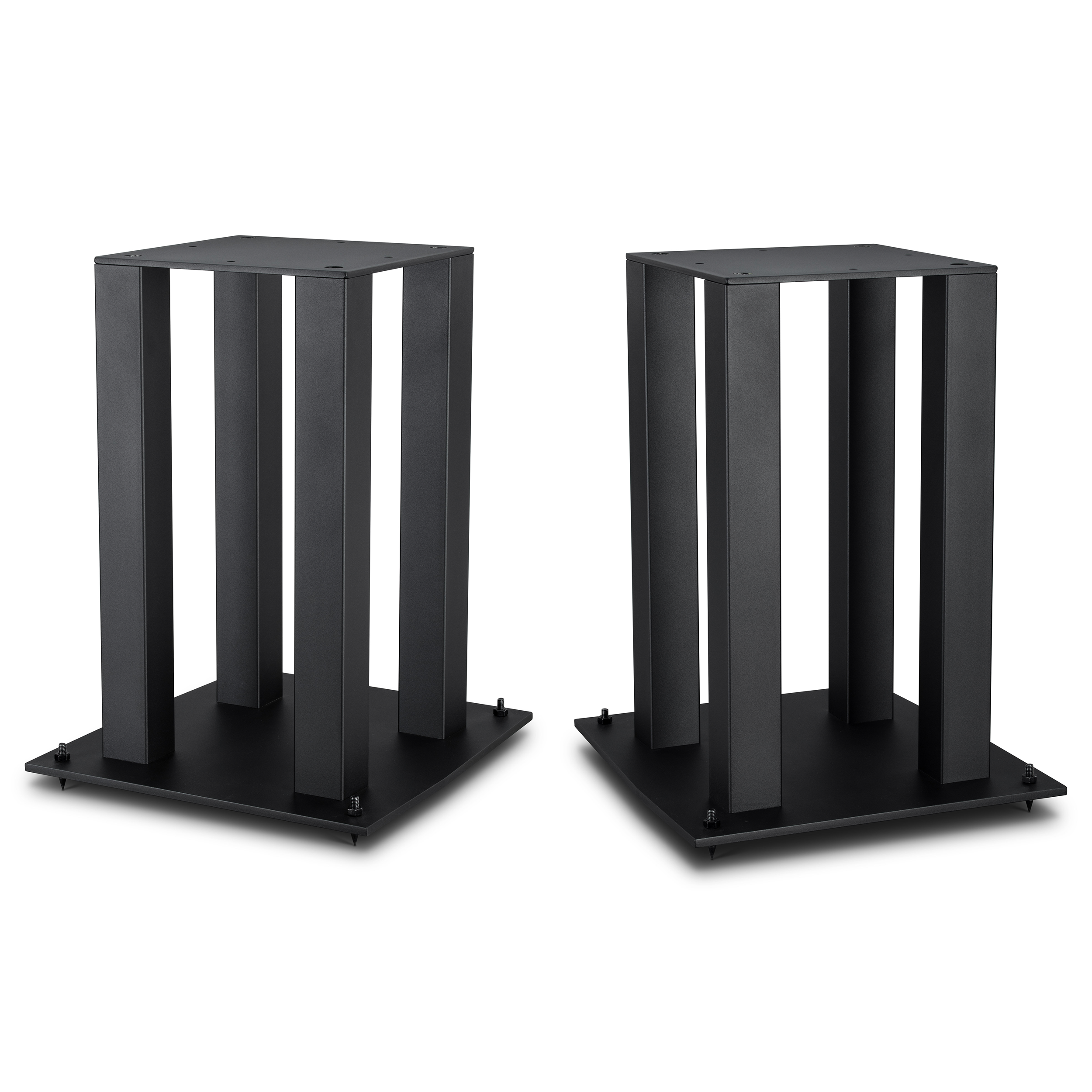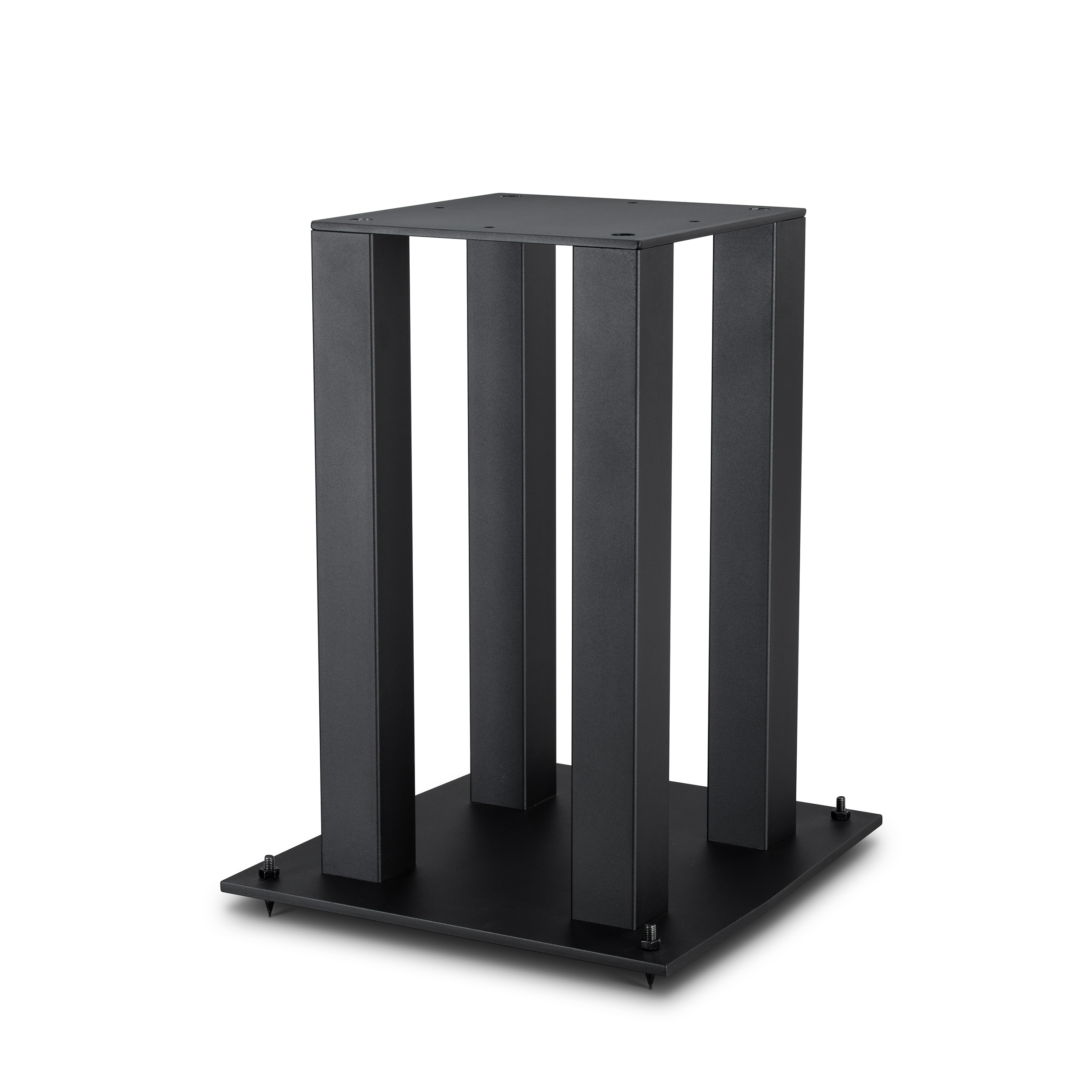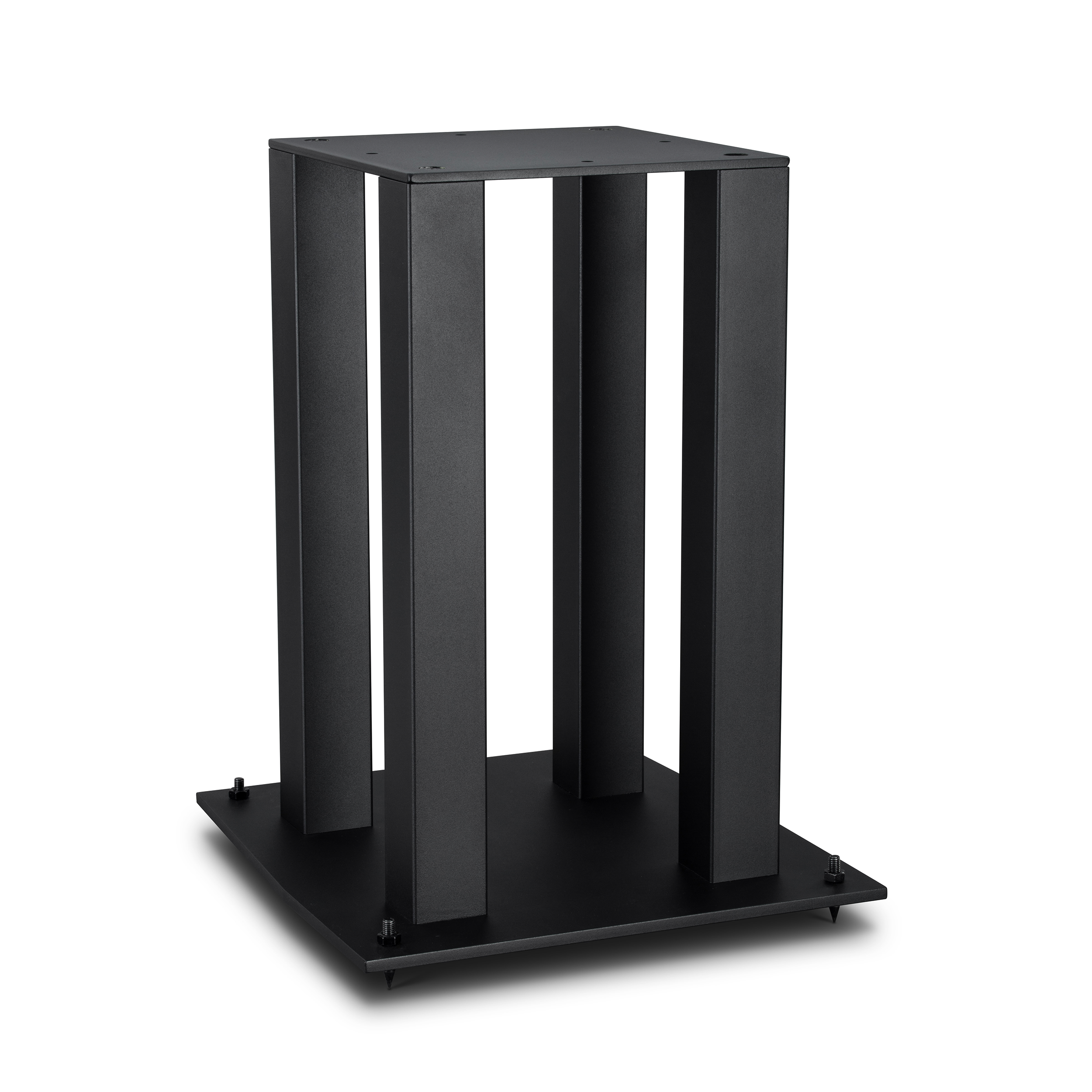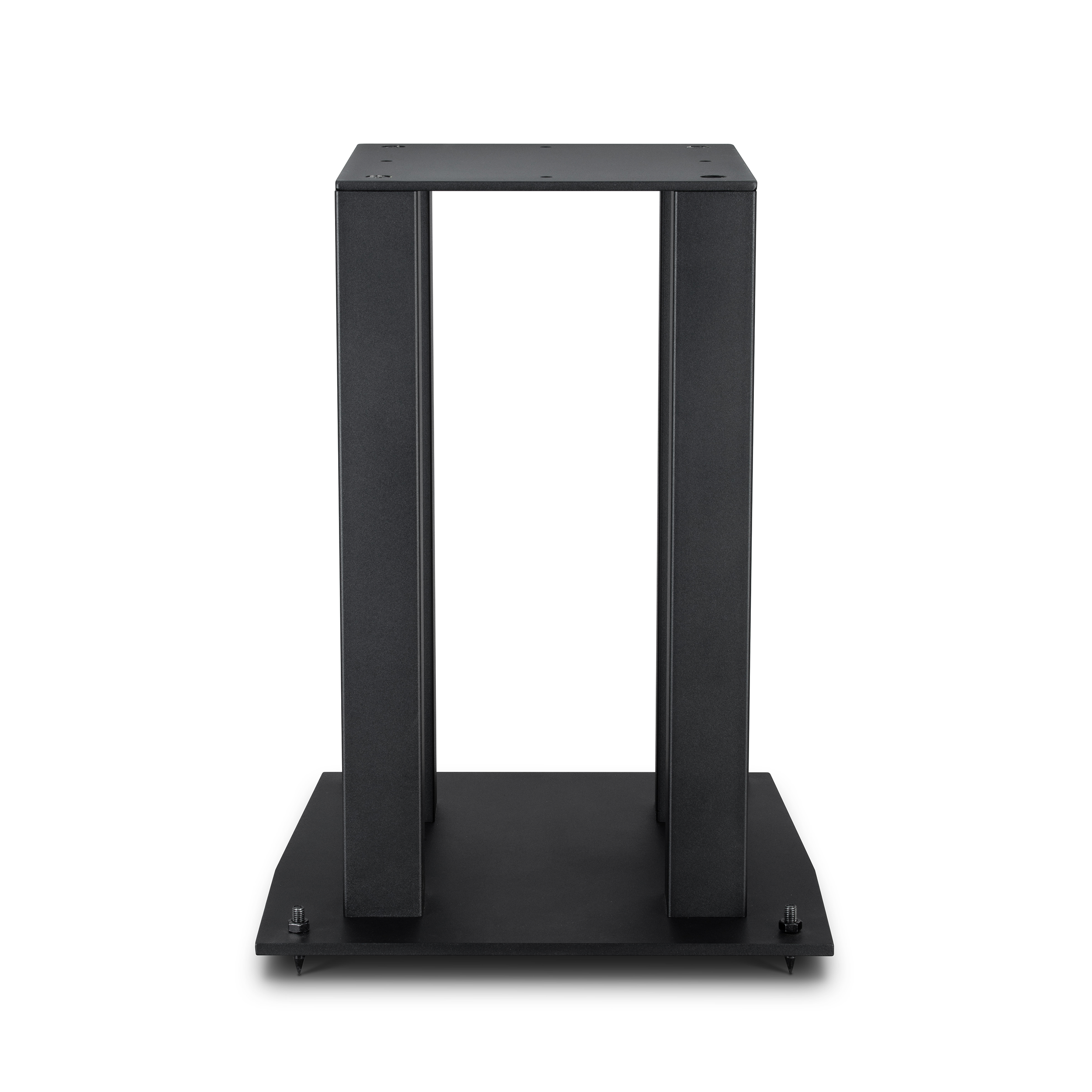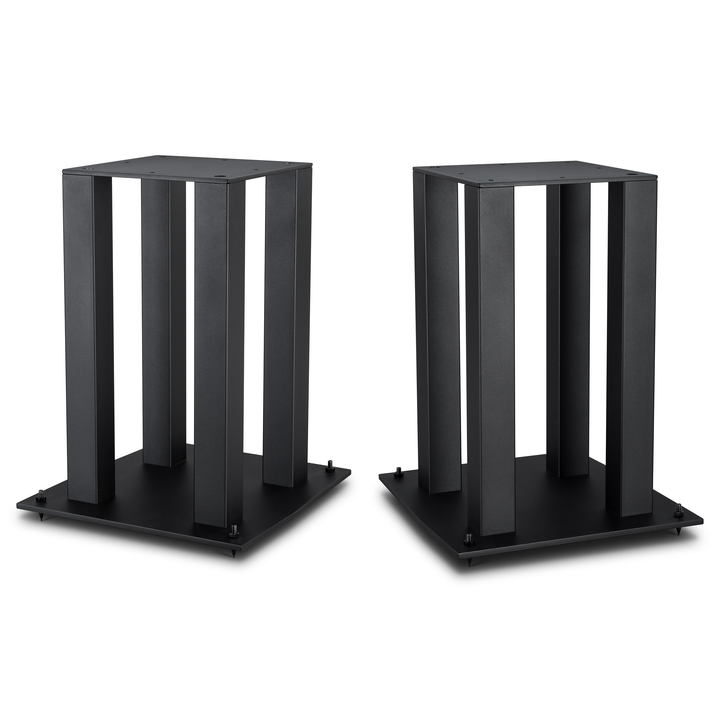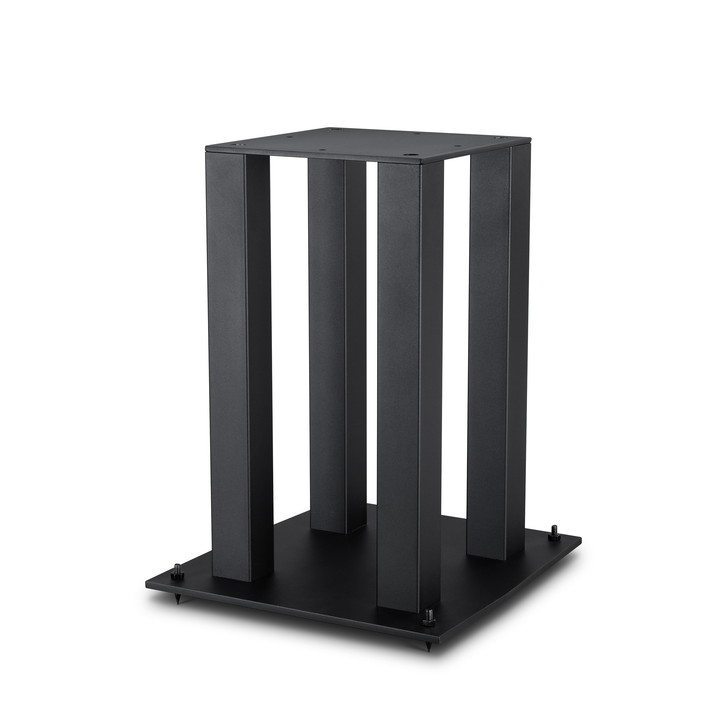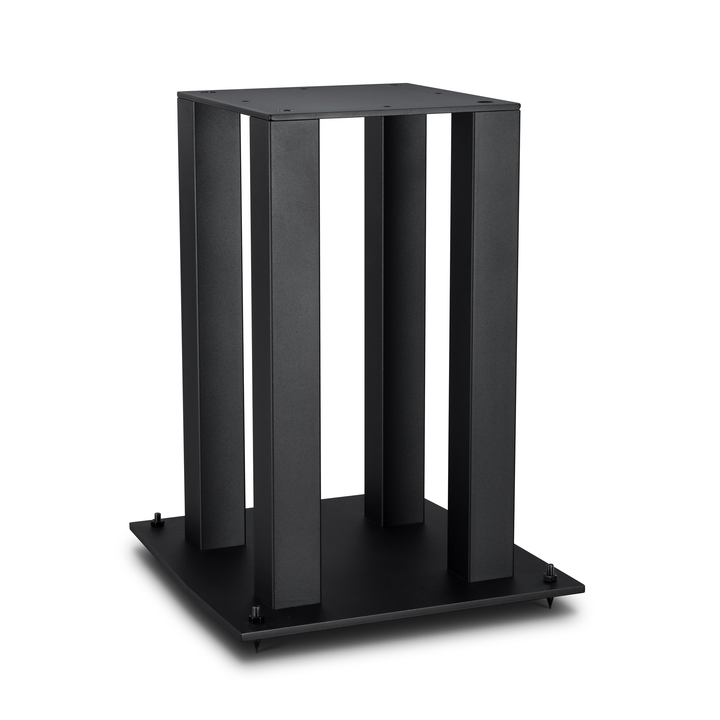 Strength Meets Elegance
Crafted for synergy with your SourcePoint 10 speakers, these stands offer a harmonious blend of stability and aesthetics. Their design minimizes vibrations, ensuring clarity and depth in every note. It's not just about supporting your speakers, but about refining their performance. An unspoken elegance, a clear difference in sound.
SPECIFICATIONS
Total Height:
20-1/16"

Top Plate Dimensions:
10-1/16"W x 10-1/16"D

Base Plate Dimensions:
14"W x 15"D

Weight Capacity:
50 lbs.
Features
• Rugged steel construction for excellent stability and vibration resistance

• Custom designed for MoFi Electronics SourcePoint 10 speakers