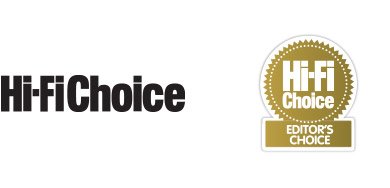 "The UltraGold is a hyper-modern take on classic MCs, retaining the virtues of warmth and air, but with trackability that has us looking for a 'V15' designation somewhere."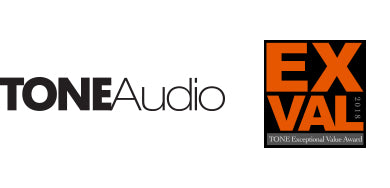 "Gently lowering the stylus to the second cut, this record sounds exactly as it should, with its tipped tonal balance in place. And it sounds glorious."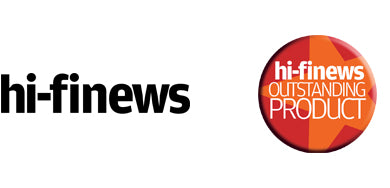 "MoFi has done its homework and produced a gem of a basic deck. I was not prePared for such an instant dose of sheer delight. You all know the sensation when caught unawares by a product that defies its price category with magical sounds, and the StudioDeck is one of them."