MoFi Electronics SourcePoint 8 Speaker Stands [Pair]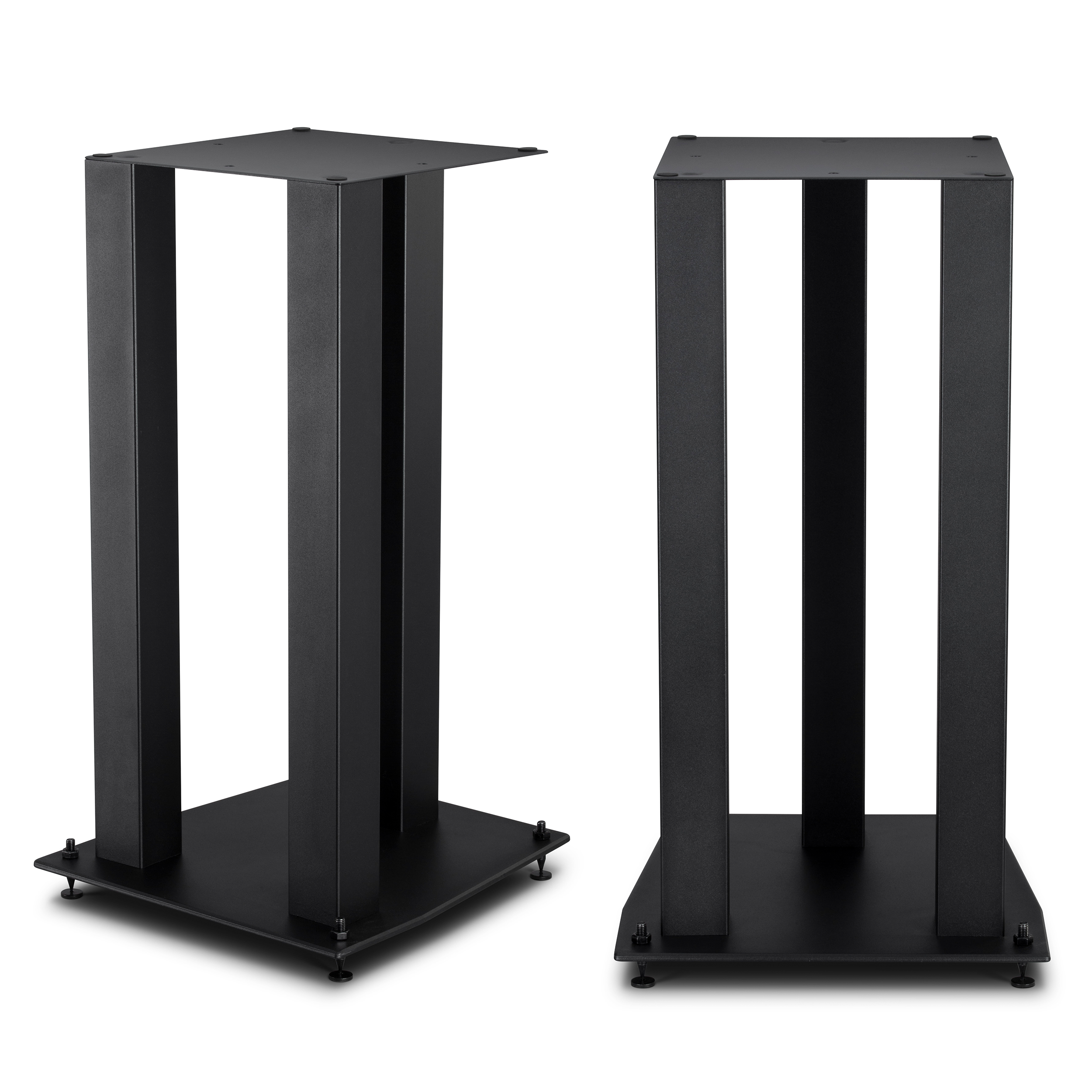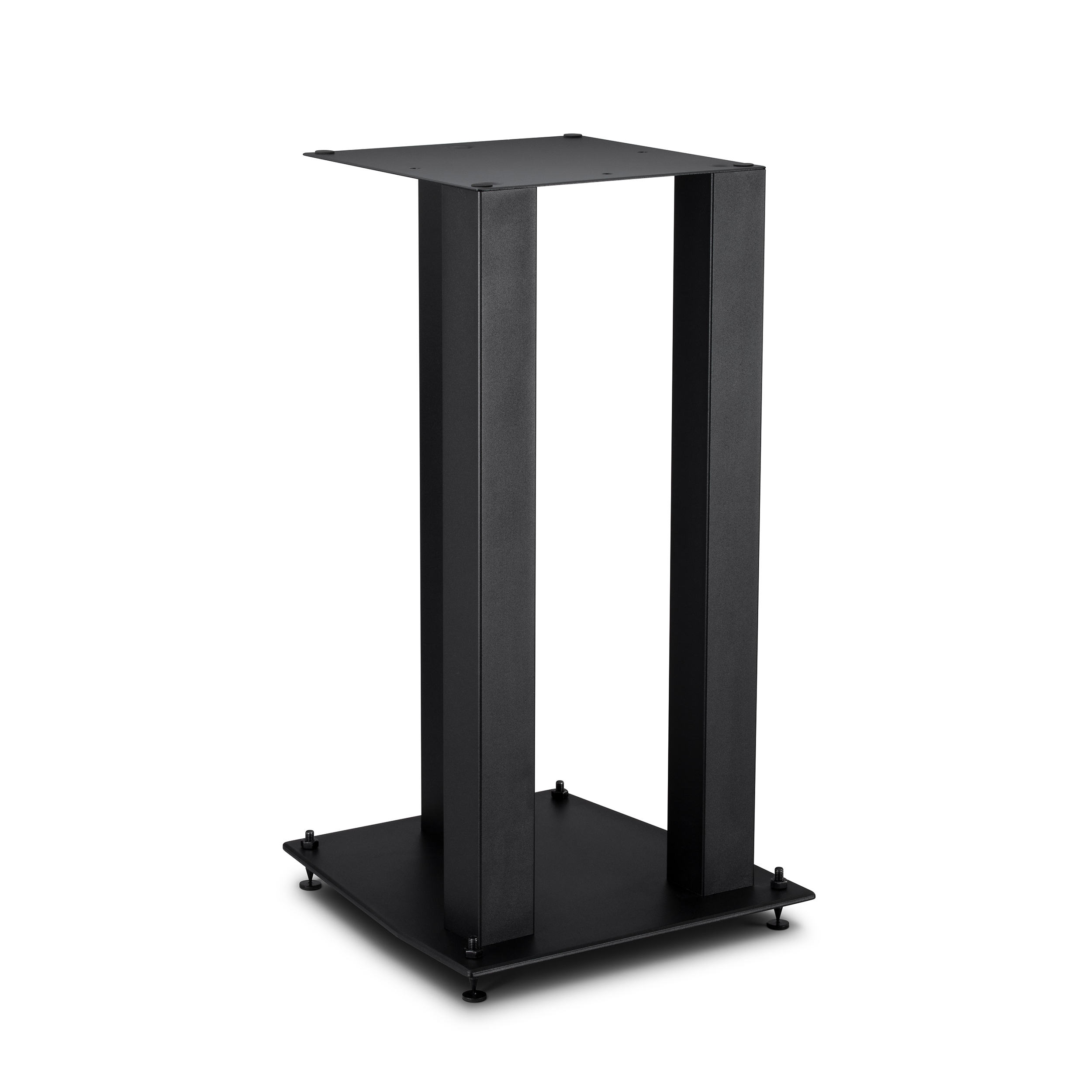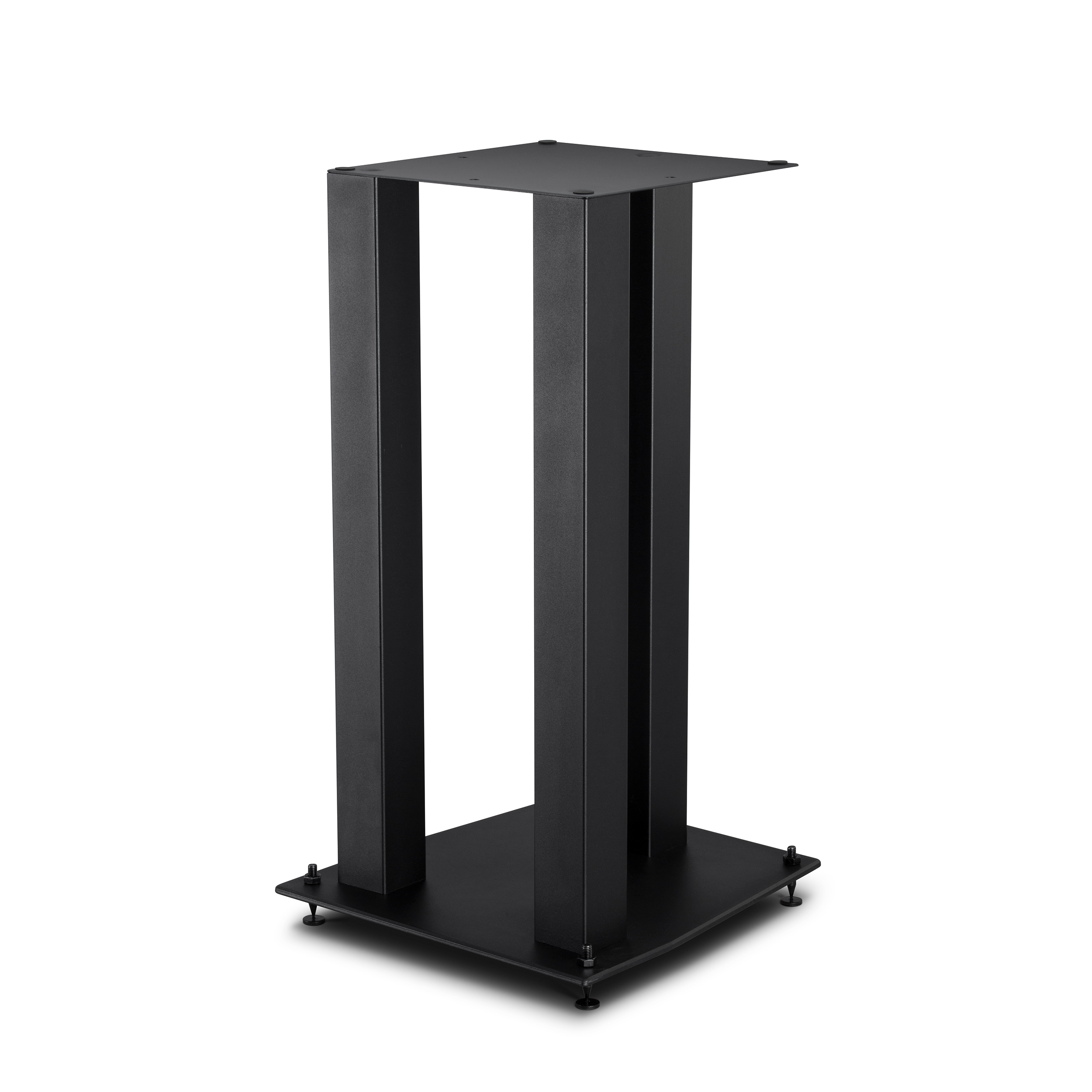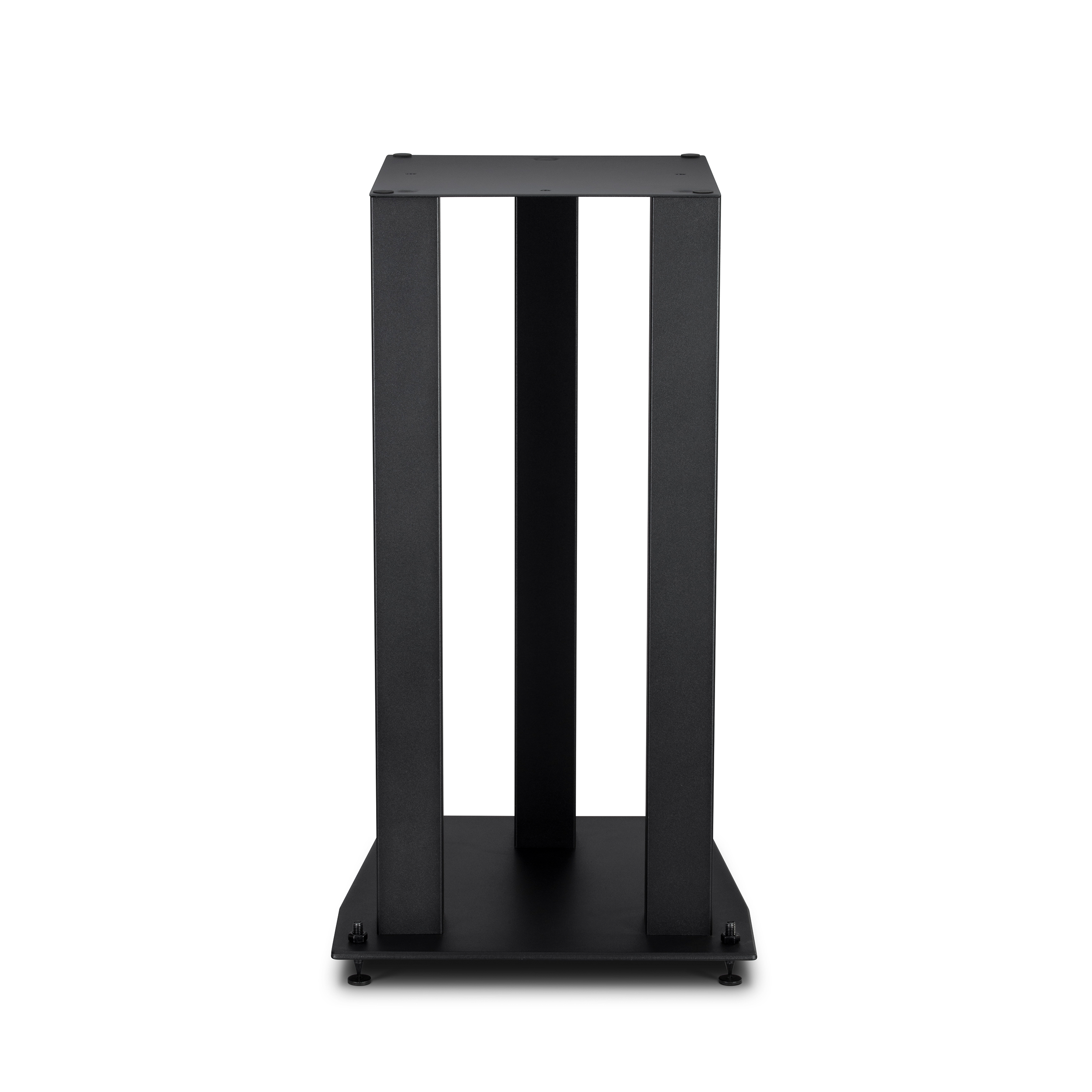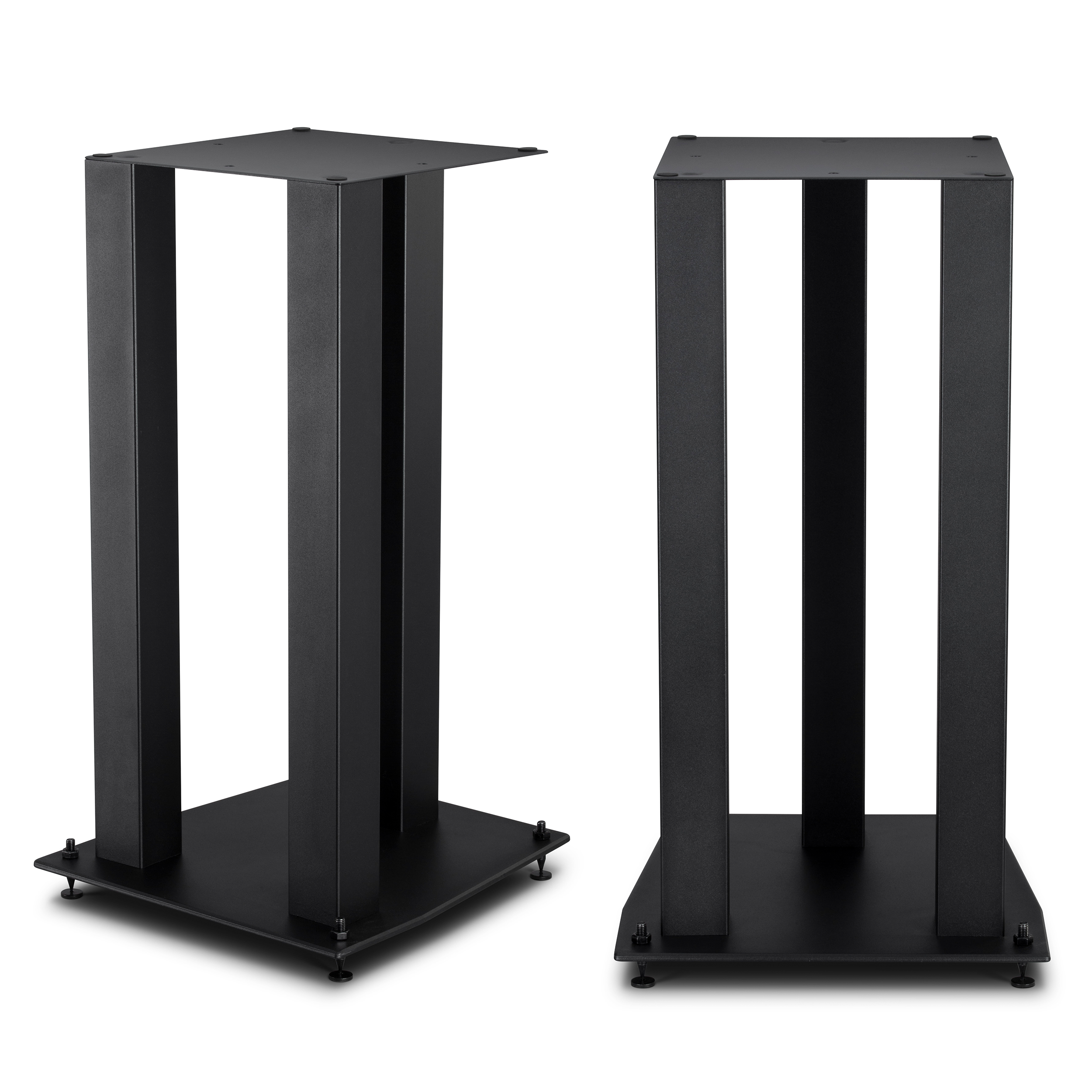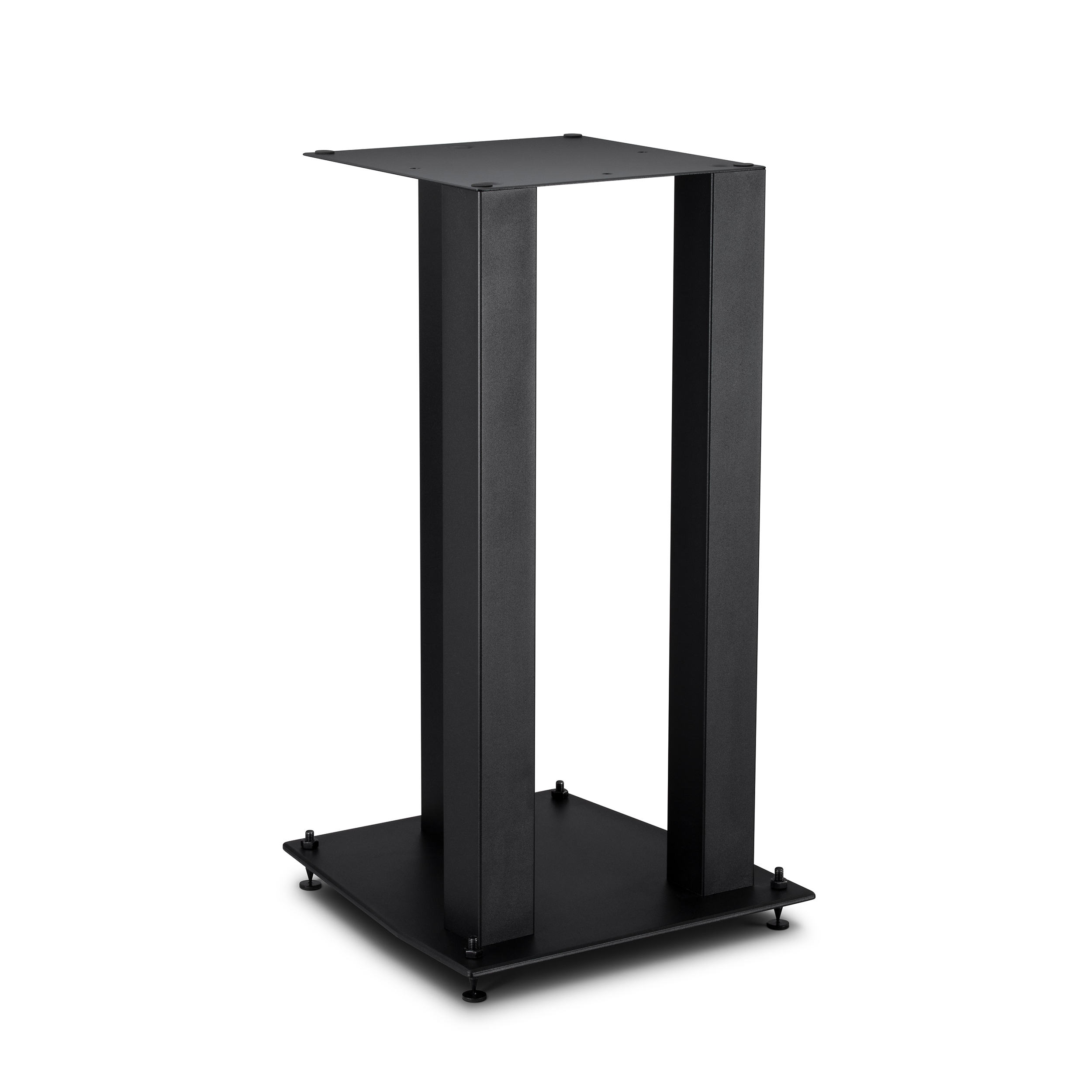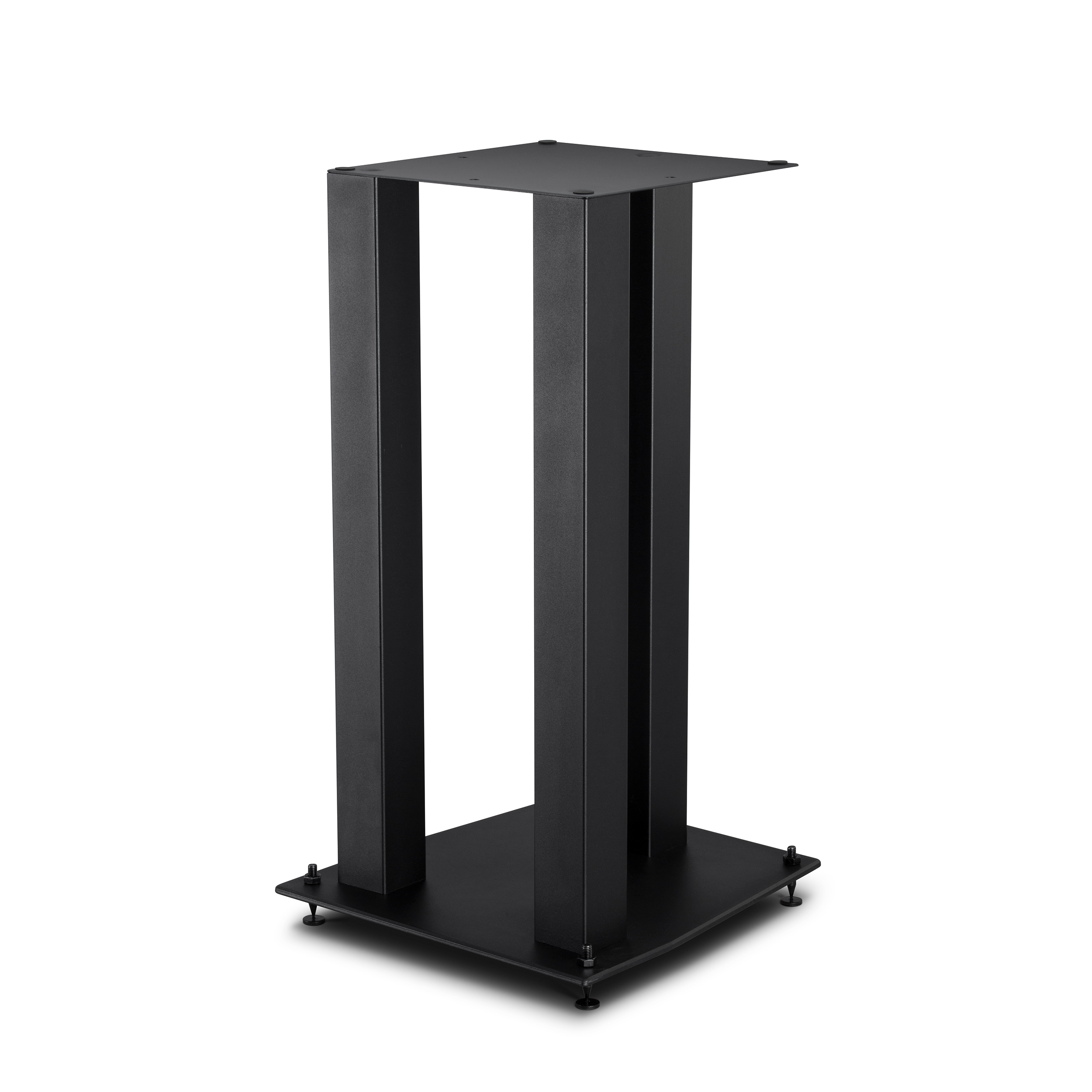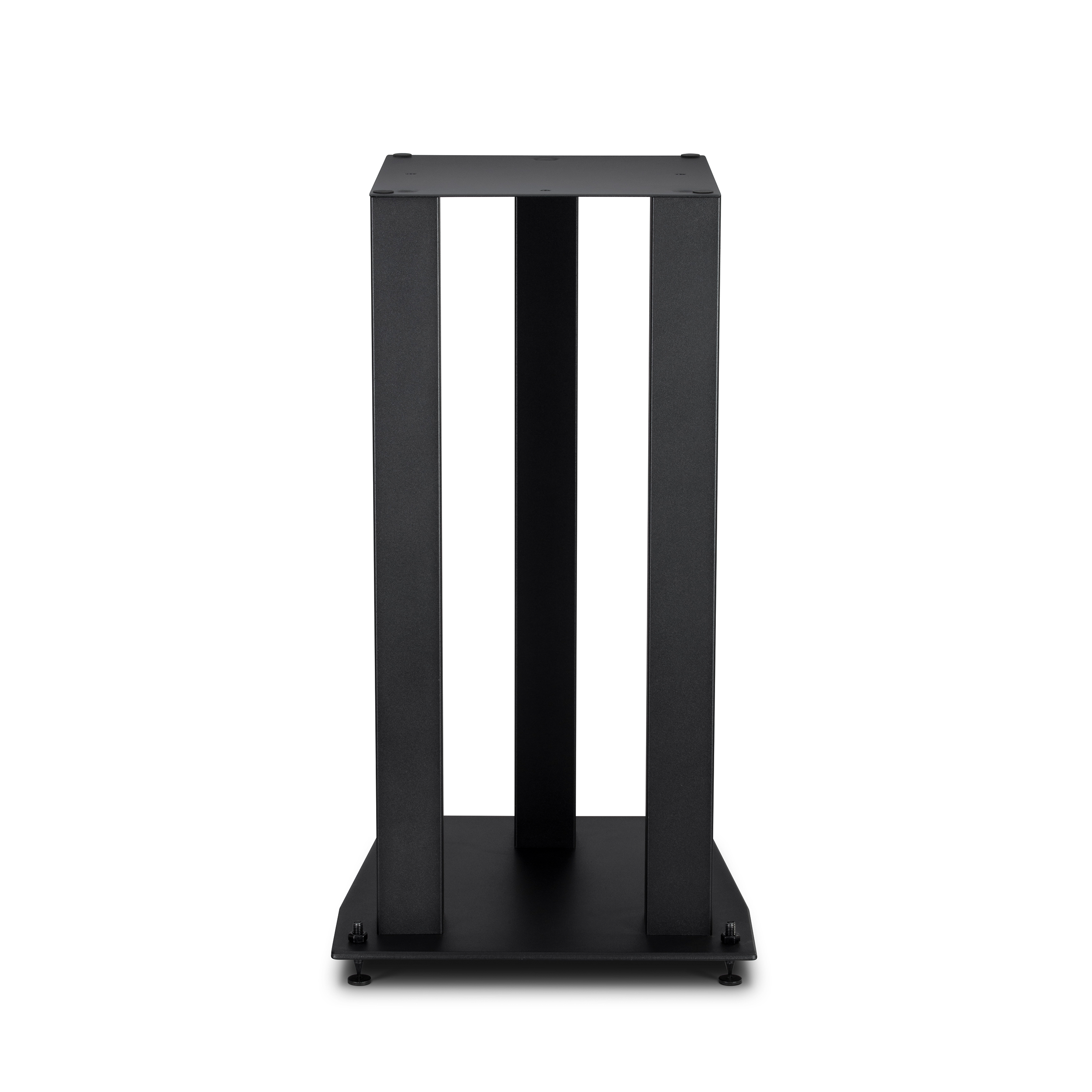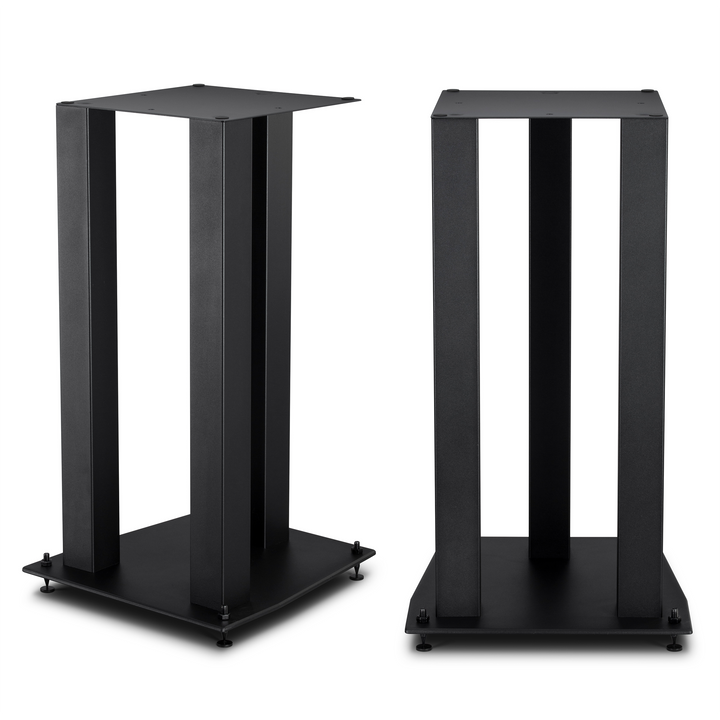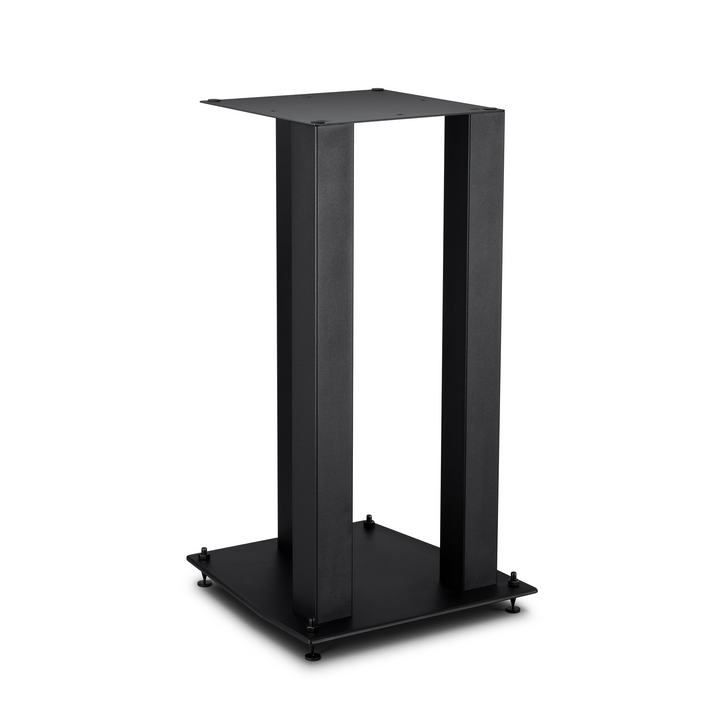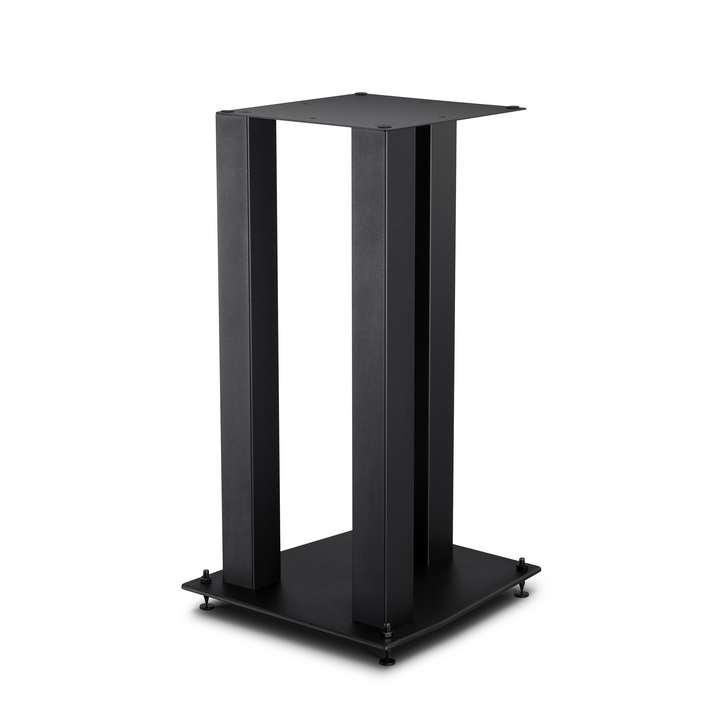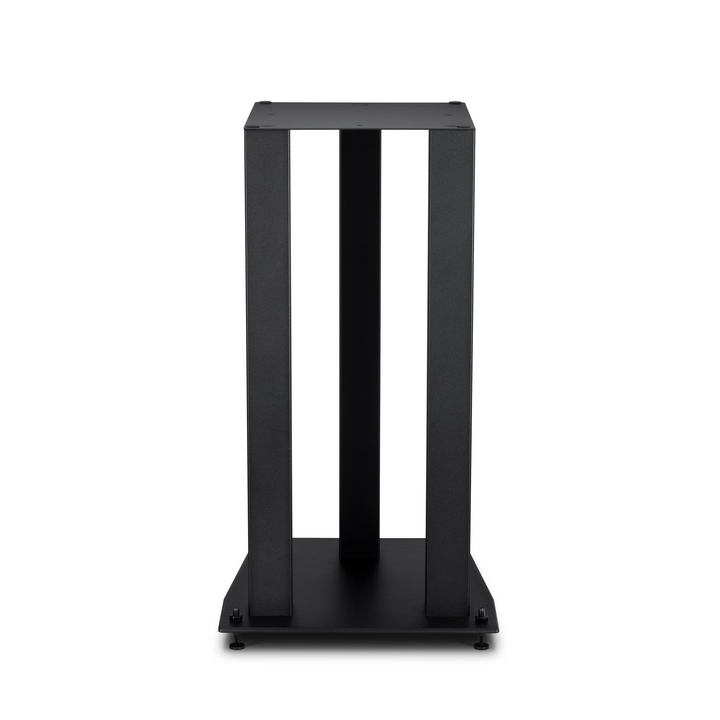 Stand Tall. Sound Bolder.
Precision meets purpose with our custom-designed speaker stands. Tailored exclusively for your SourcePoint 8 bookshelf speakers, these stands provide a secure foundation, ensuring both stability and style. By reducing vibrations, they pave the way for pure, undisturbed audio. It's more than just support; it's a sonic enhancement.
SPECIFICATIONS
Total Height:
22-9/16"

Top Plate Dimensions:
10-1/16"W x 10-1/16"D

Base Plate Dimensions:
12-9/16"W x 13-1/16"D

Weight Capacity:
30 lbs.
Features
• Rugged steel construction for excellent stability and vibration resistance

• Custom designed for MoFi Electronics SourcePoint 8 speakers