MoFi Electronics StudioPhono Phonostage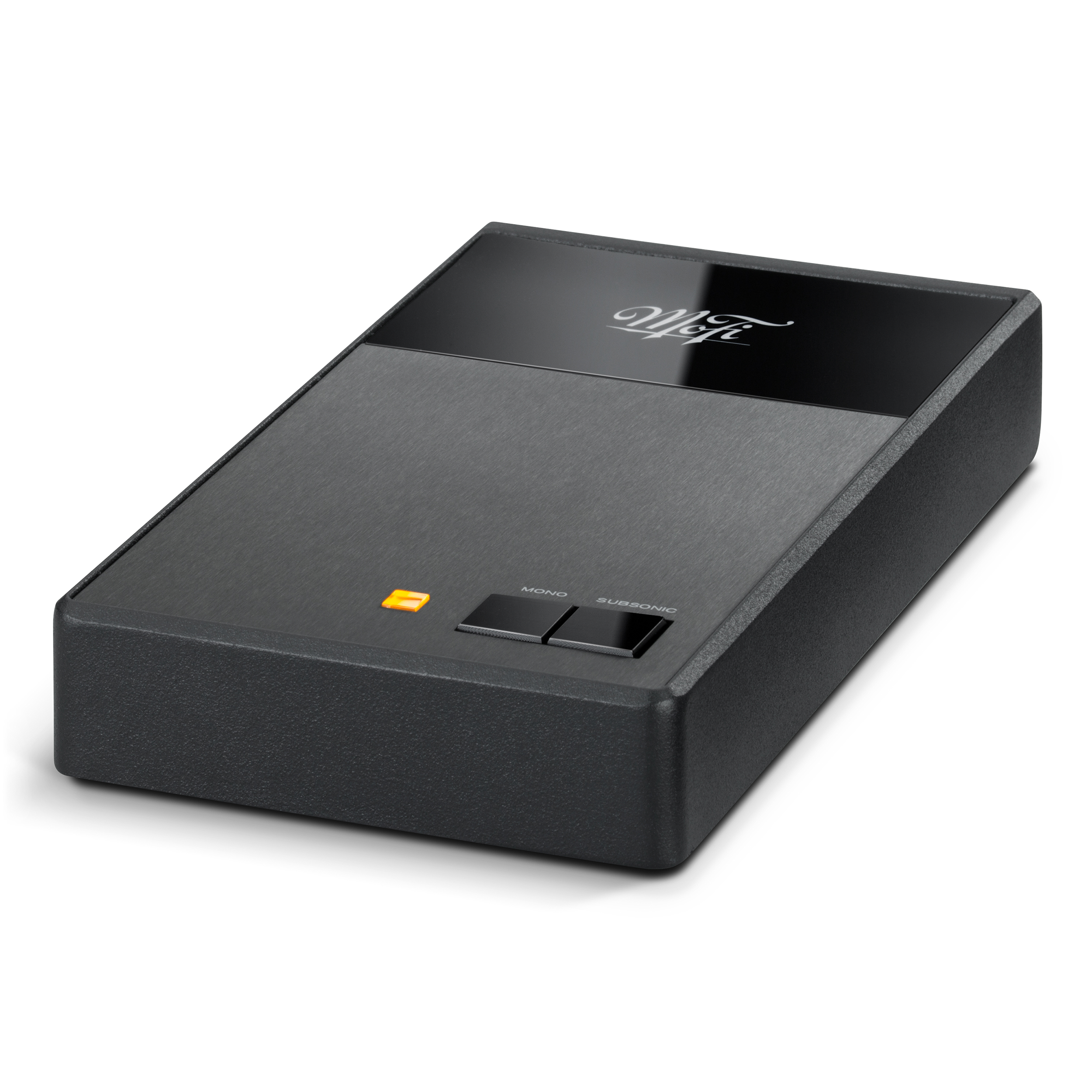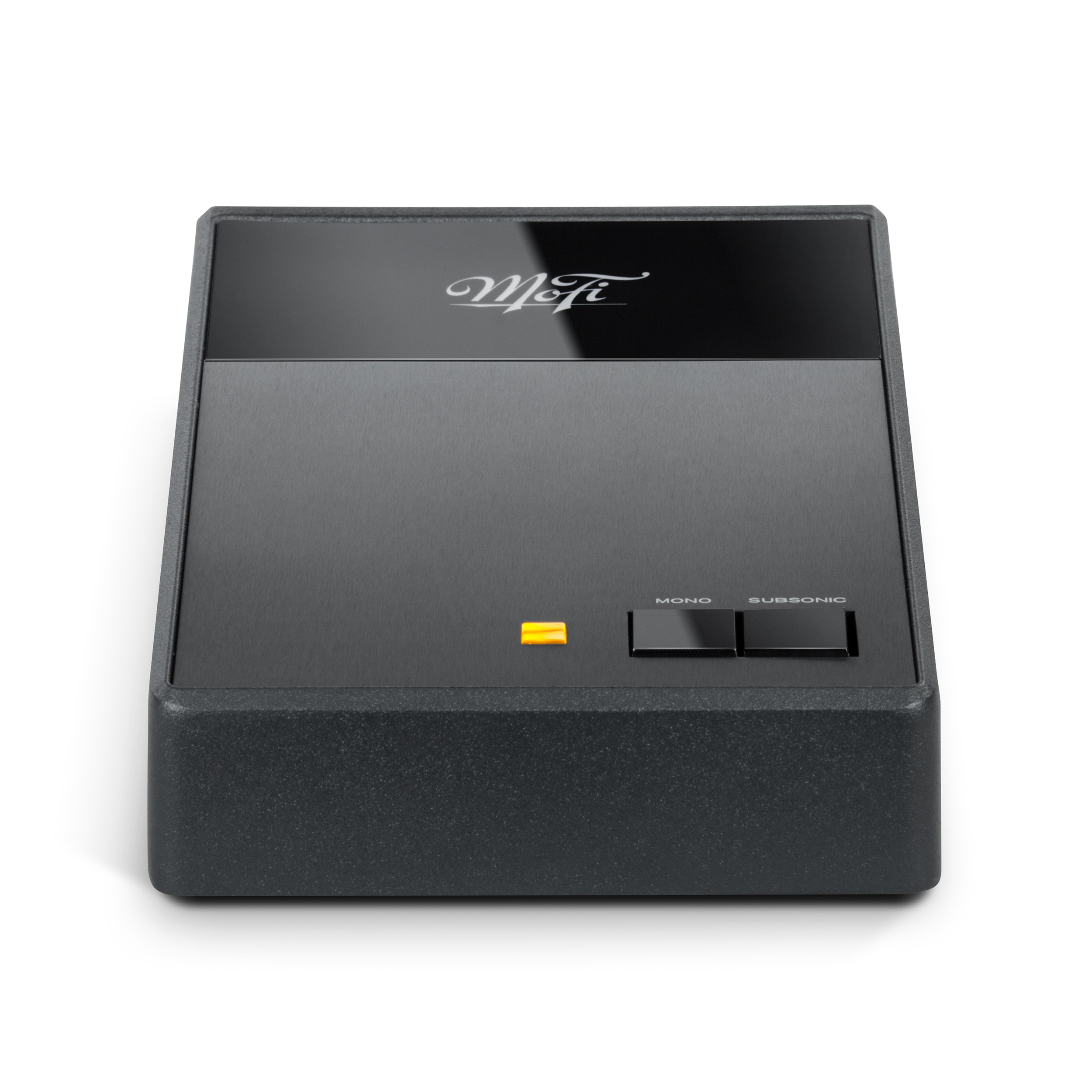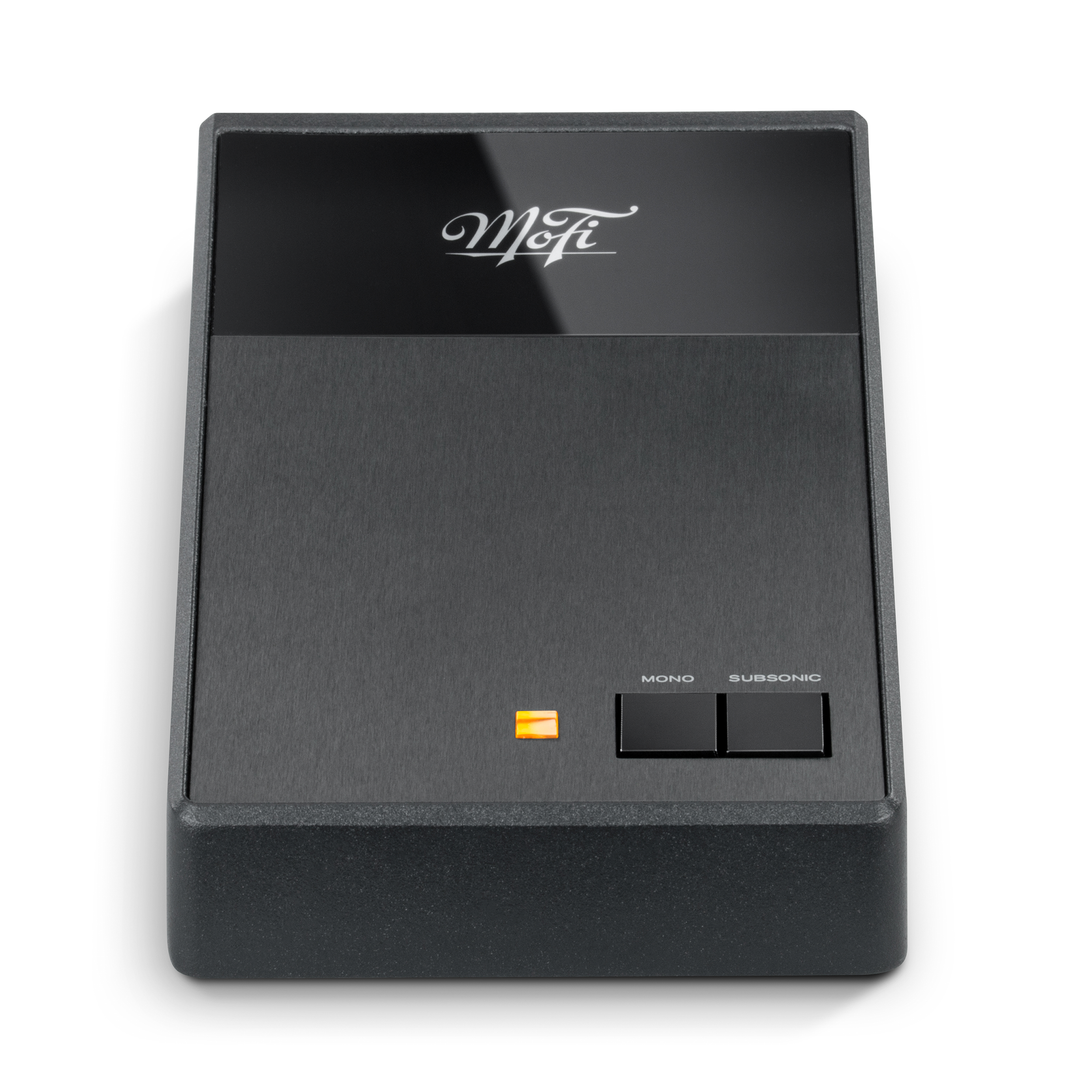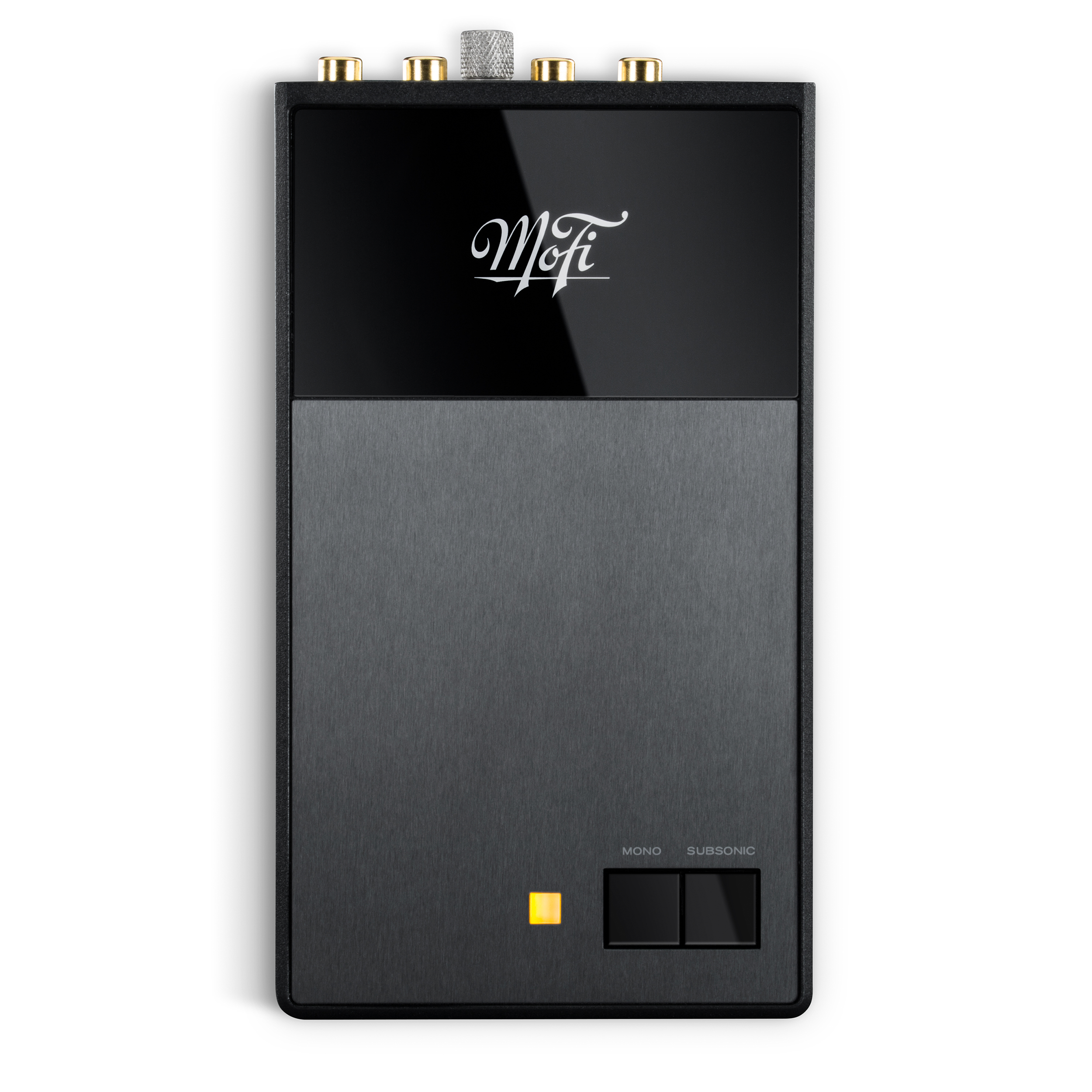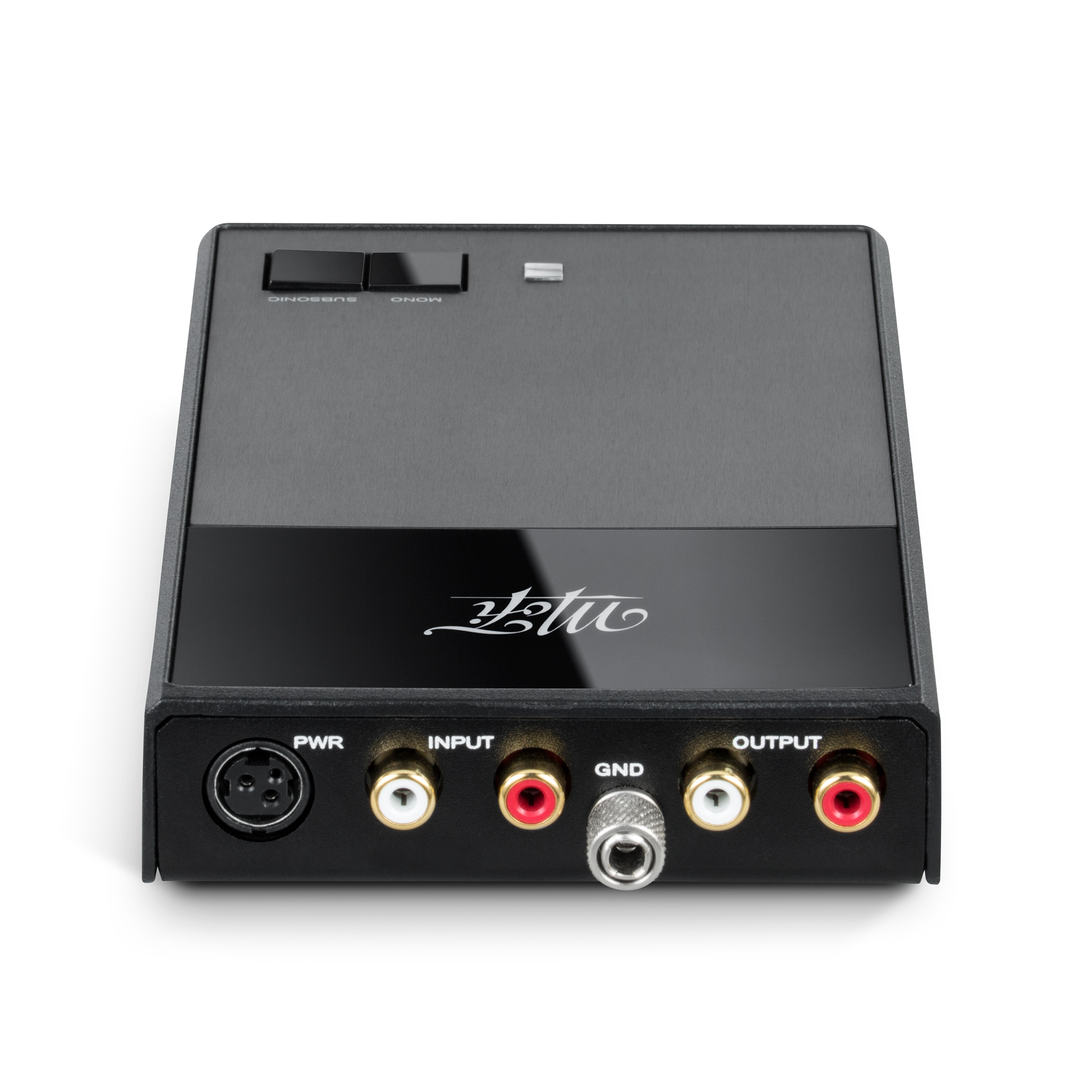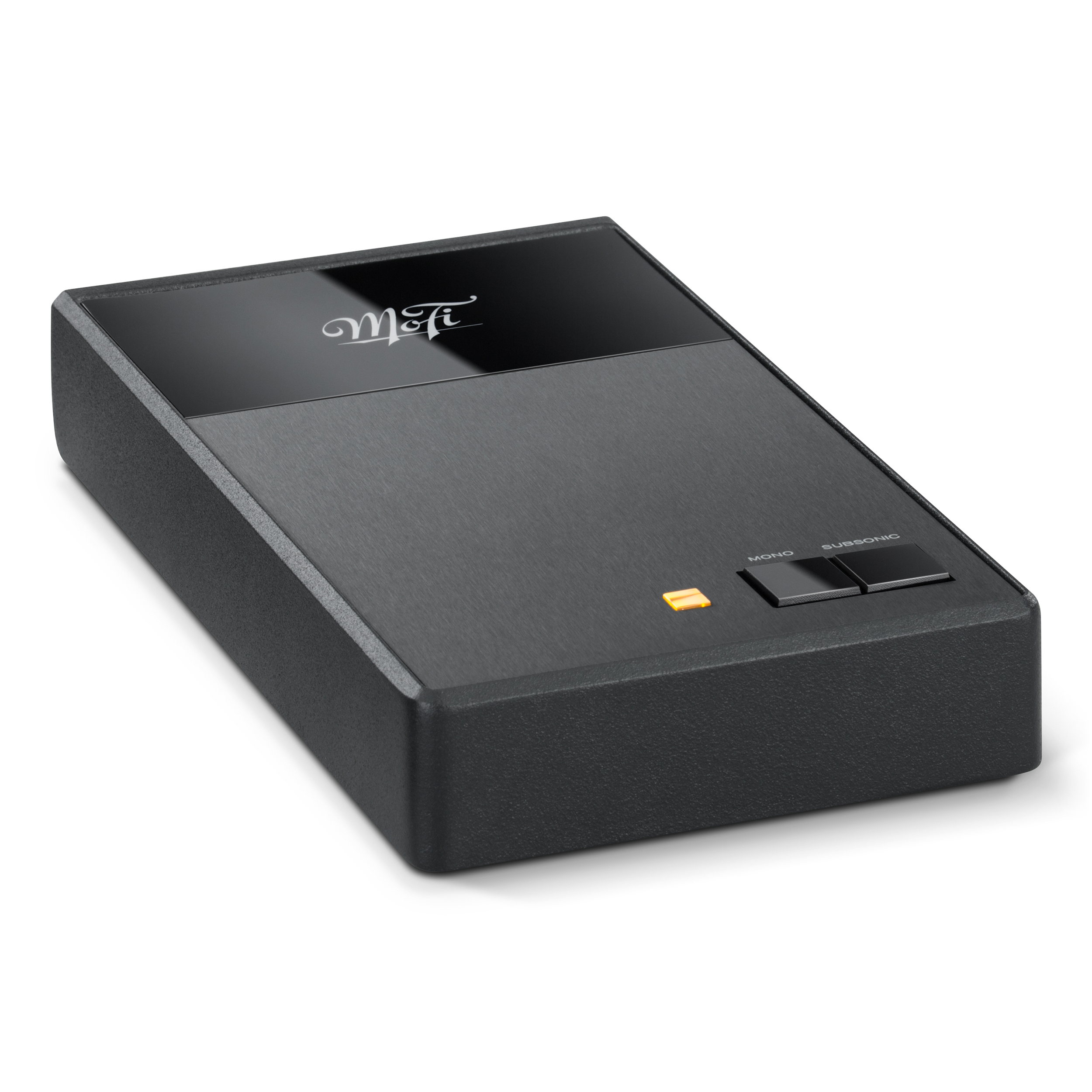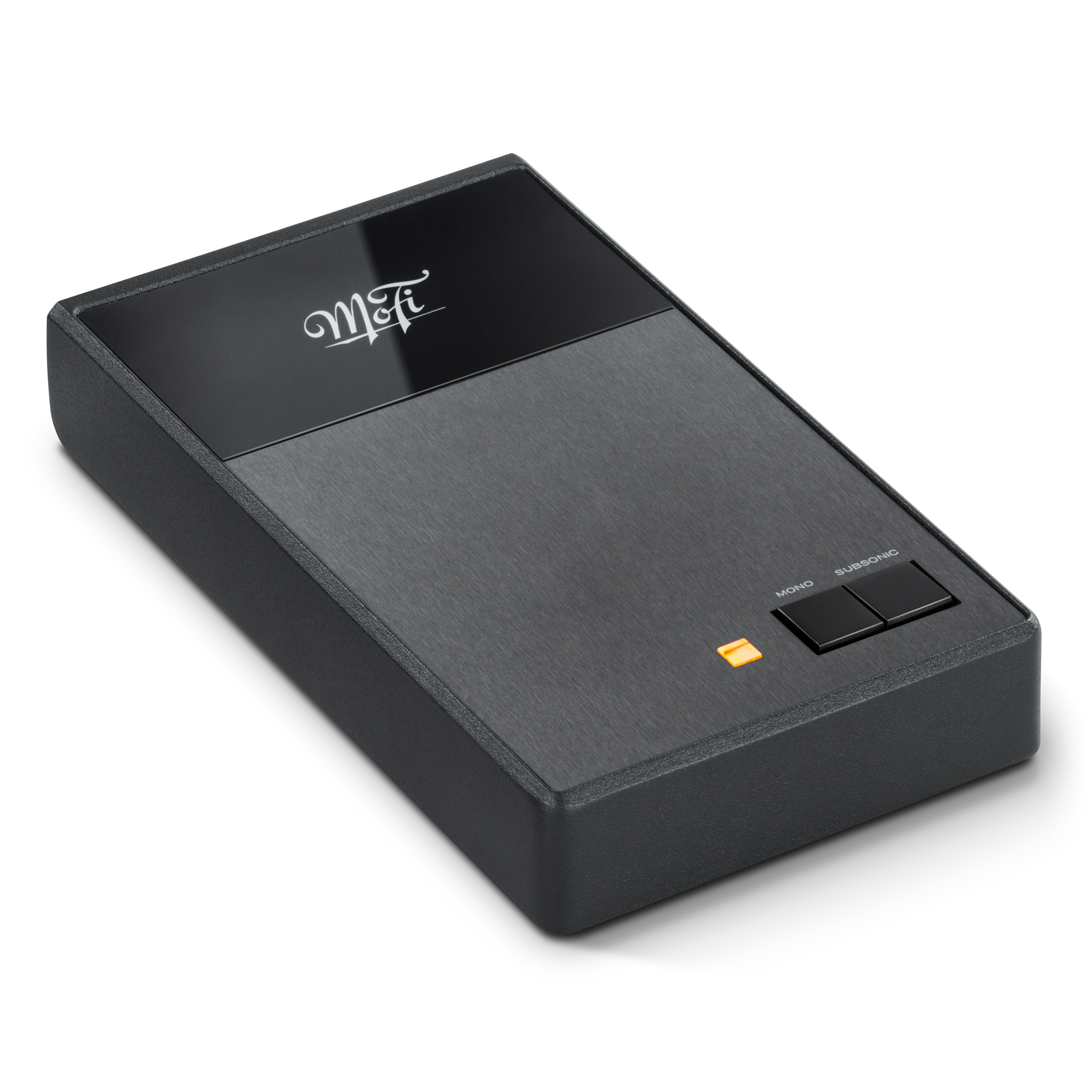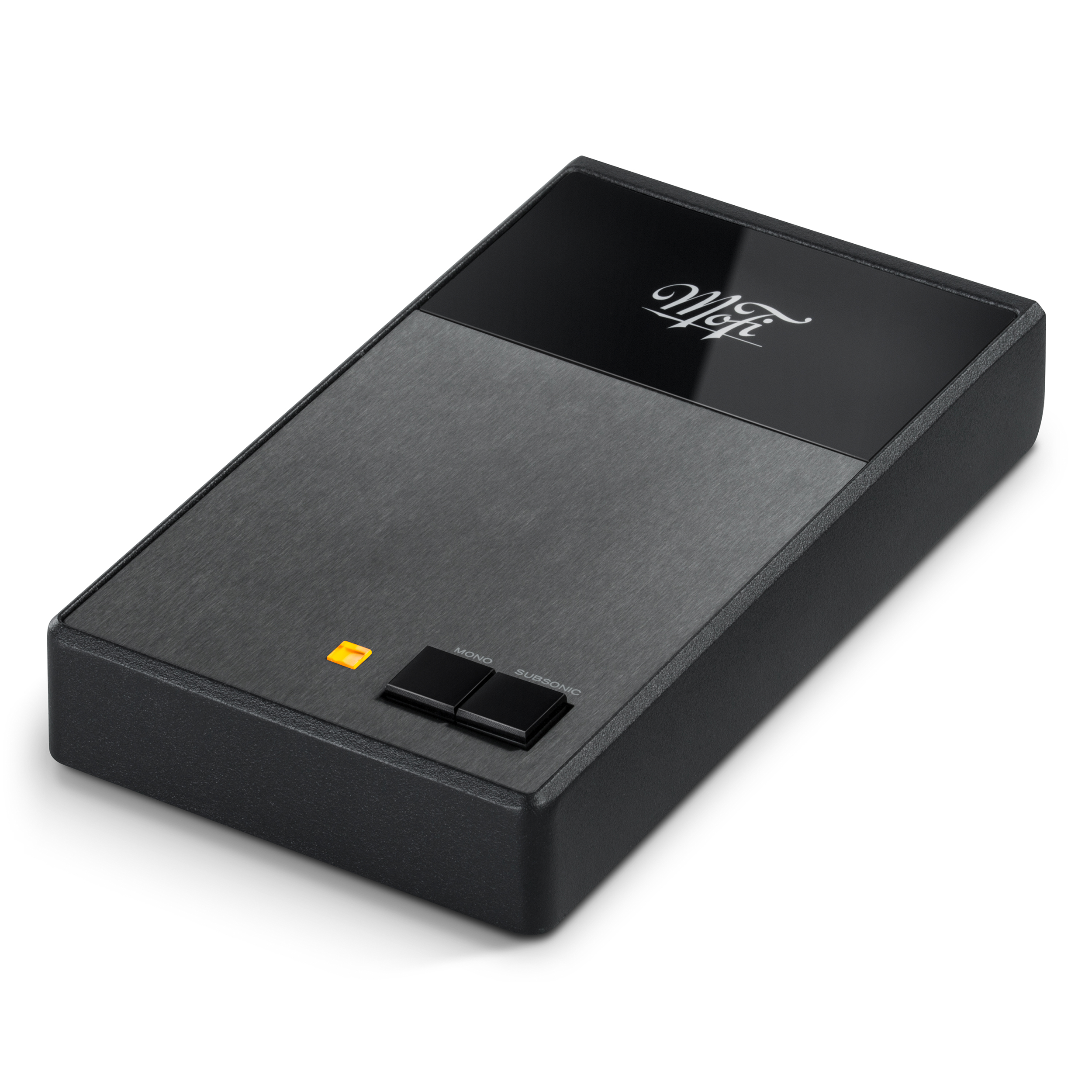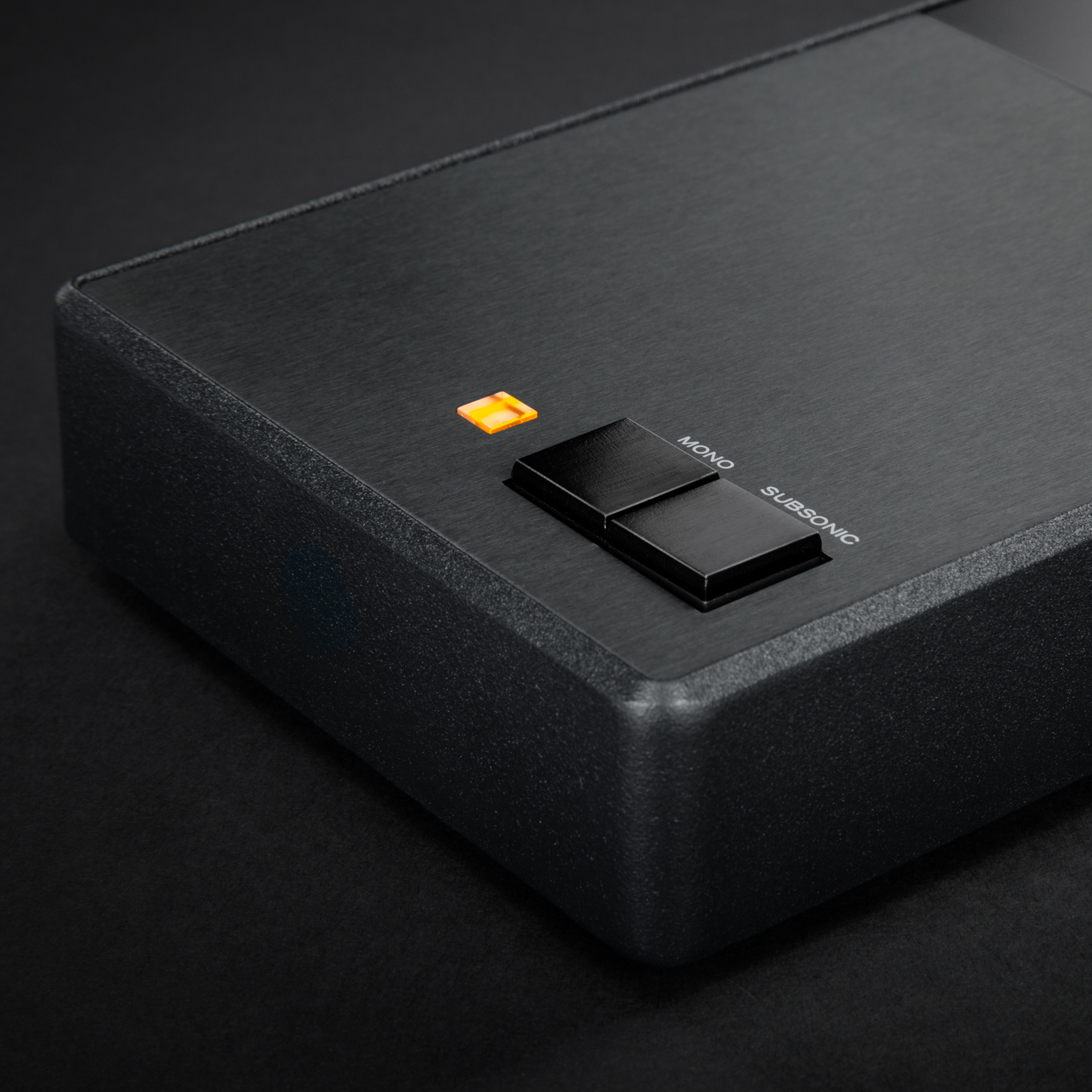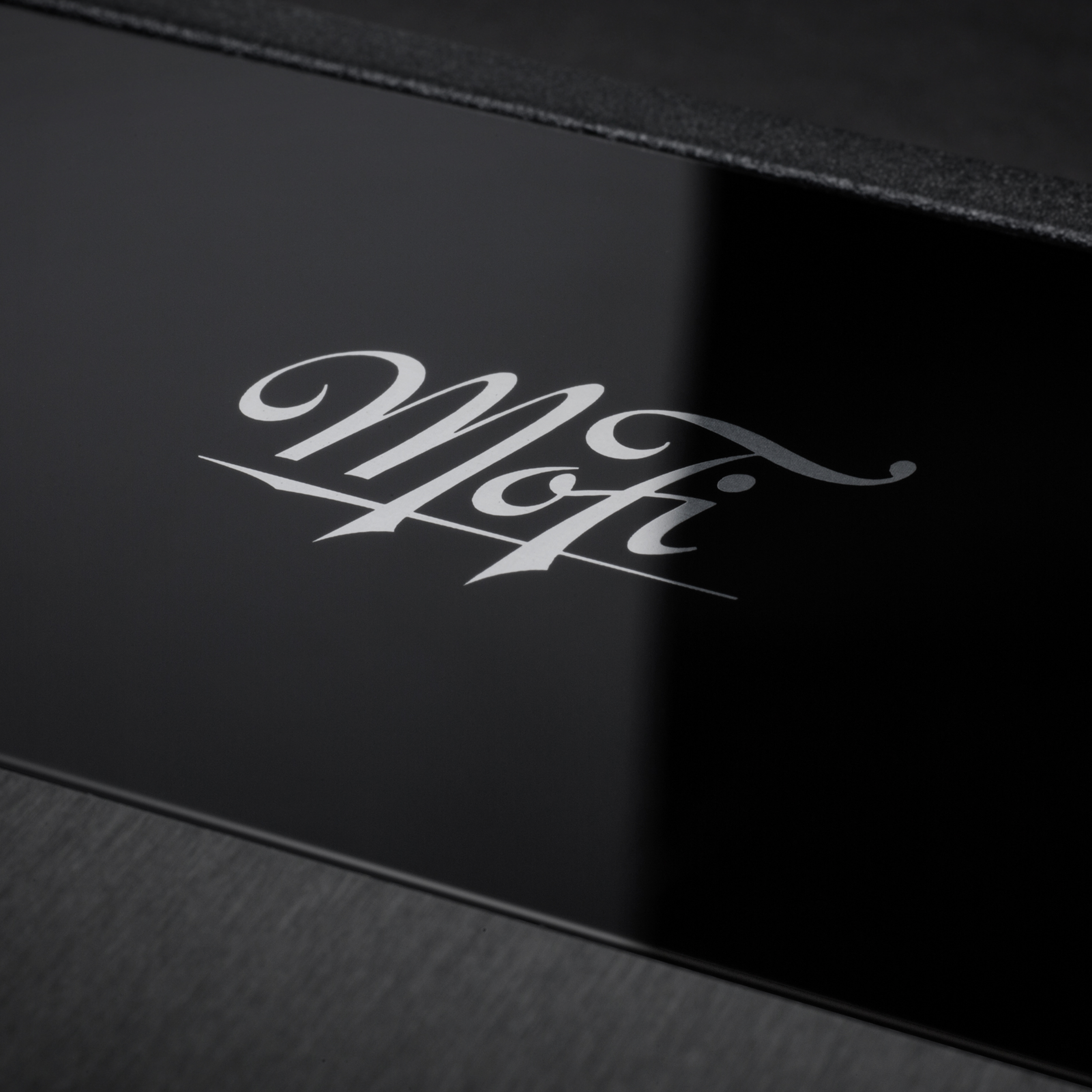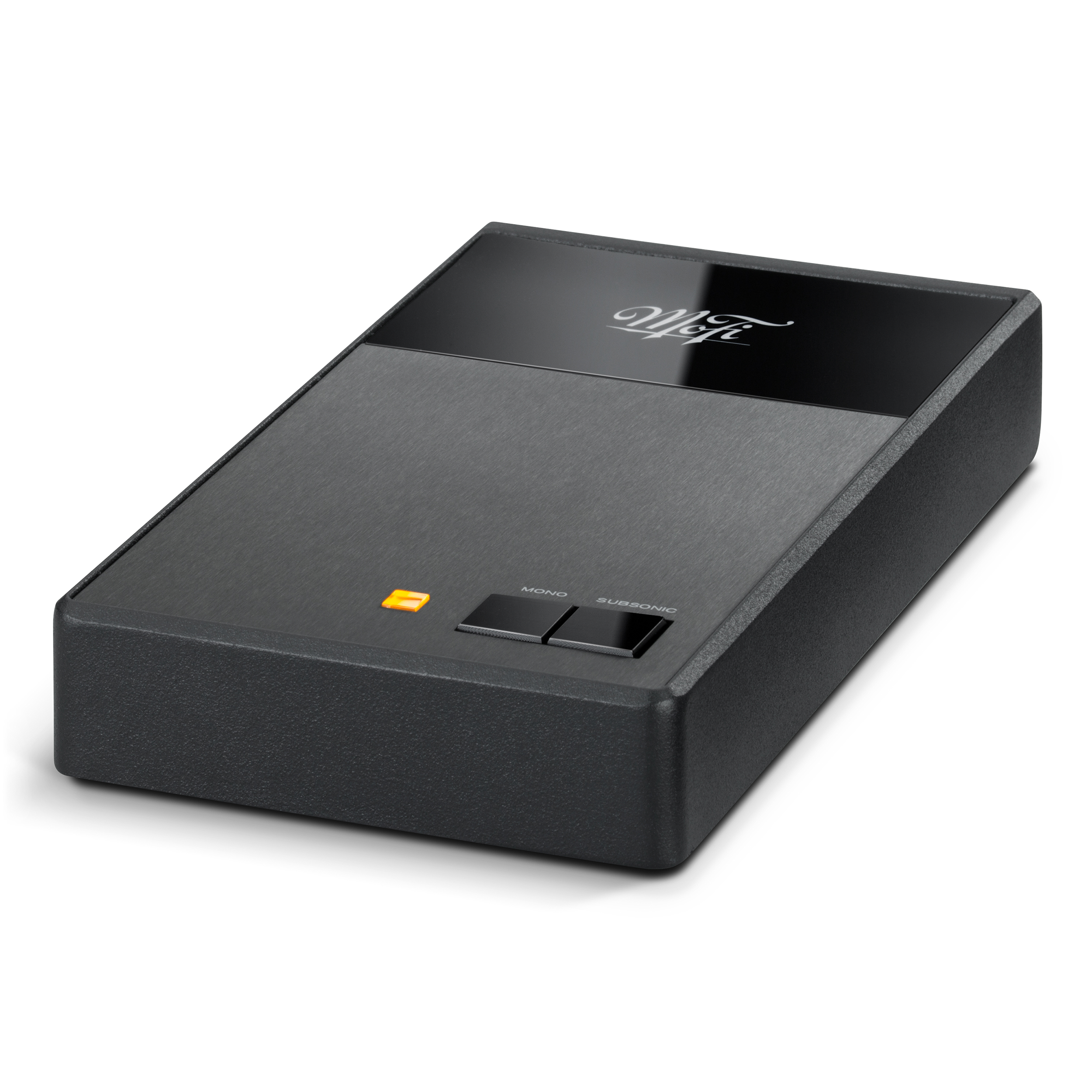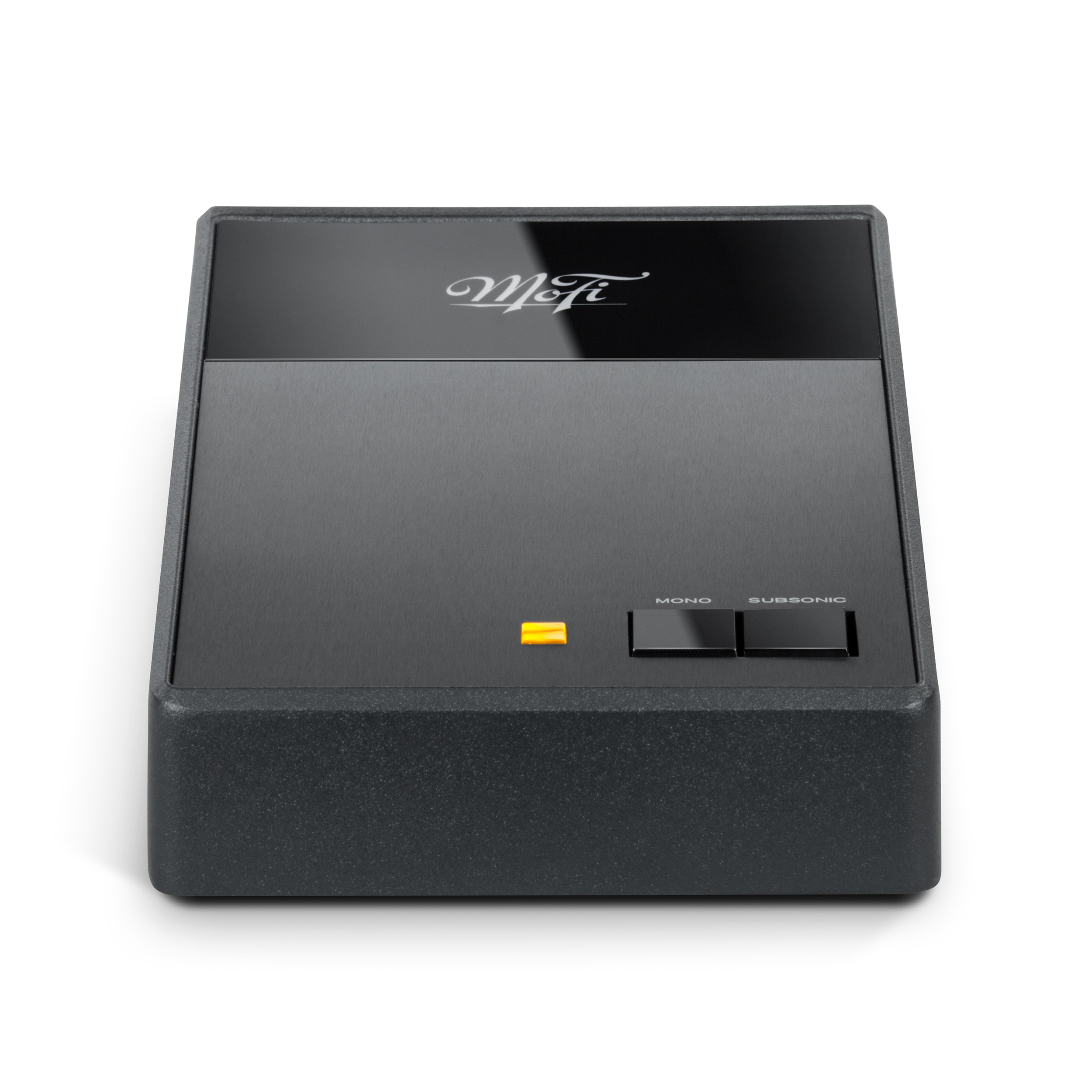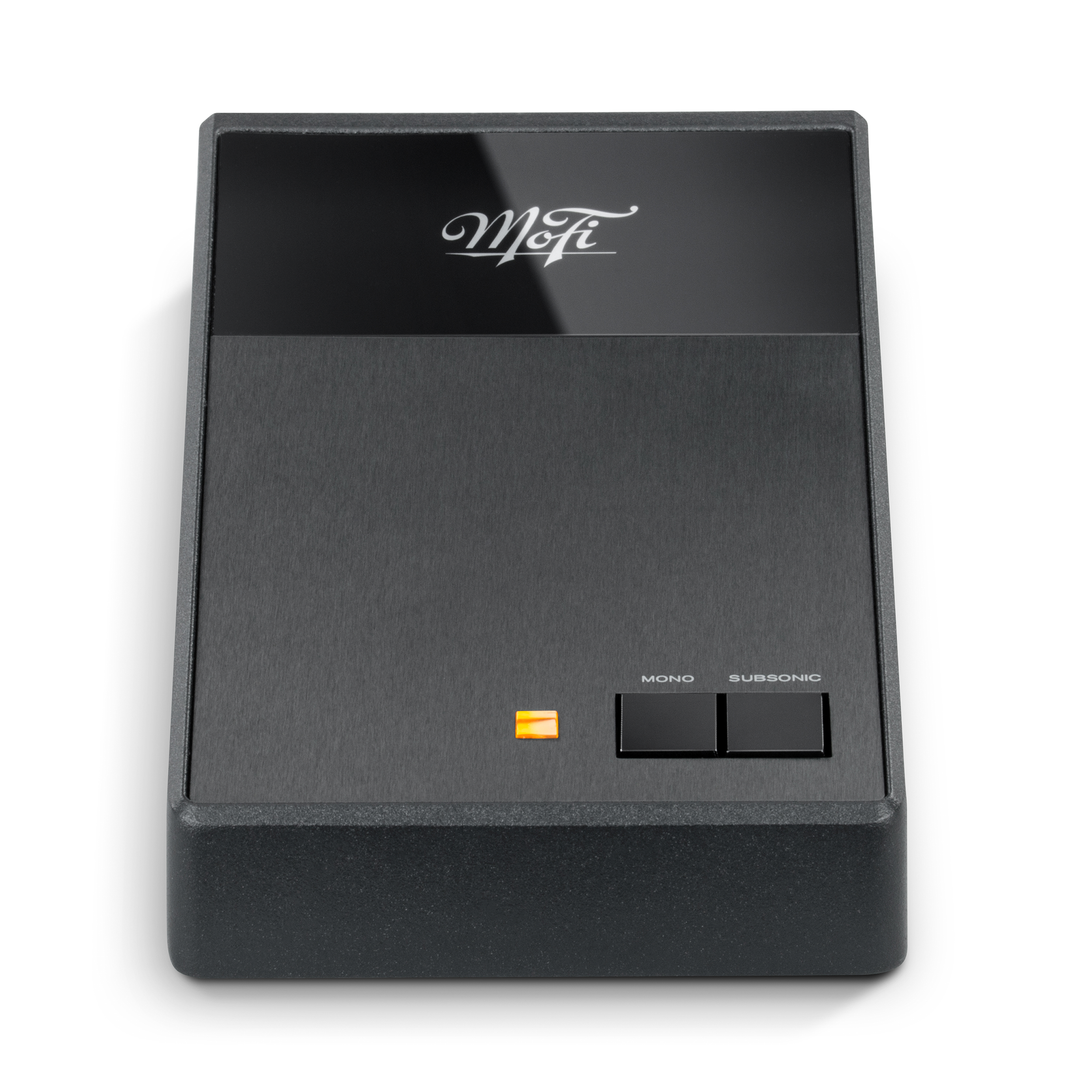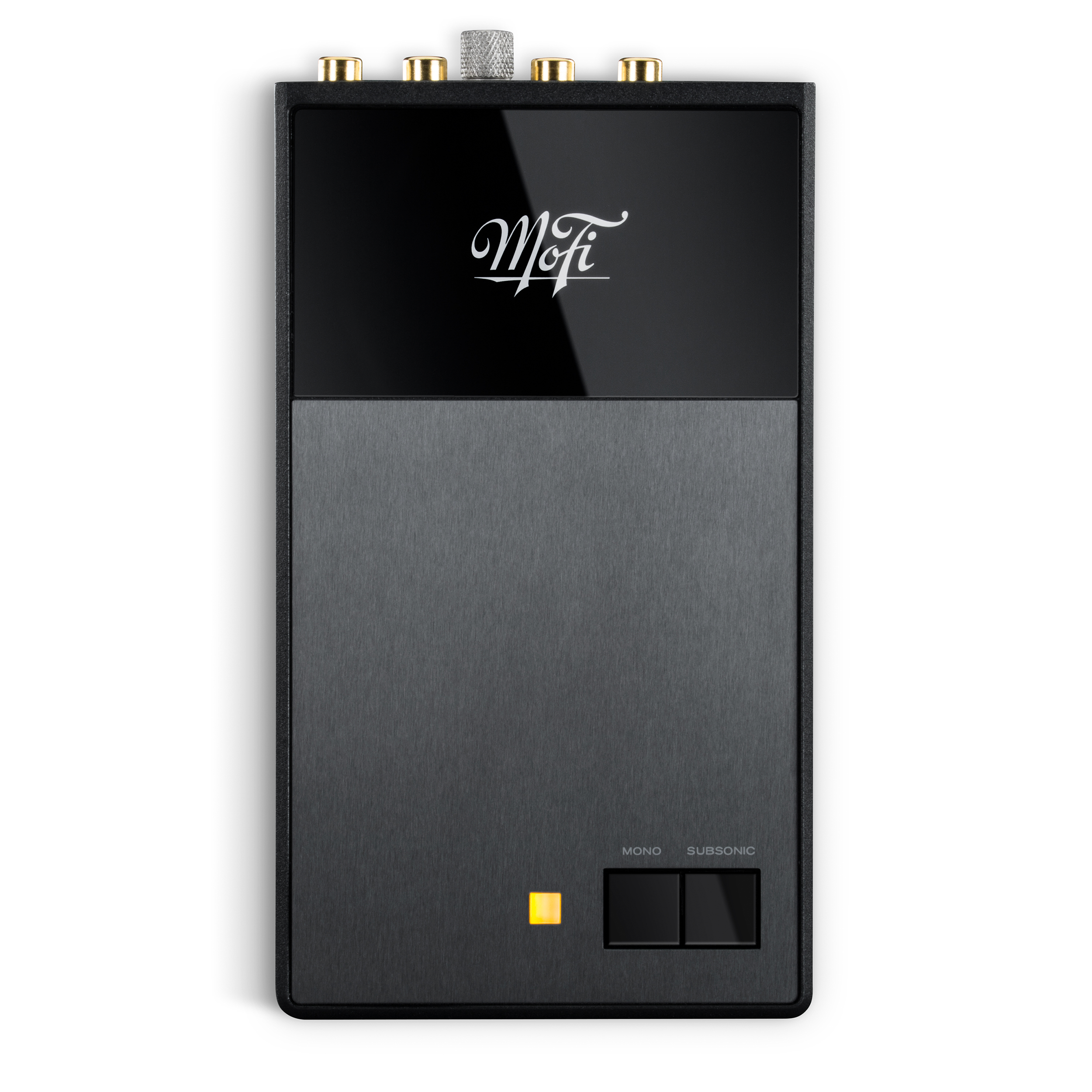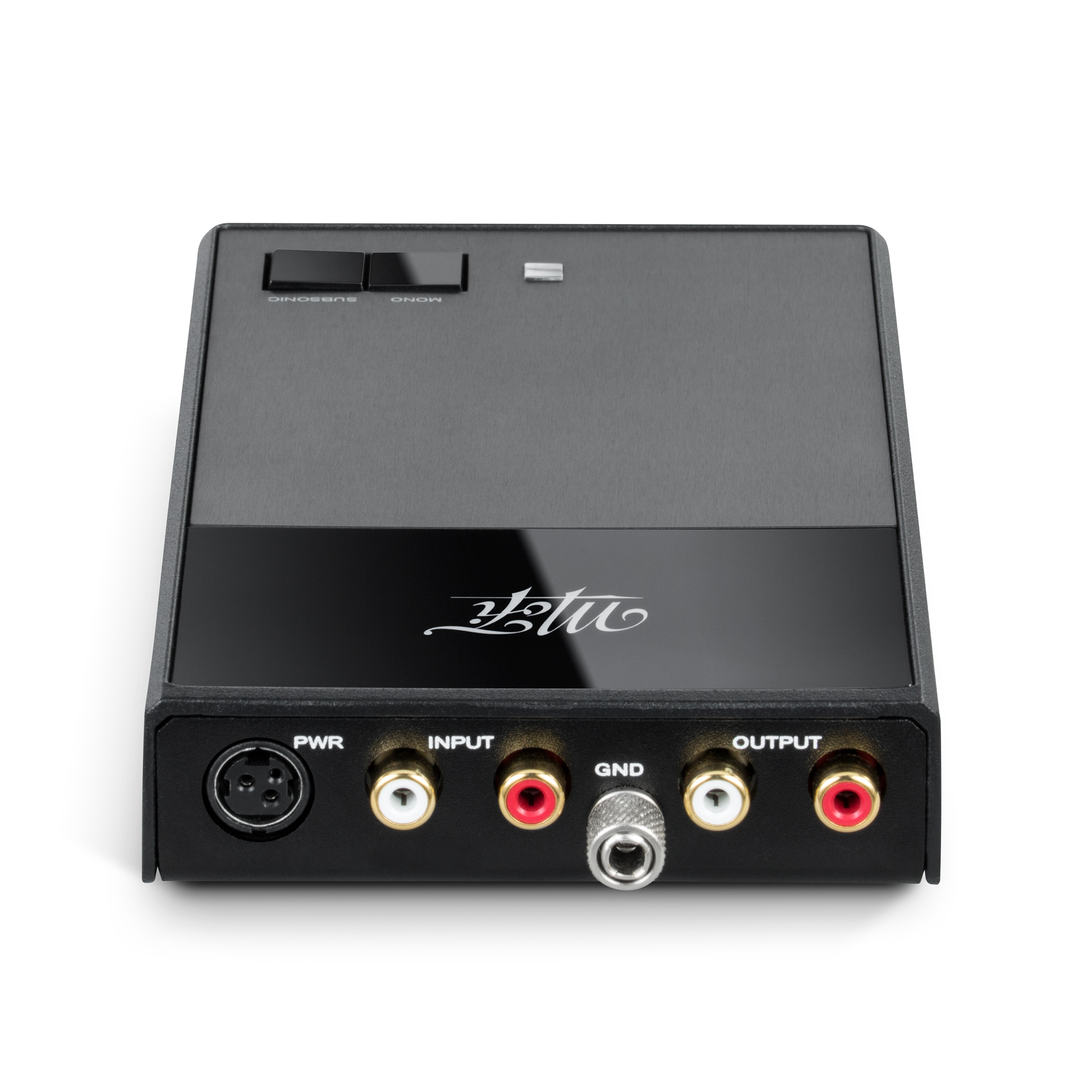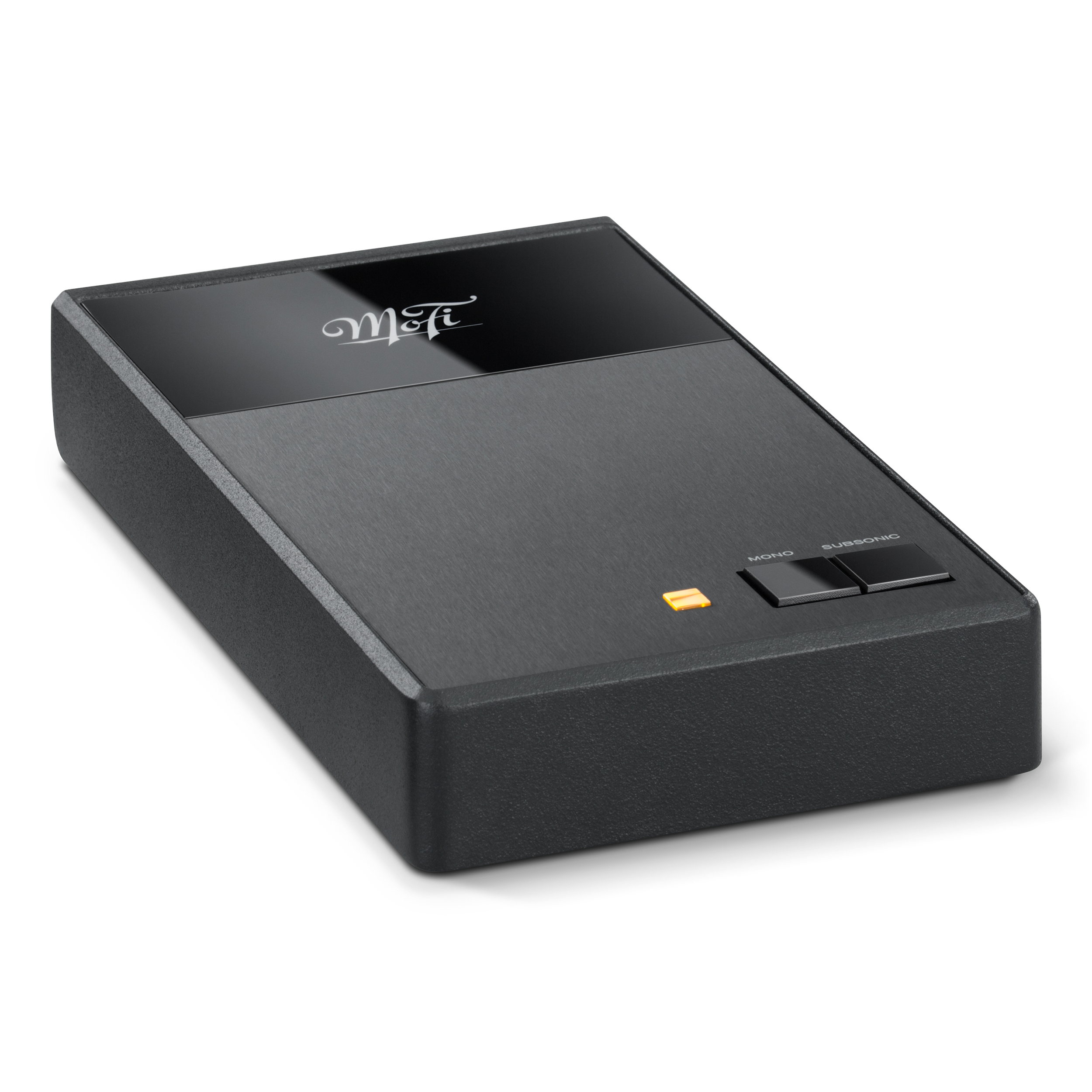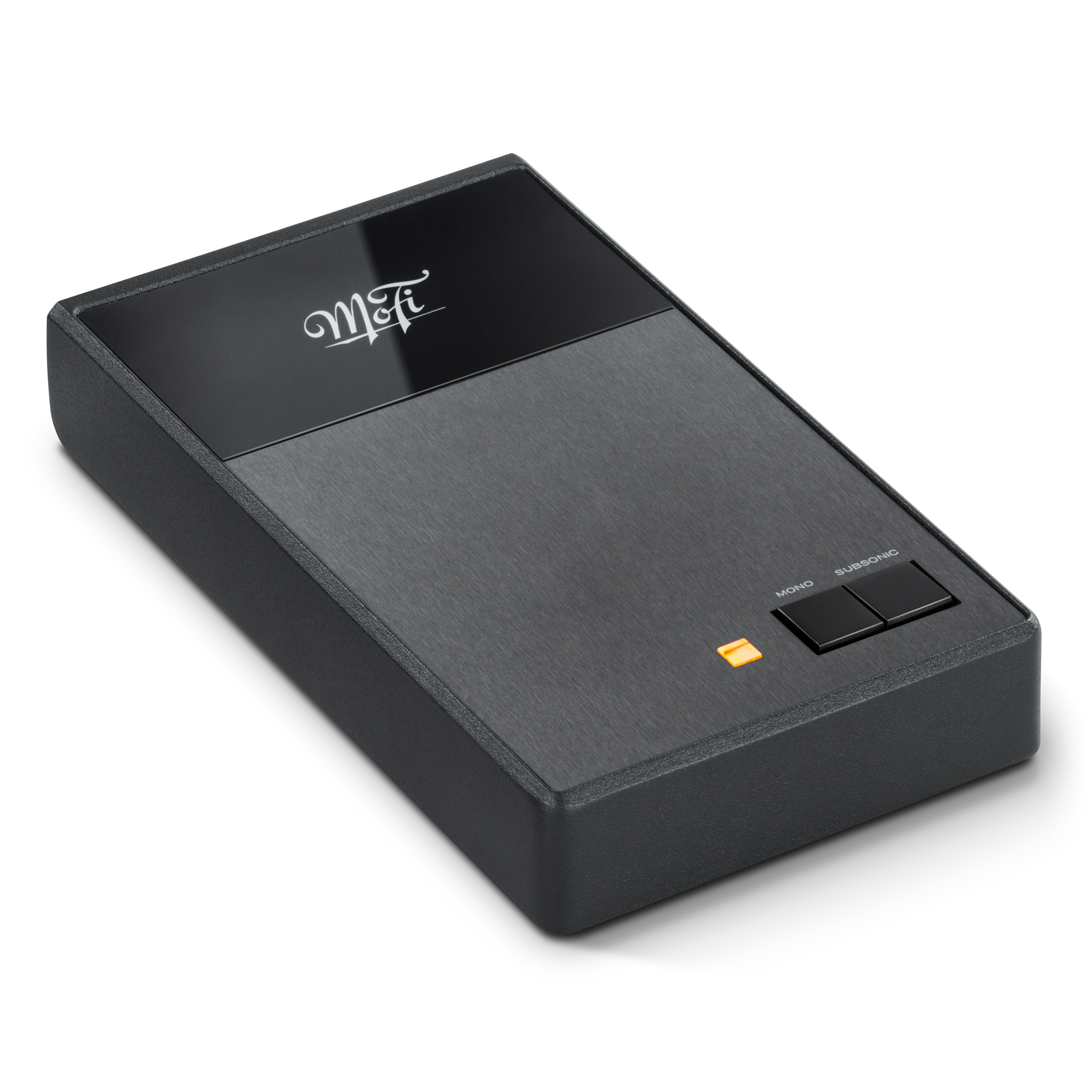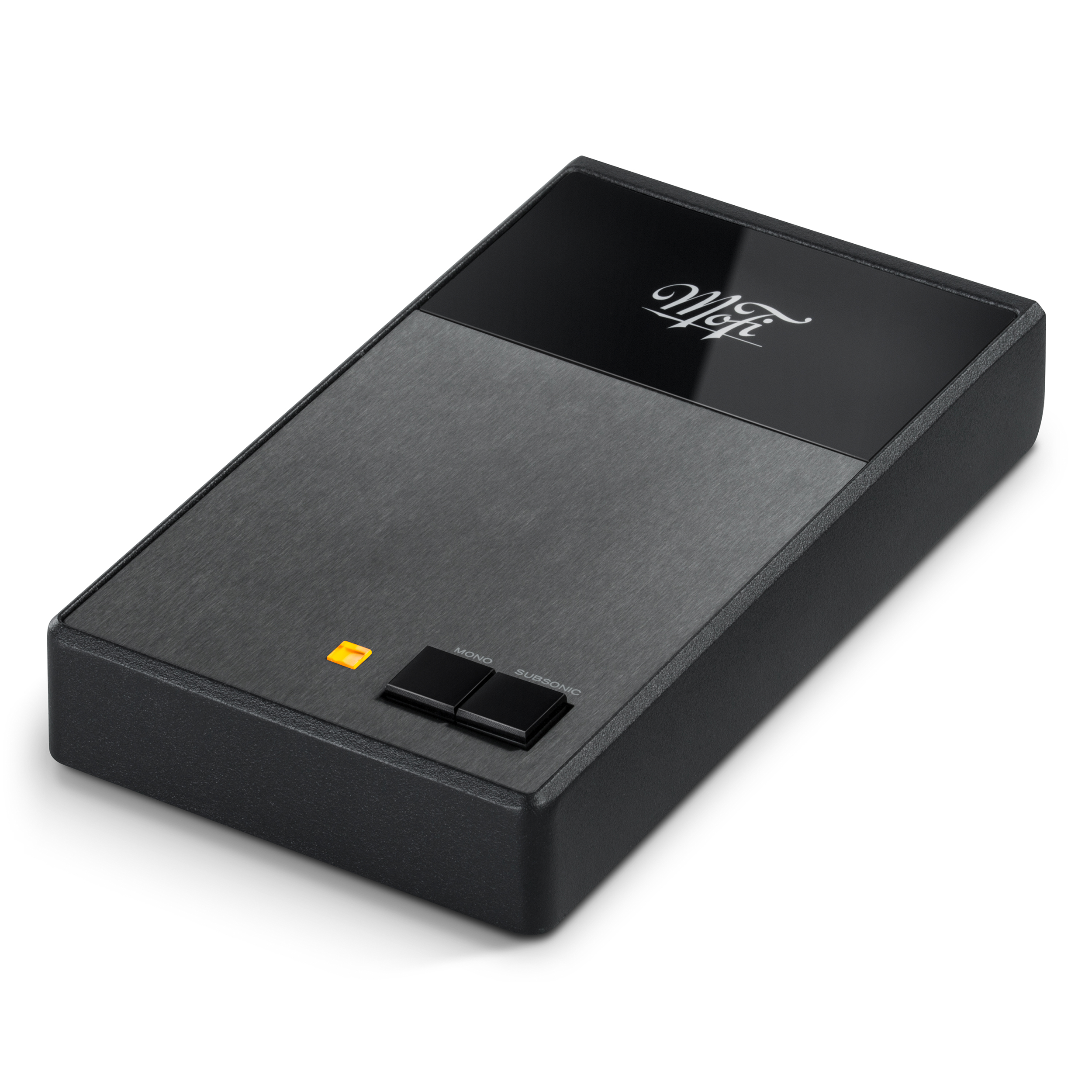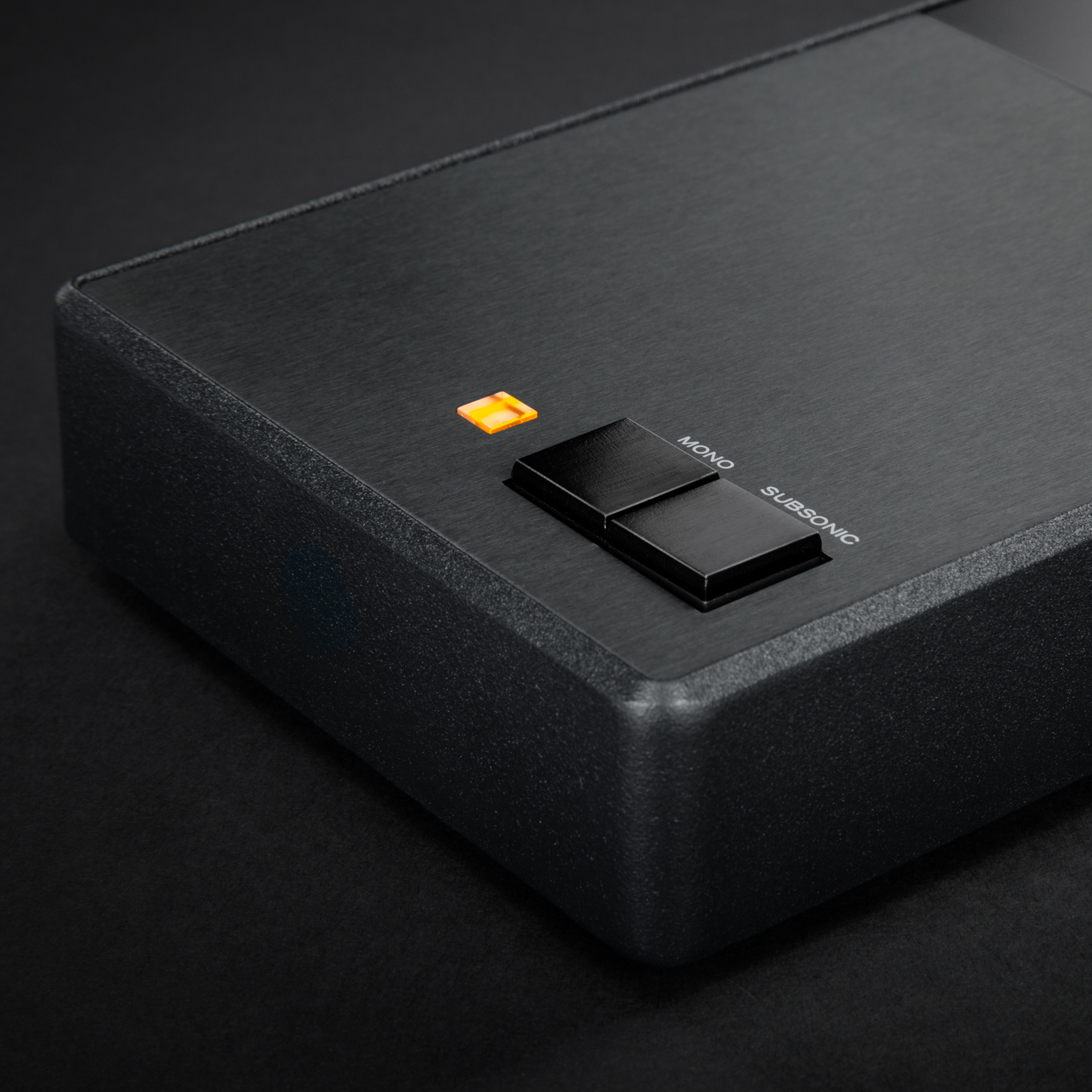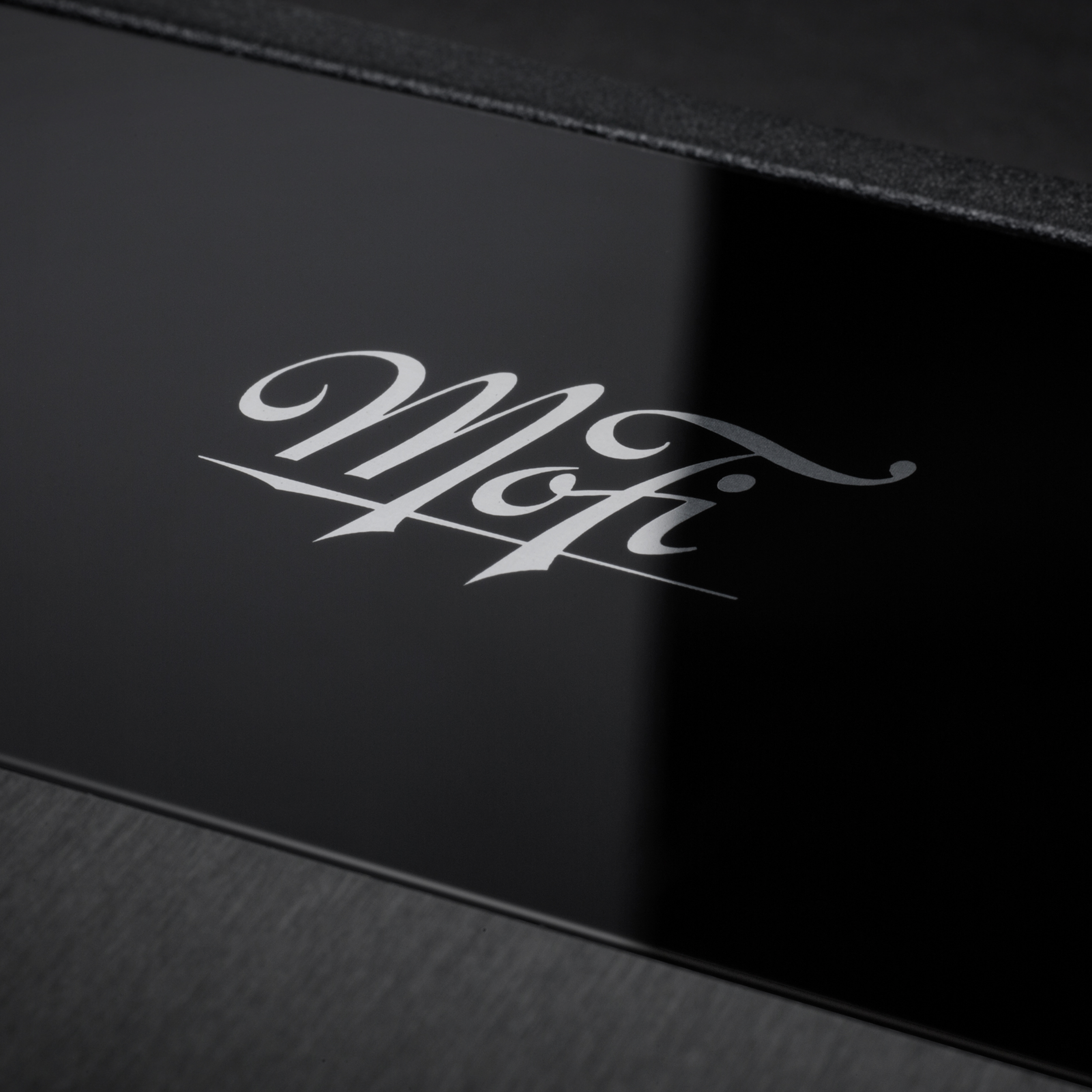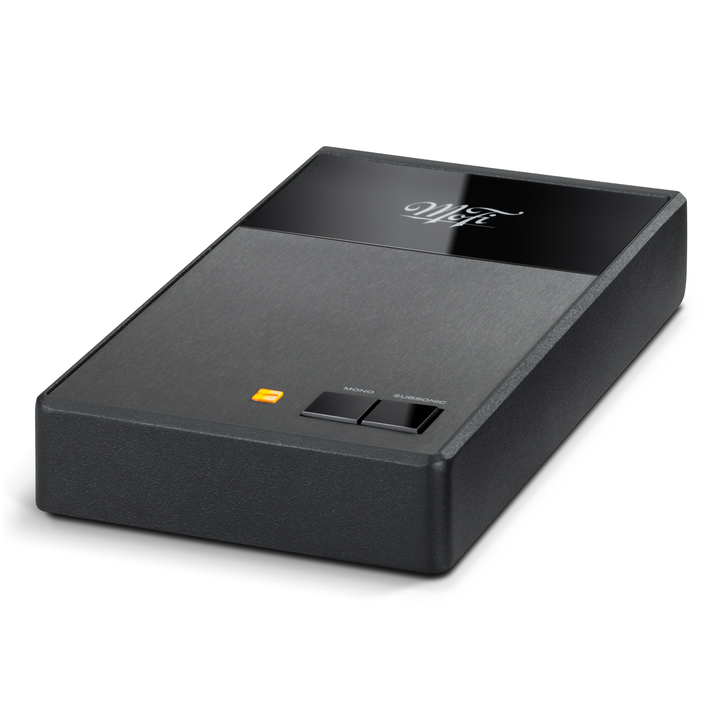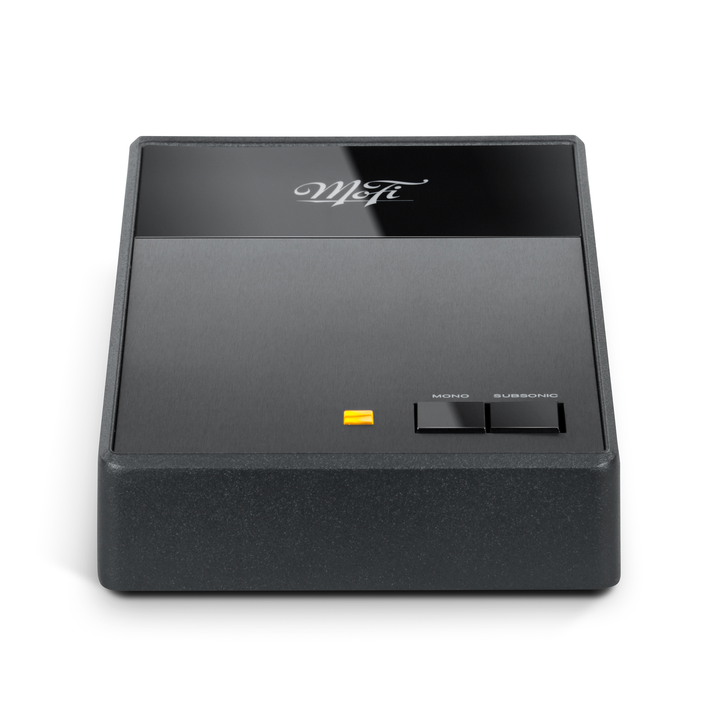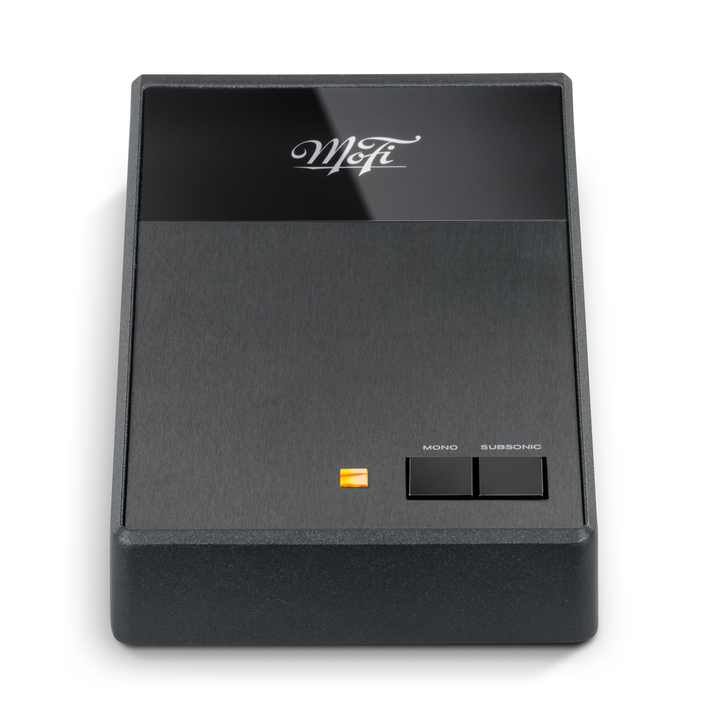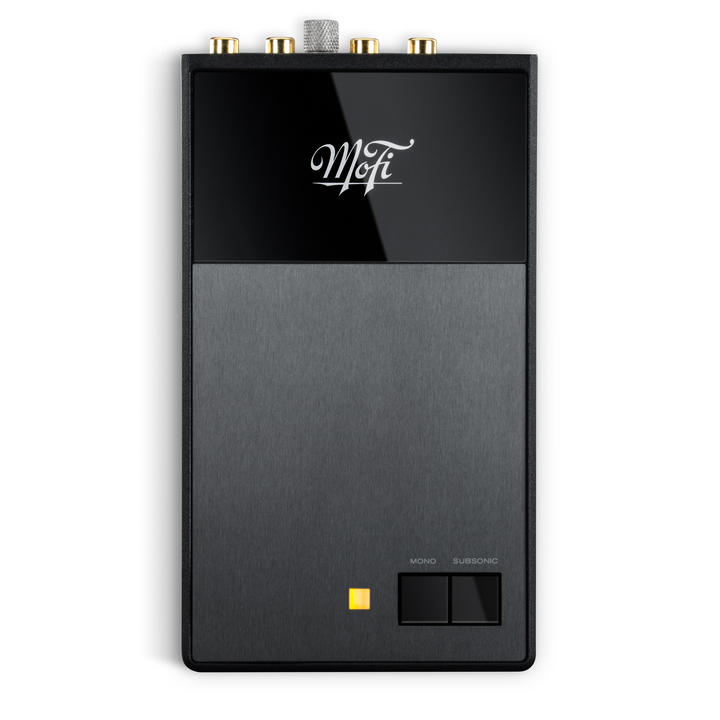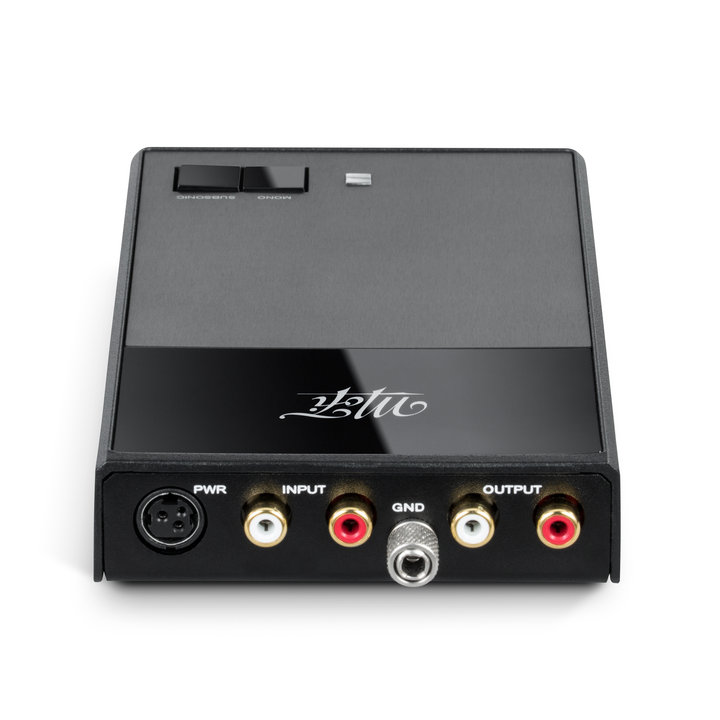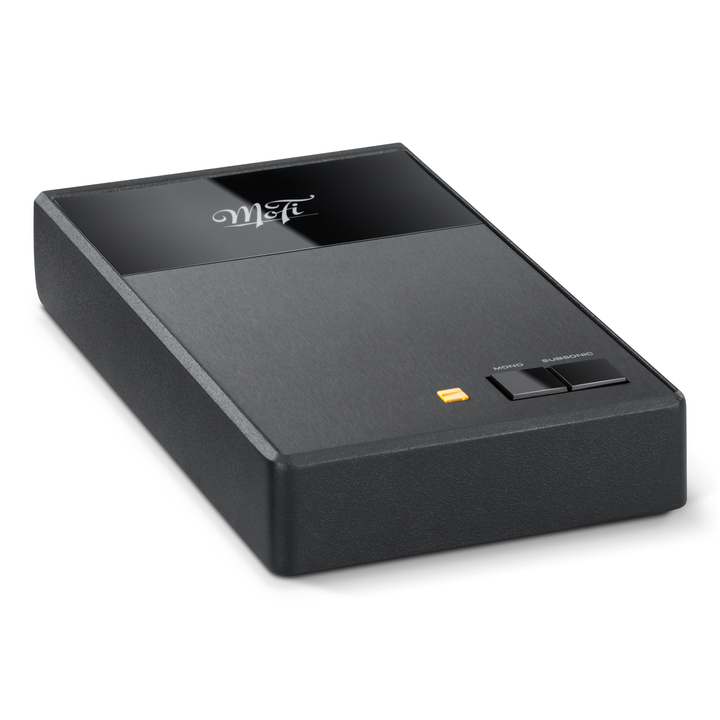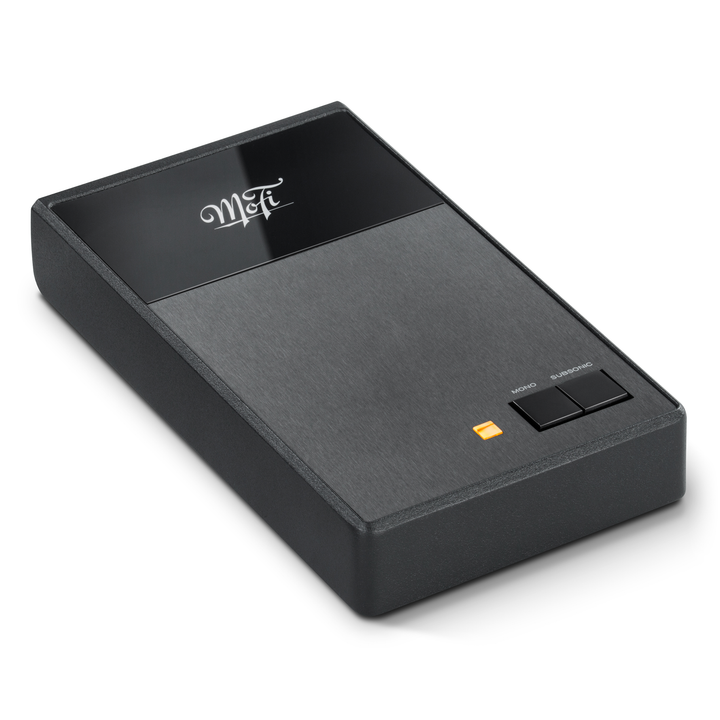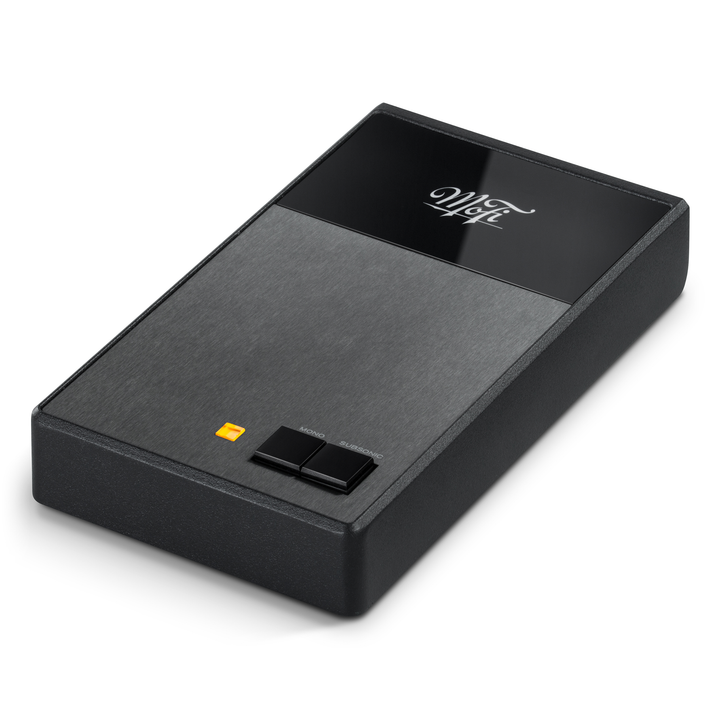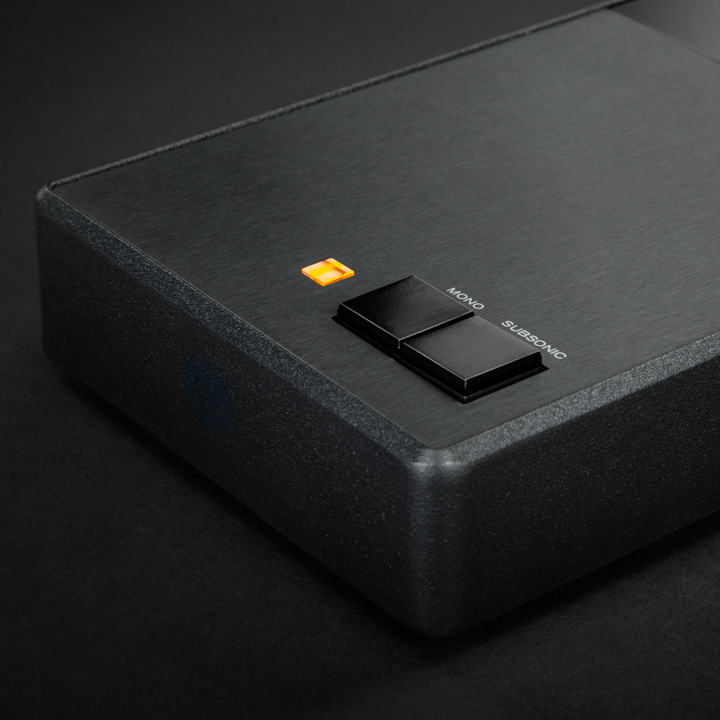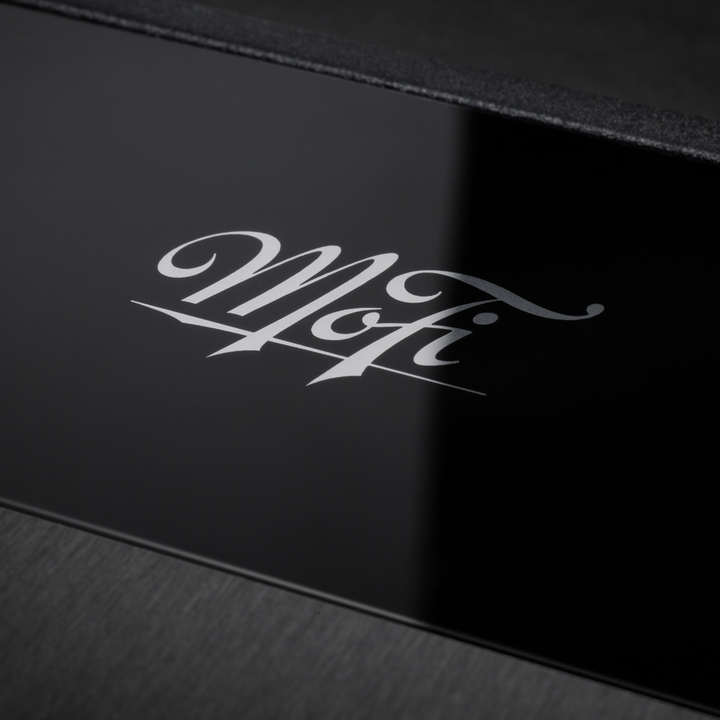 Vinyl Me Please
"If you are in the market for a very reasonably priced yet high-performance phono stage, the American-made StudioPhono should be at the top of your shopping list."
HiFi+
"The Studiodeck & Studiotracker outpaces anything else on the market I have heard at its price point."
STUDIOPHONO
StudioPhono replicates the wide bandwidth transparency Mobile Fidelity Sound Lab mastering engineers demand. Tim De Paravicini, the designer responsible for the Mobile Fidelity Gain2™ Ultra Analog cutting system, assisted with the internal circuitry to ensure your analog system at home faithfully reproduces the music buried in the grooves of your LPs.
ADJUSTABLE GAIN AND LOADING
With selectable gain and loading, you will be able to tailor StudioPhono to match nearly any moving-magnet or moving-coil cartridge on the market. A readily accessible bank of toggle switches can be found on the unit's underside to quickly make adjustments without the need for any tools.
MONO AND SUBSONIC FILTER MODE
Two selectable toggle buttons on the top of the unit can engage Mono or Subsonic filter mode. If you're a fan of mono recordings, vintage or reissues like the Beatles in Mono box set or the Mobile Fidelity Sound Lab Bob Dylan Series, the Mono mode will come as a revelation. It will improve image stability and generate richer tone.
SPECIFICATIONS
Gain:
Adjustable from 40dB - 66dB

THD:
< .01% (MM) / < .012% (MC)

Load Impedance (MM):
47,000 Ohms

Load Impedance (MC):
75, 100, 500, 1k, 10k, 47k Ohms

Input Capacitance:
100pF
FEATURES
• Selectable gain for MM or MC 40dB, 46dB, 60dB, 66dB

• Adjustable loading 75Ω - 47kΩ

• Switchable Mono mode

• Subsonic filter

• External power supply