MoFi Electronics UltraDeck Turntable
The word "Ultra" is synonymous with Mobile Fidelity Sound Lab's philosophy. It represents our extreme pursuit of the ...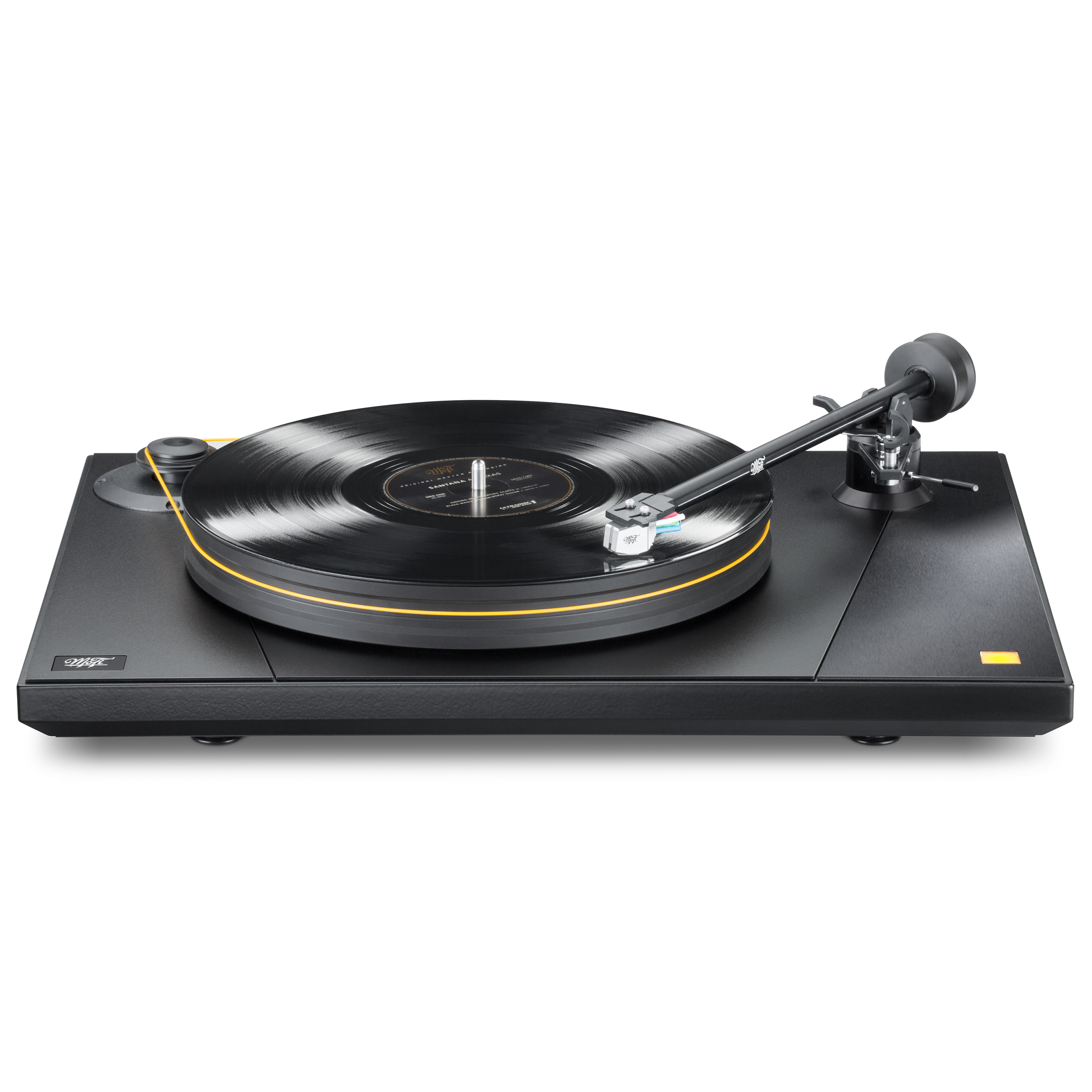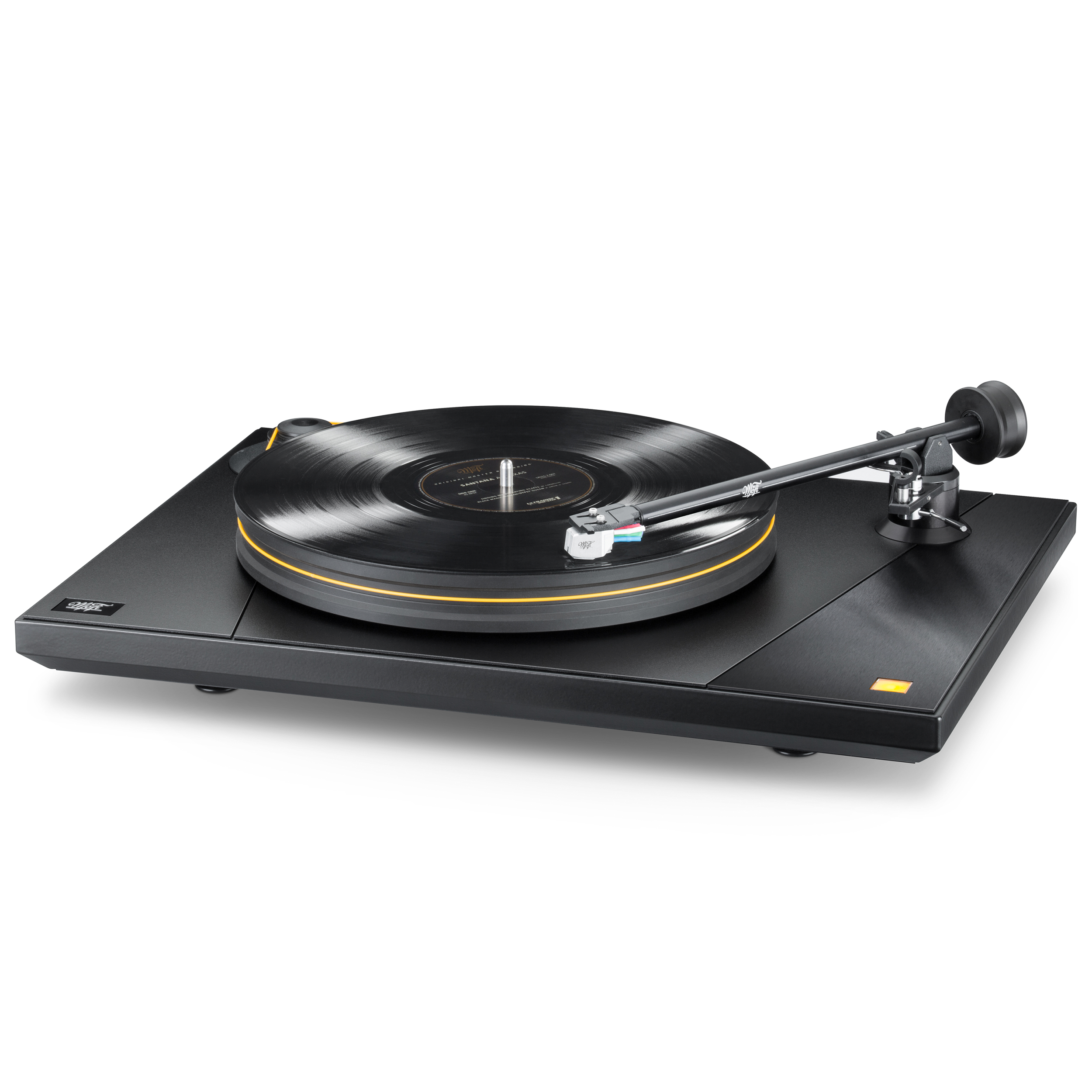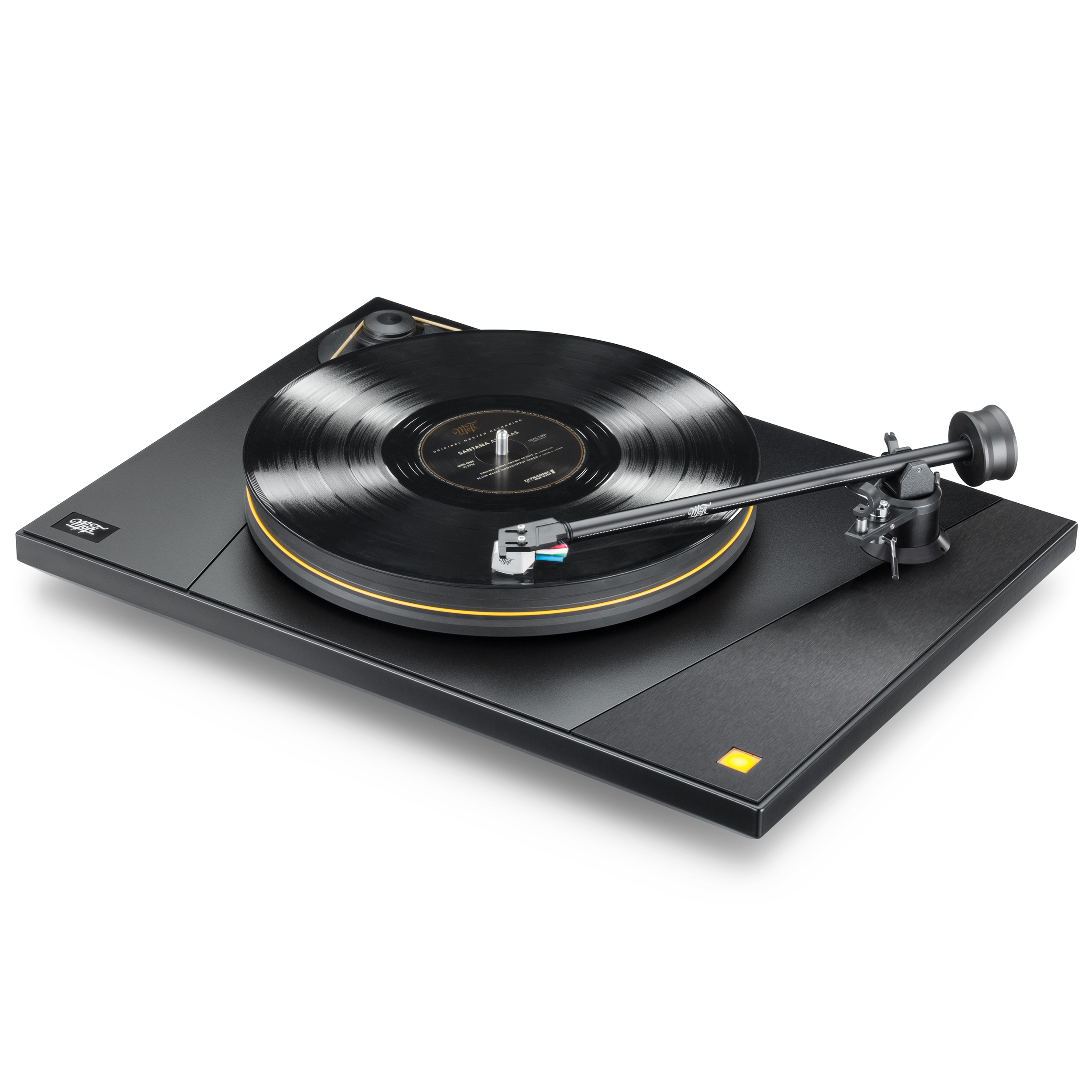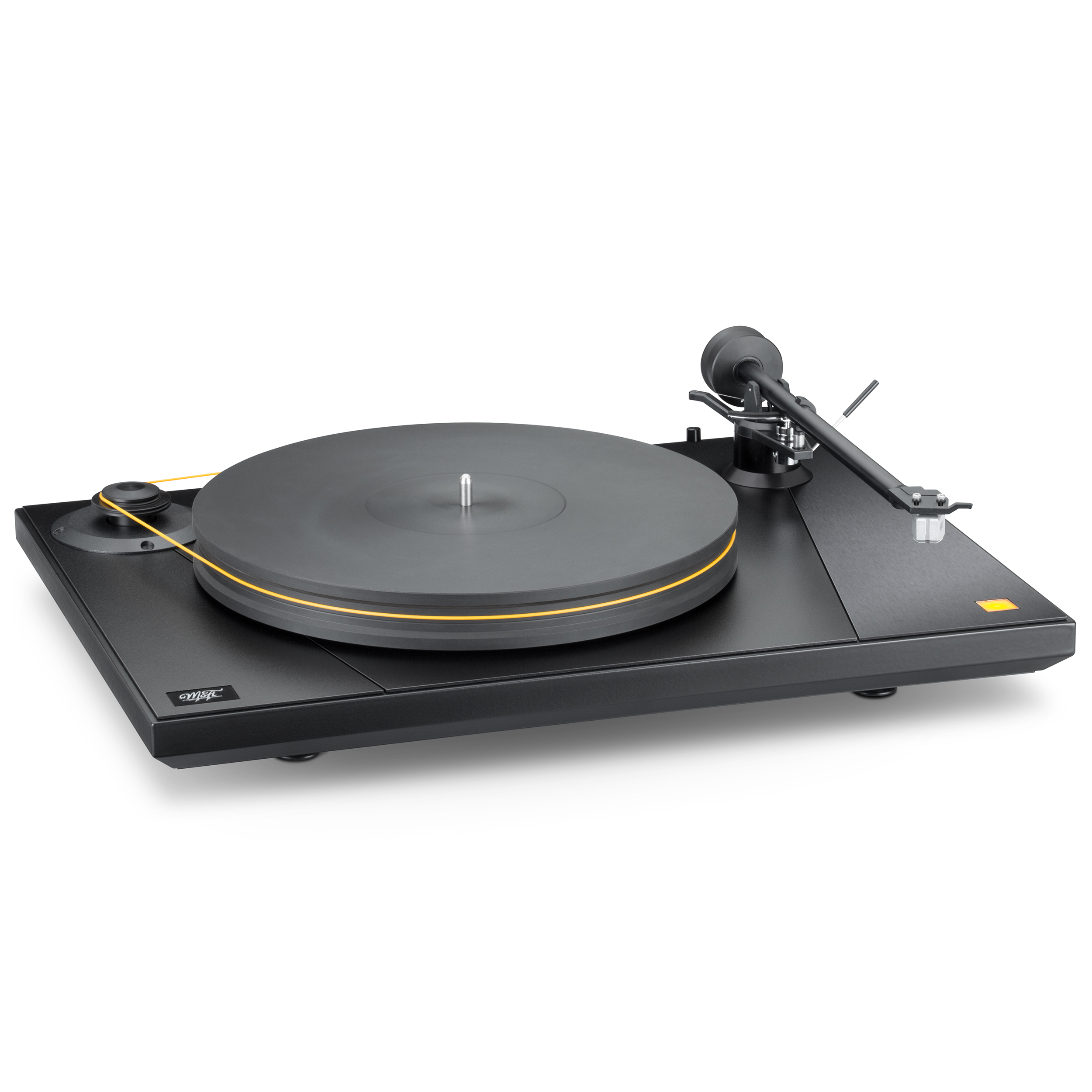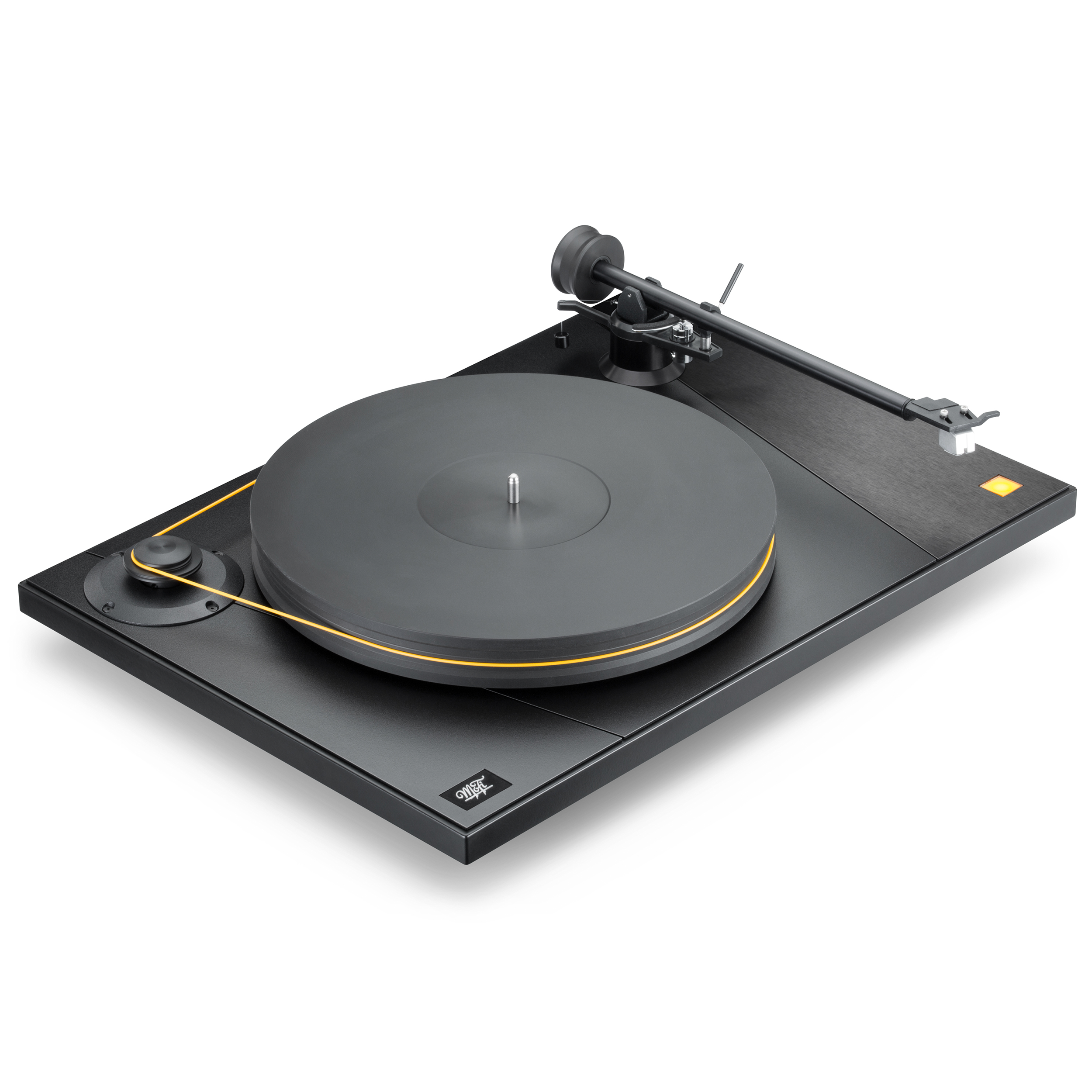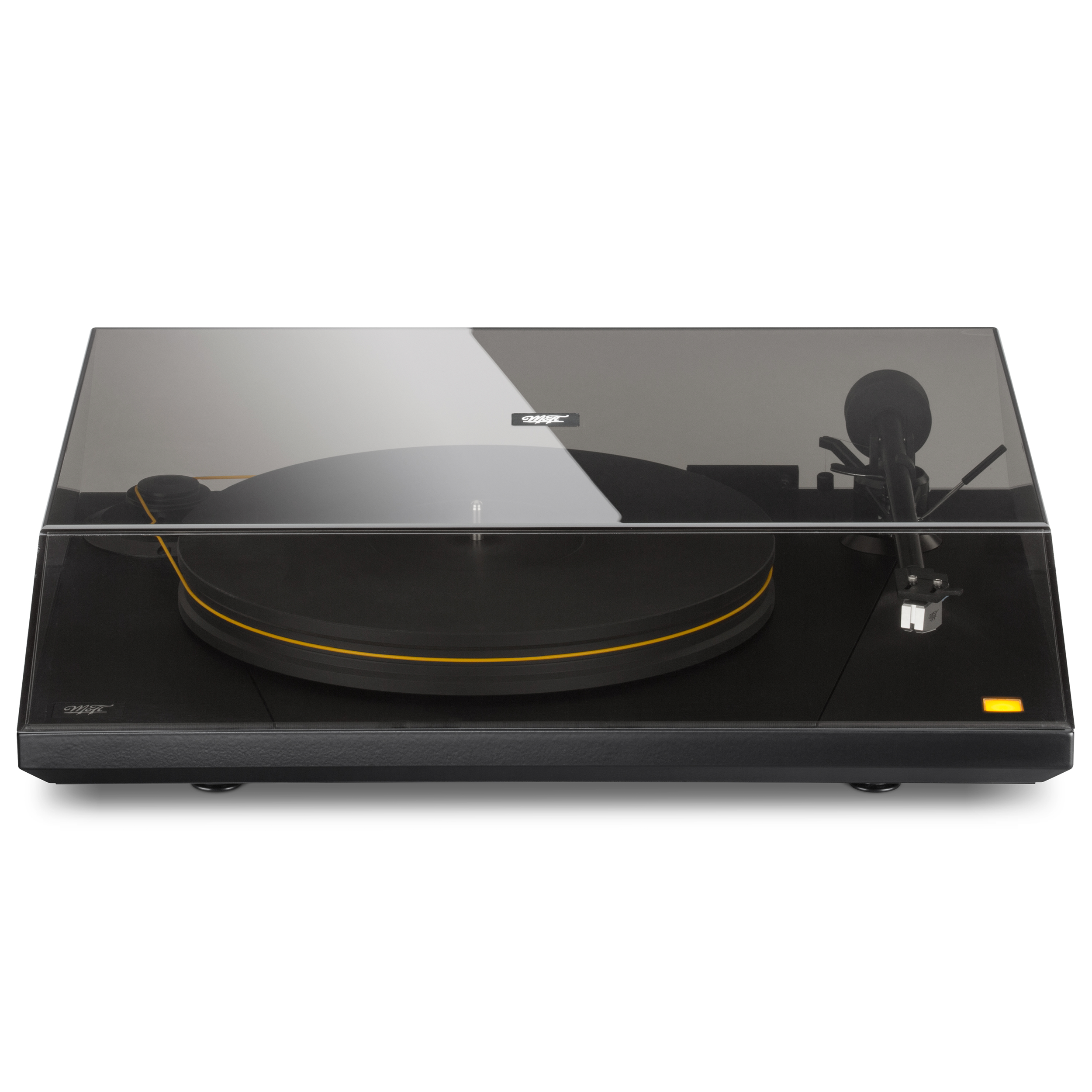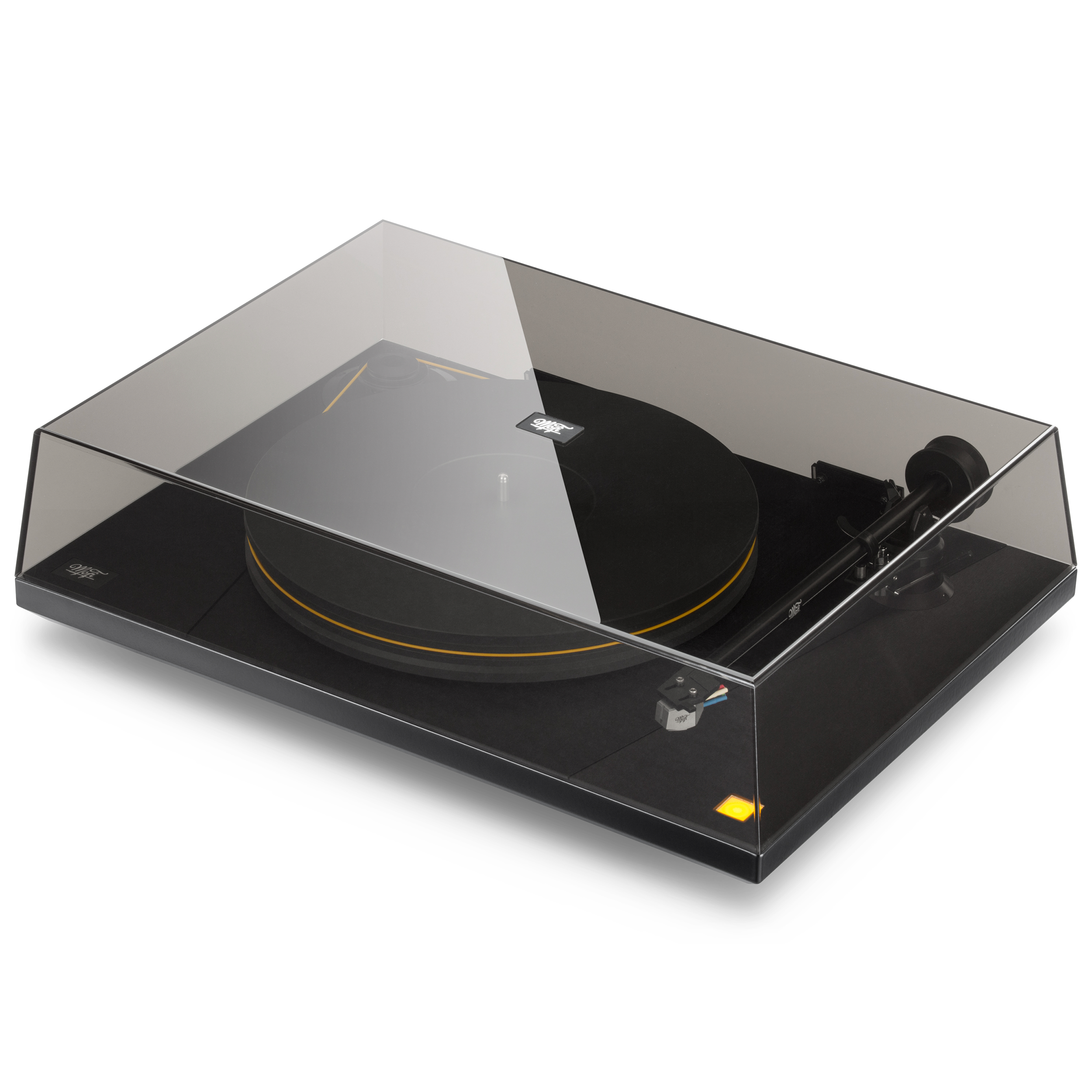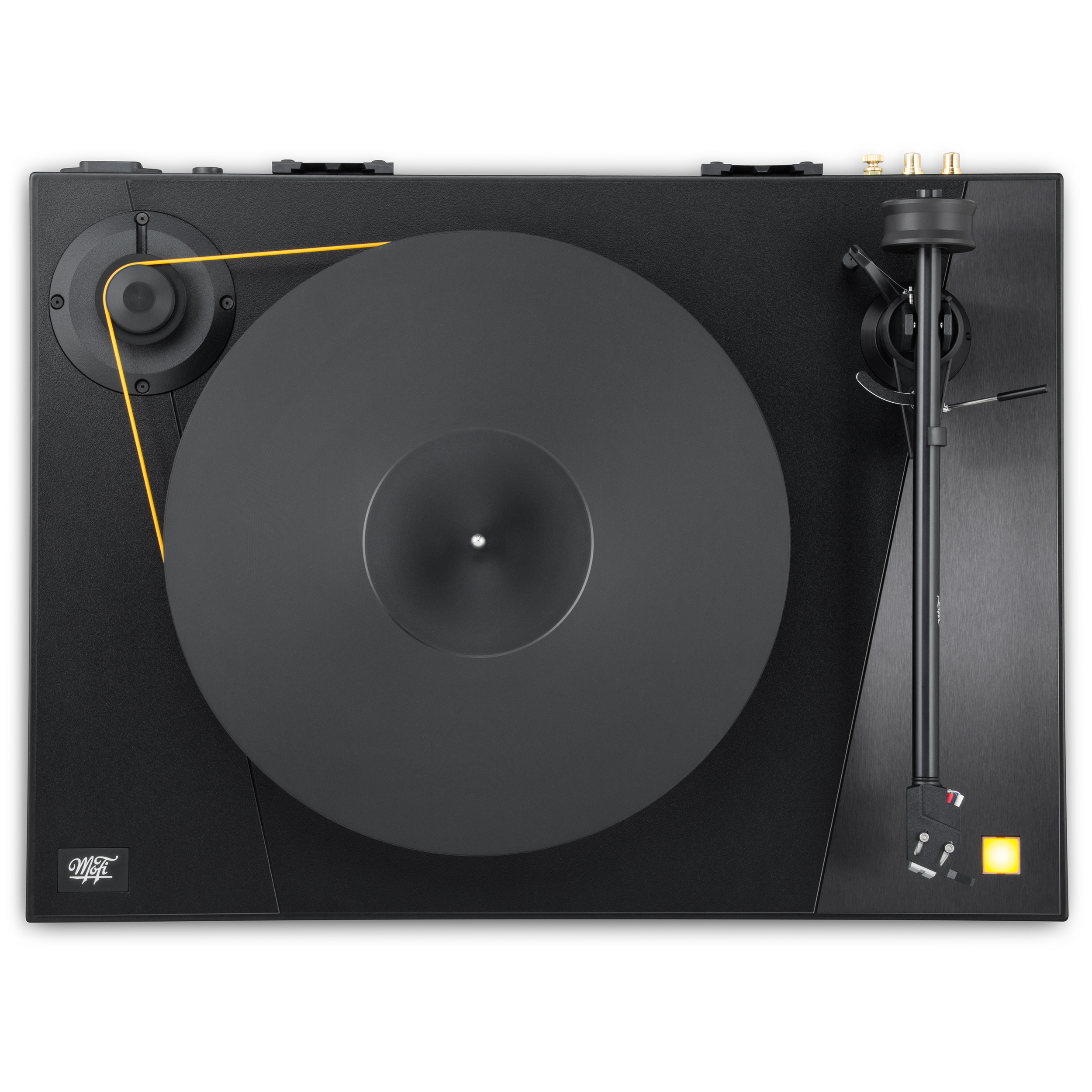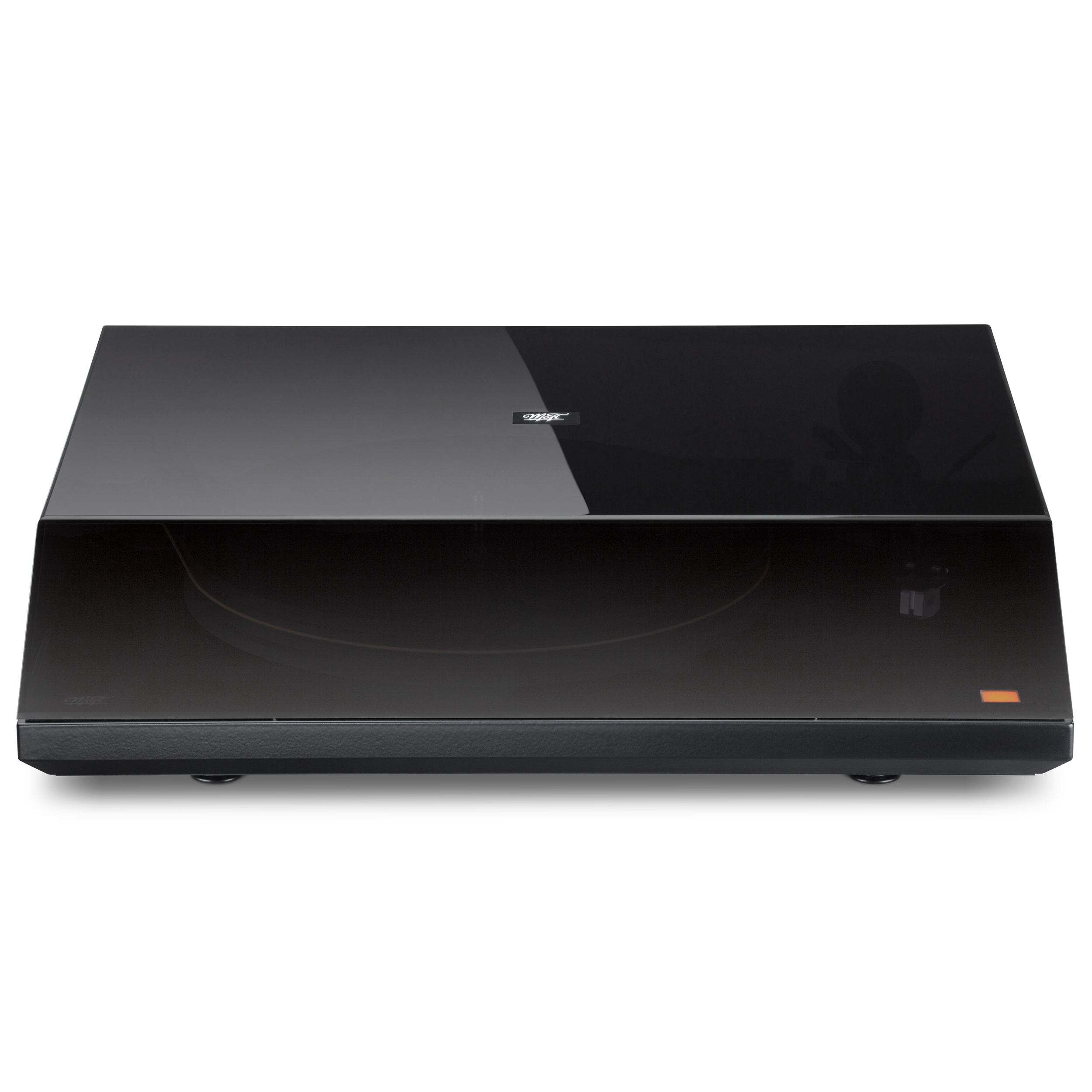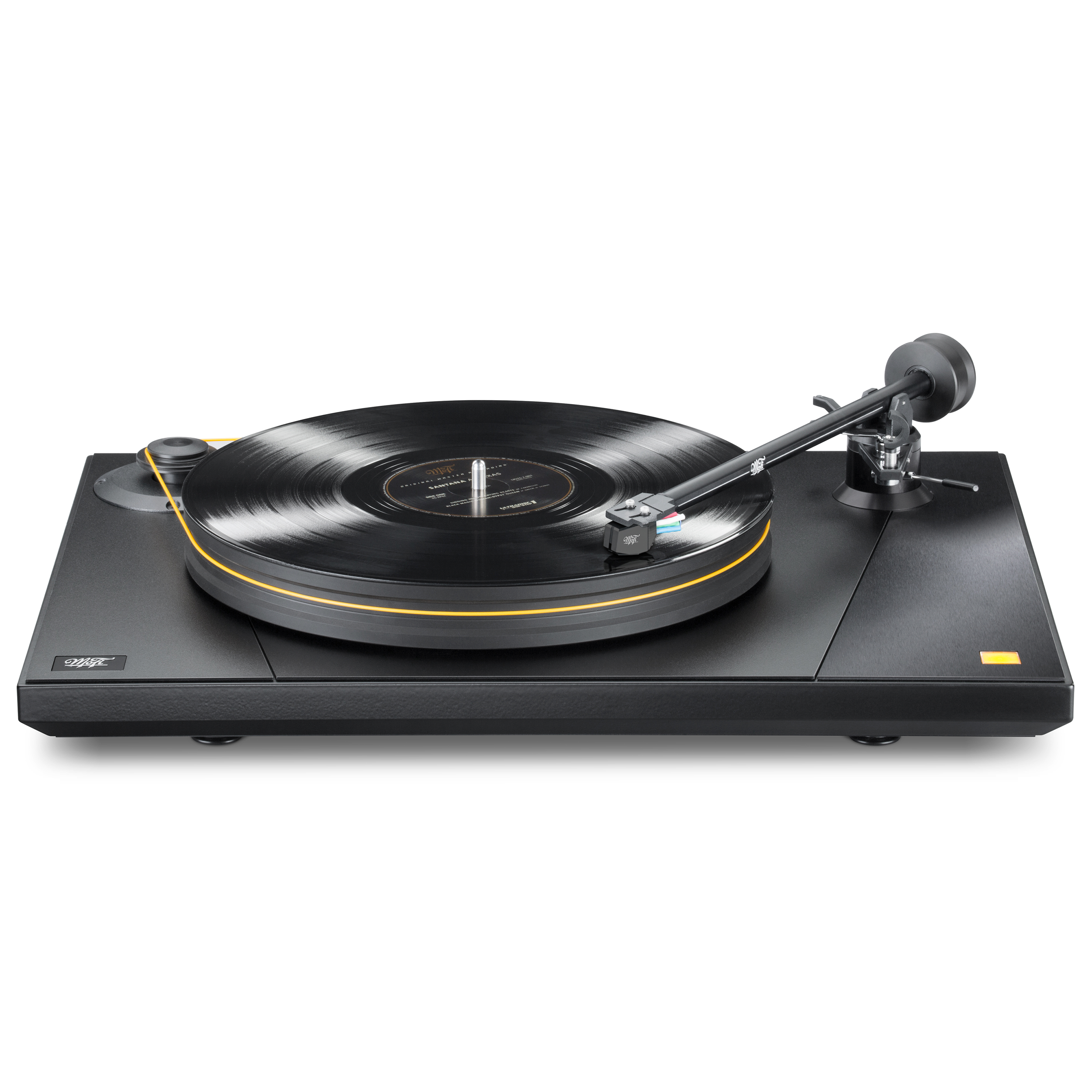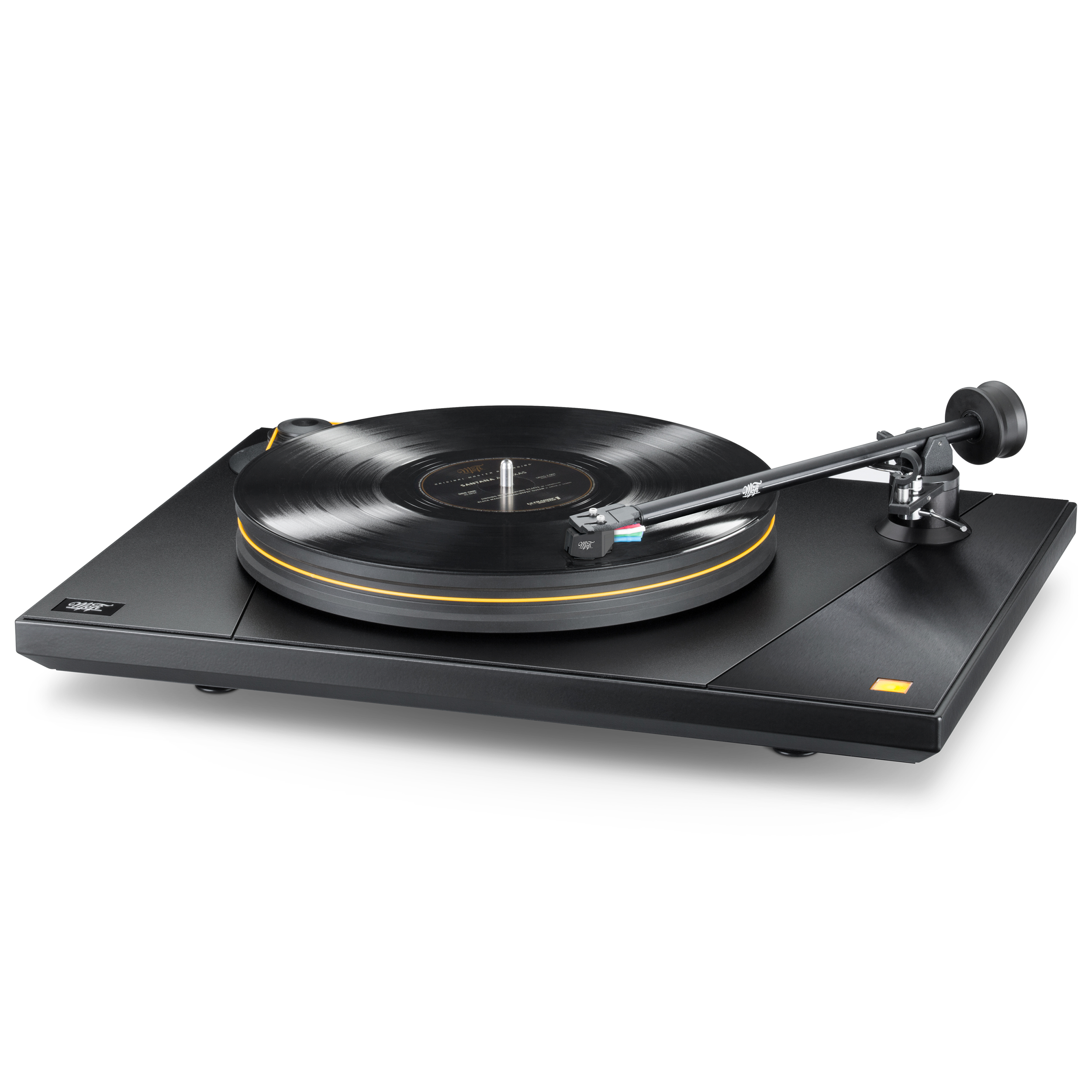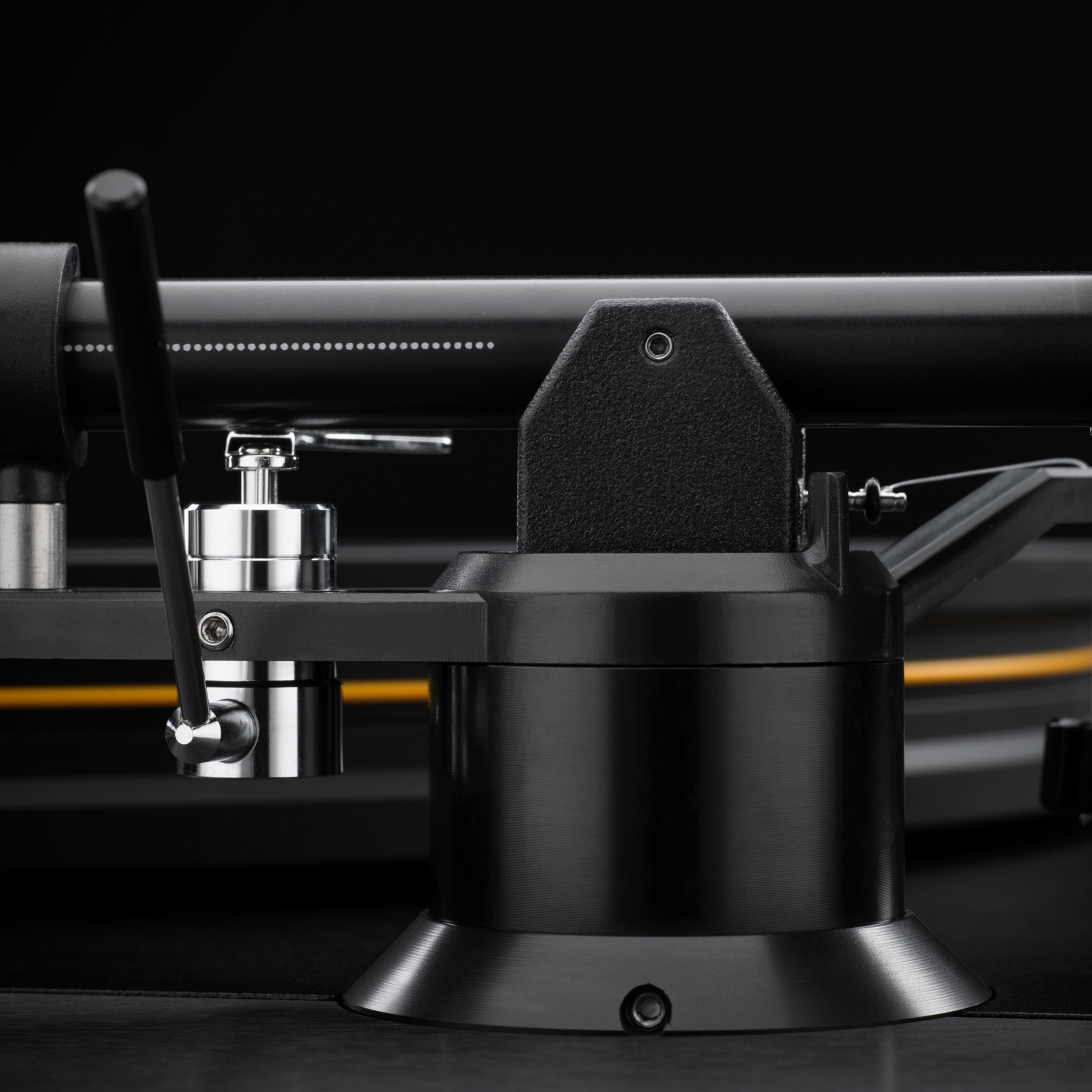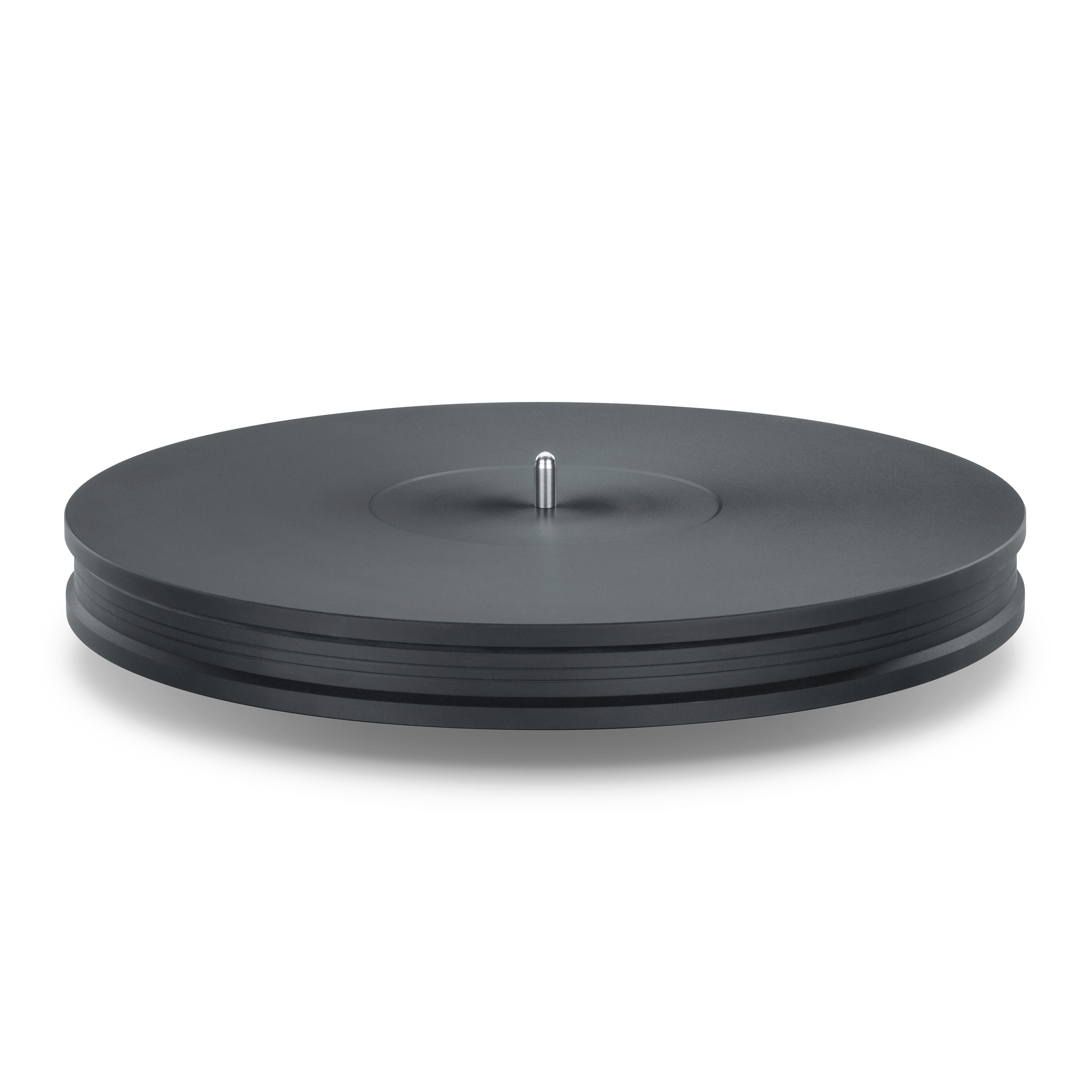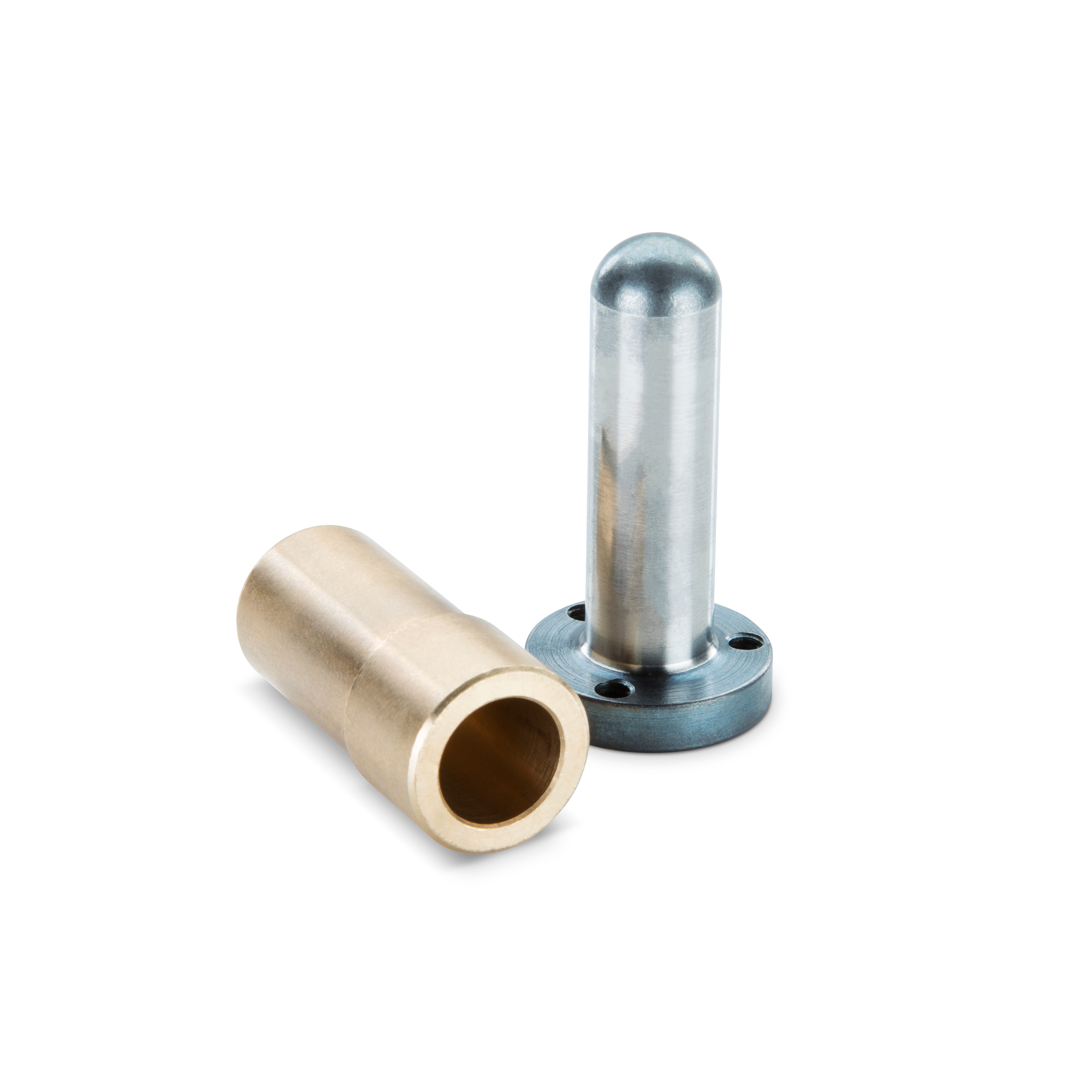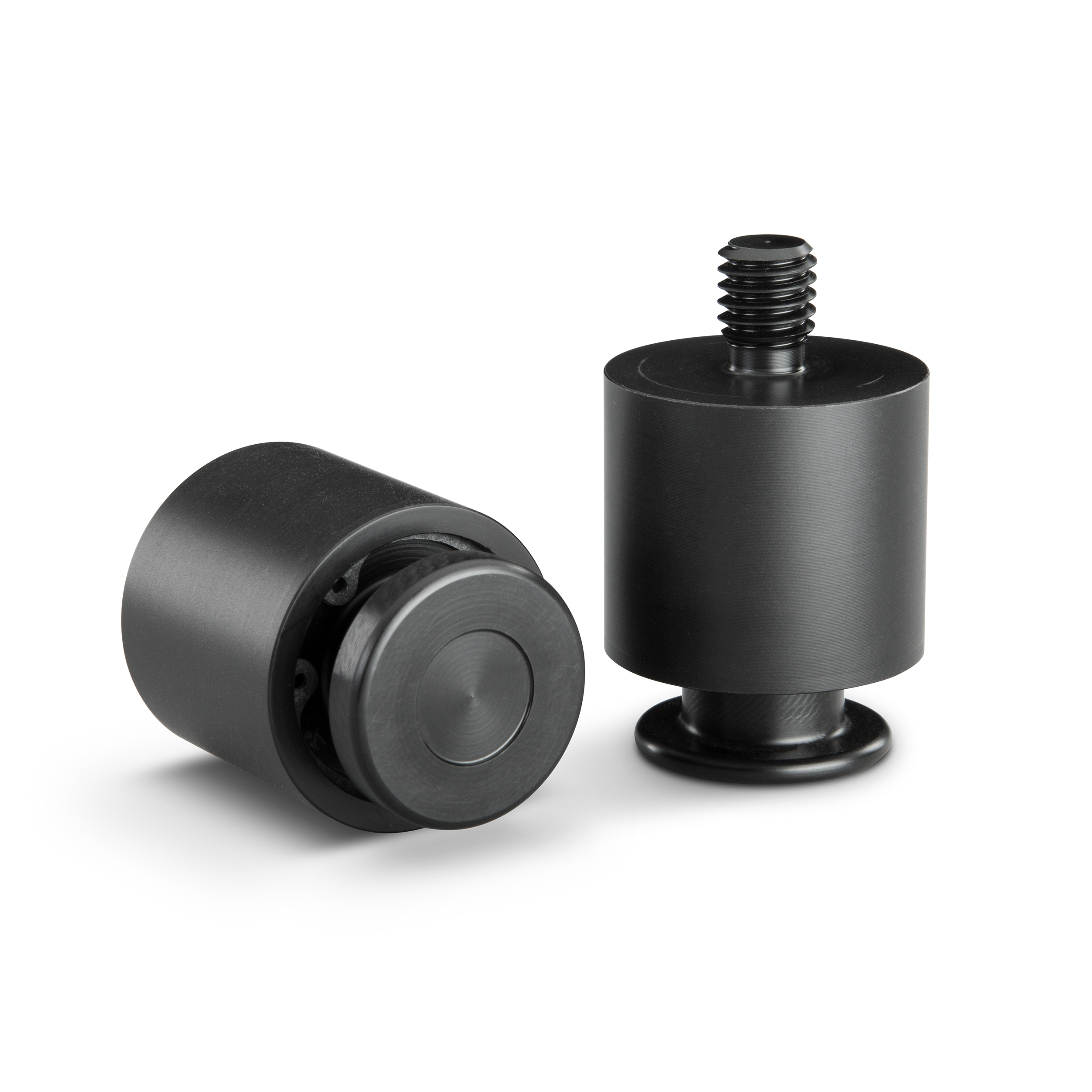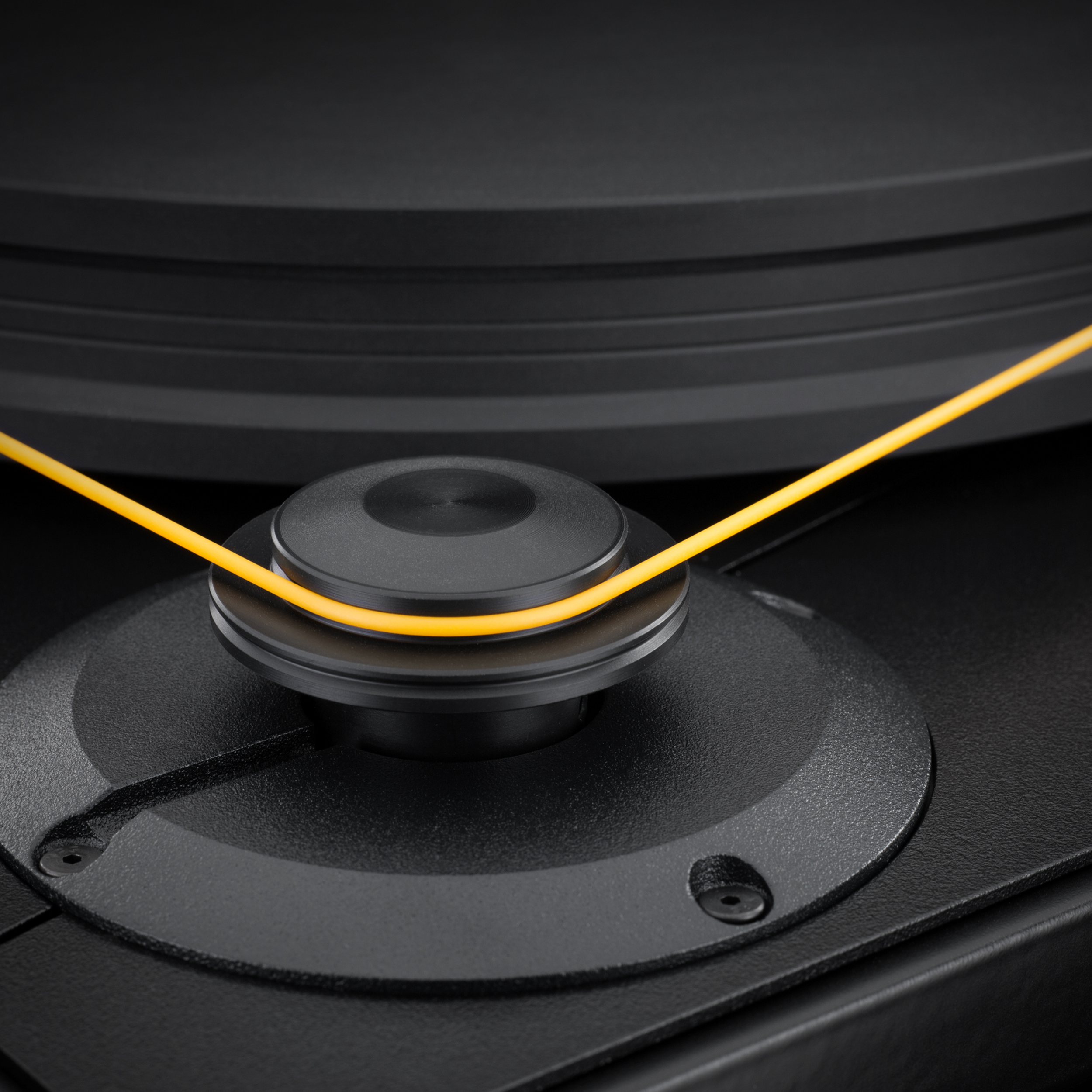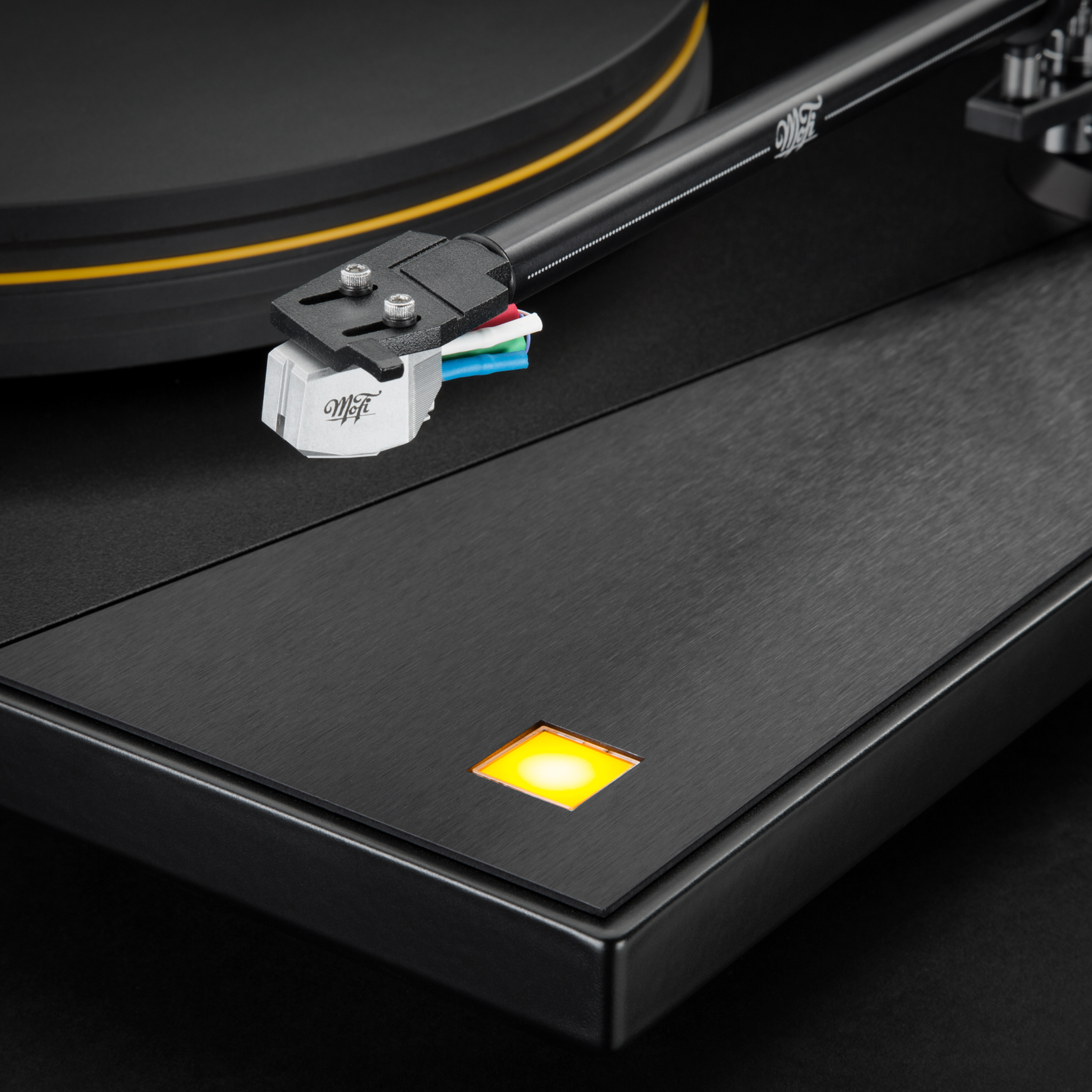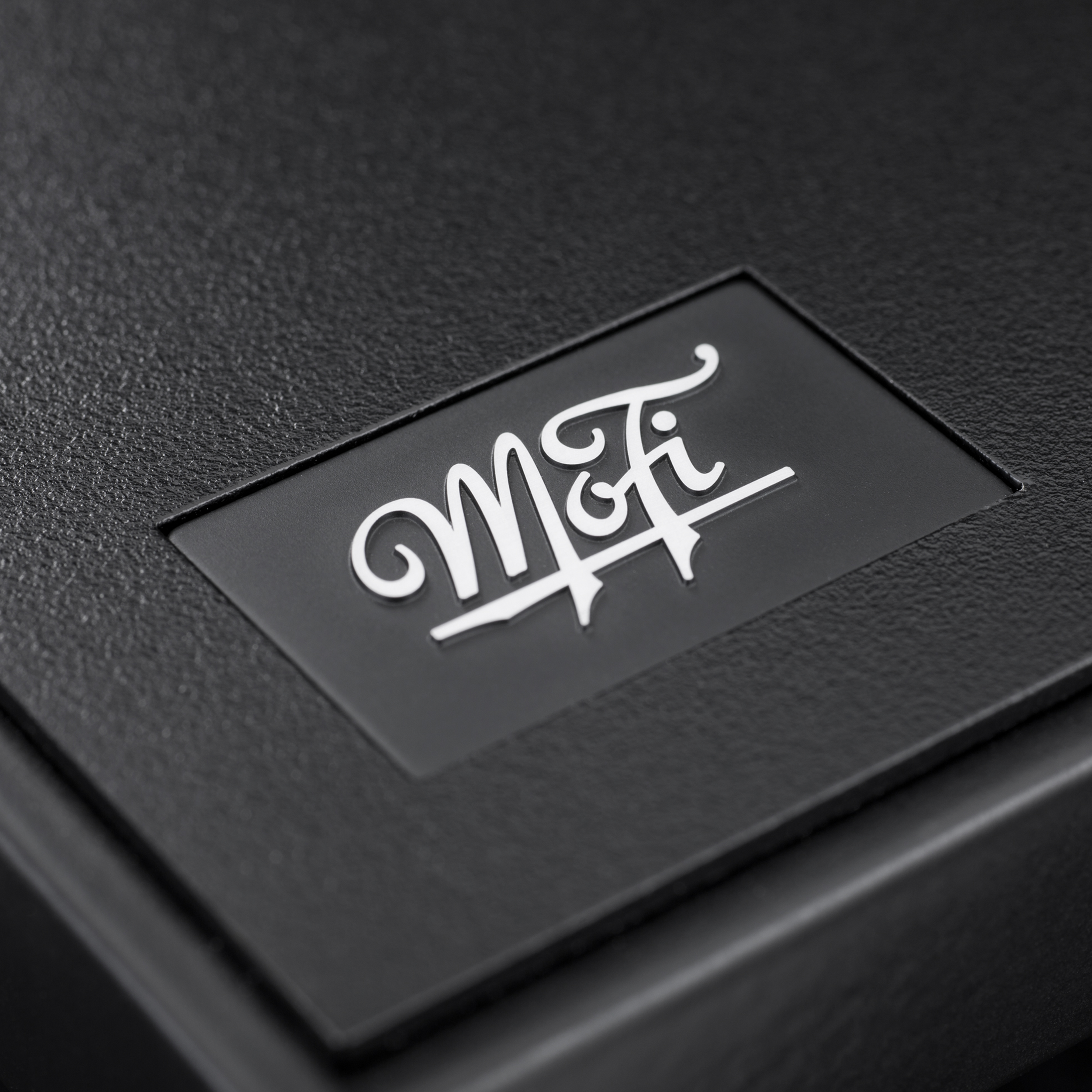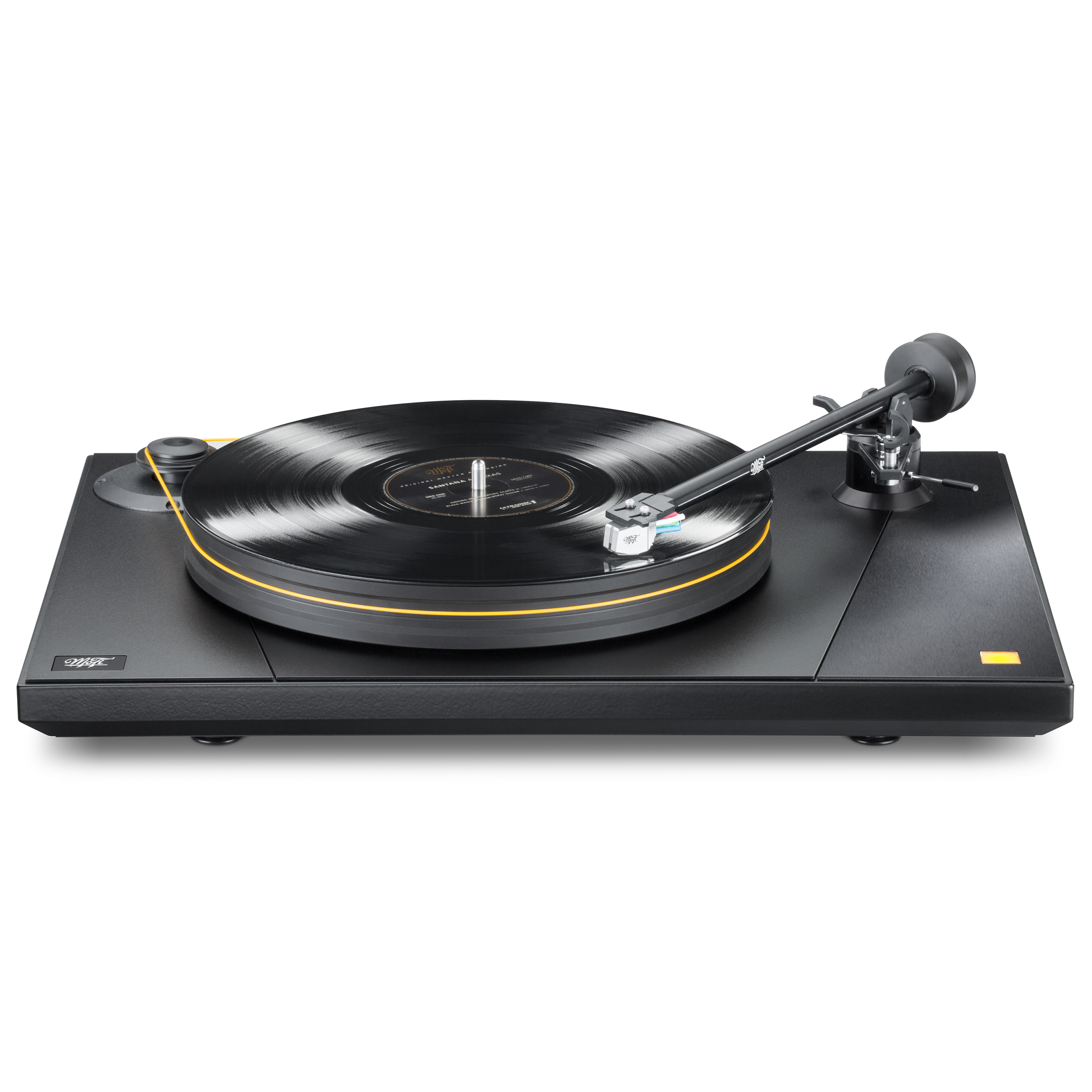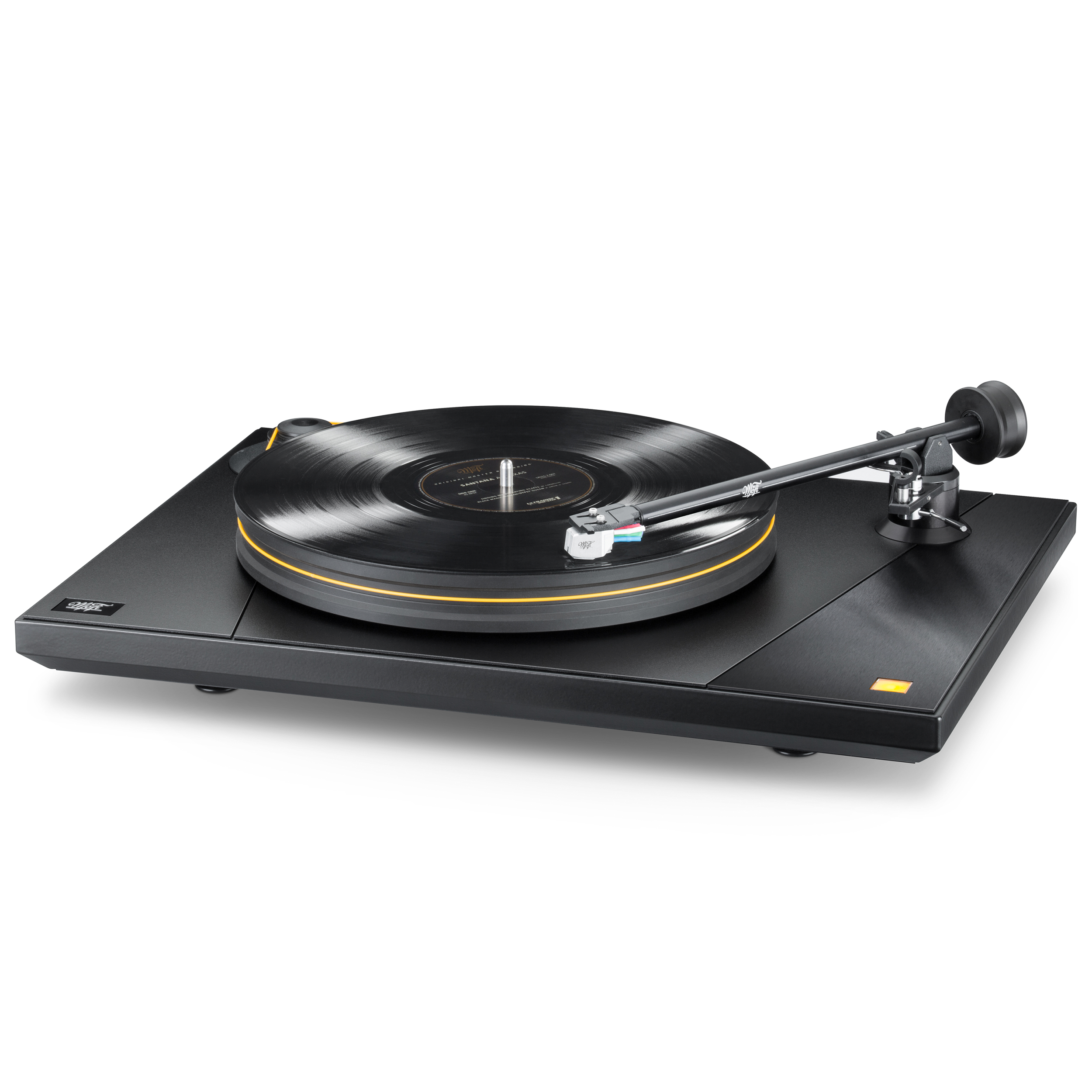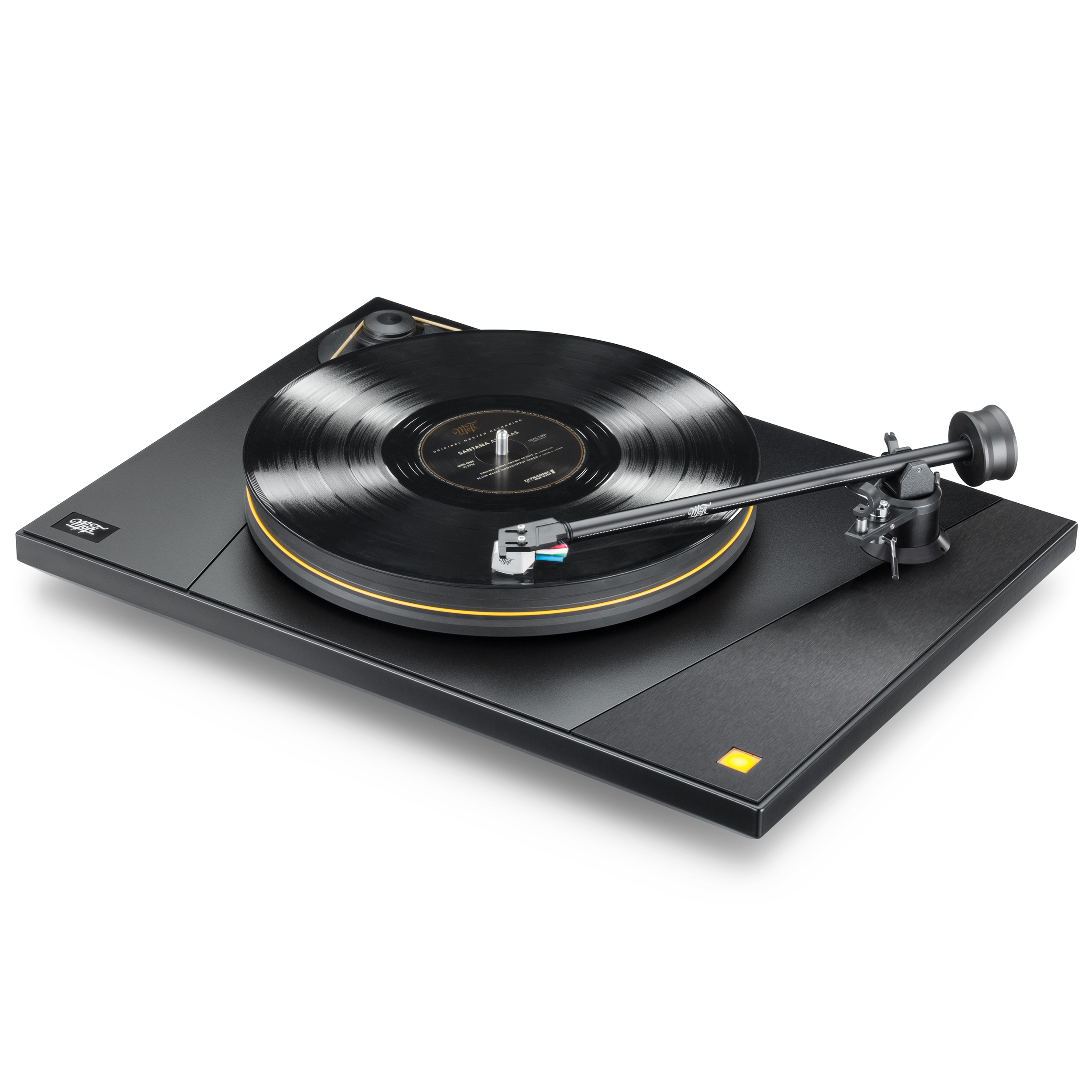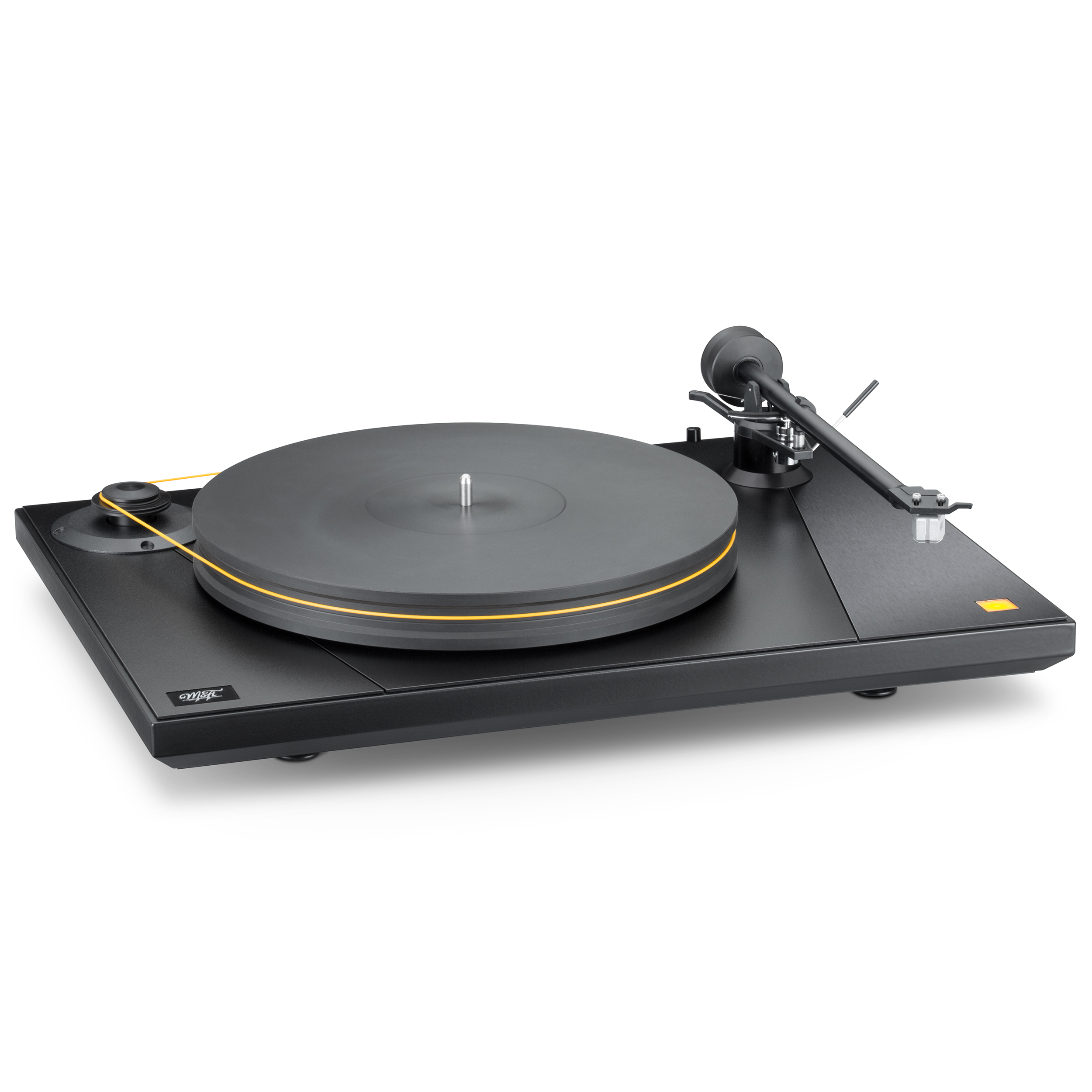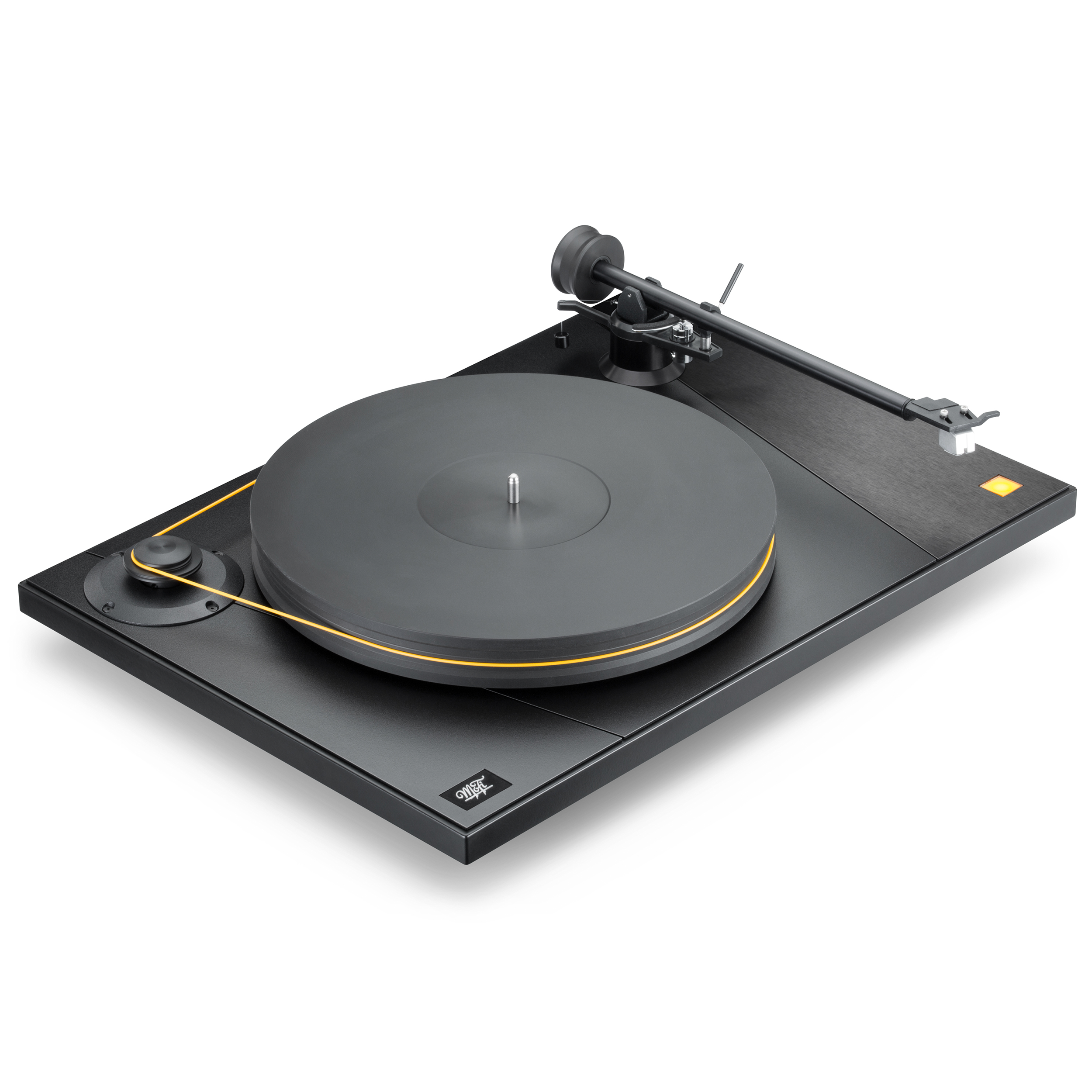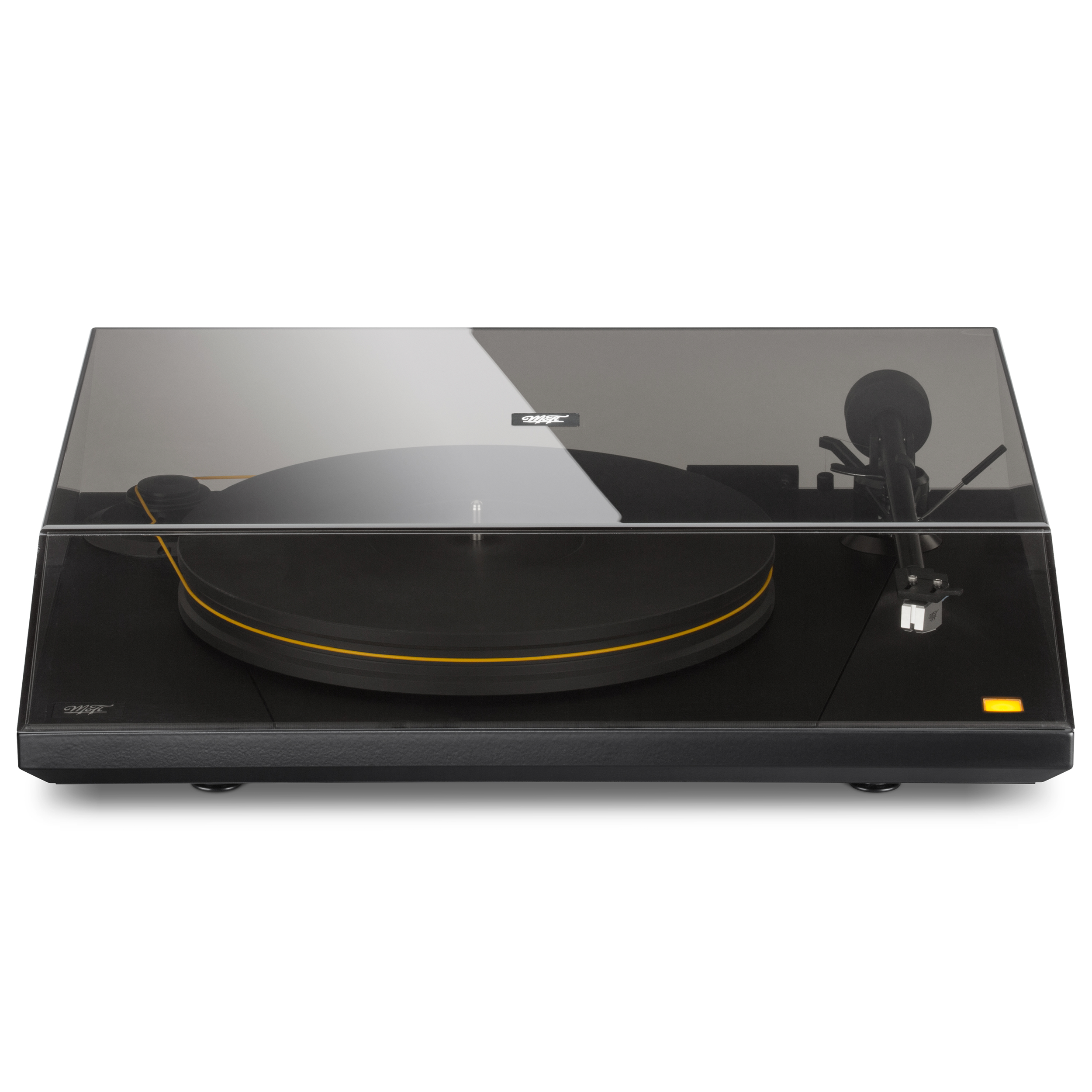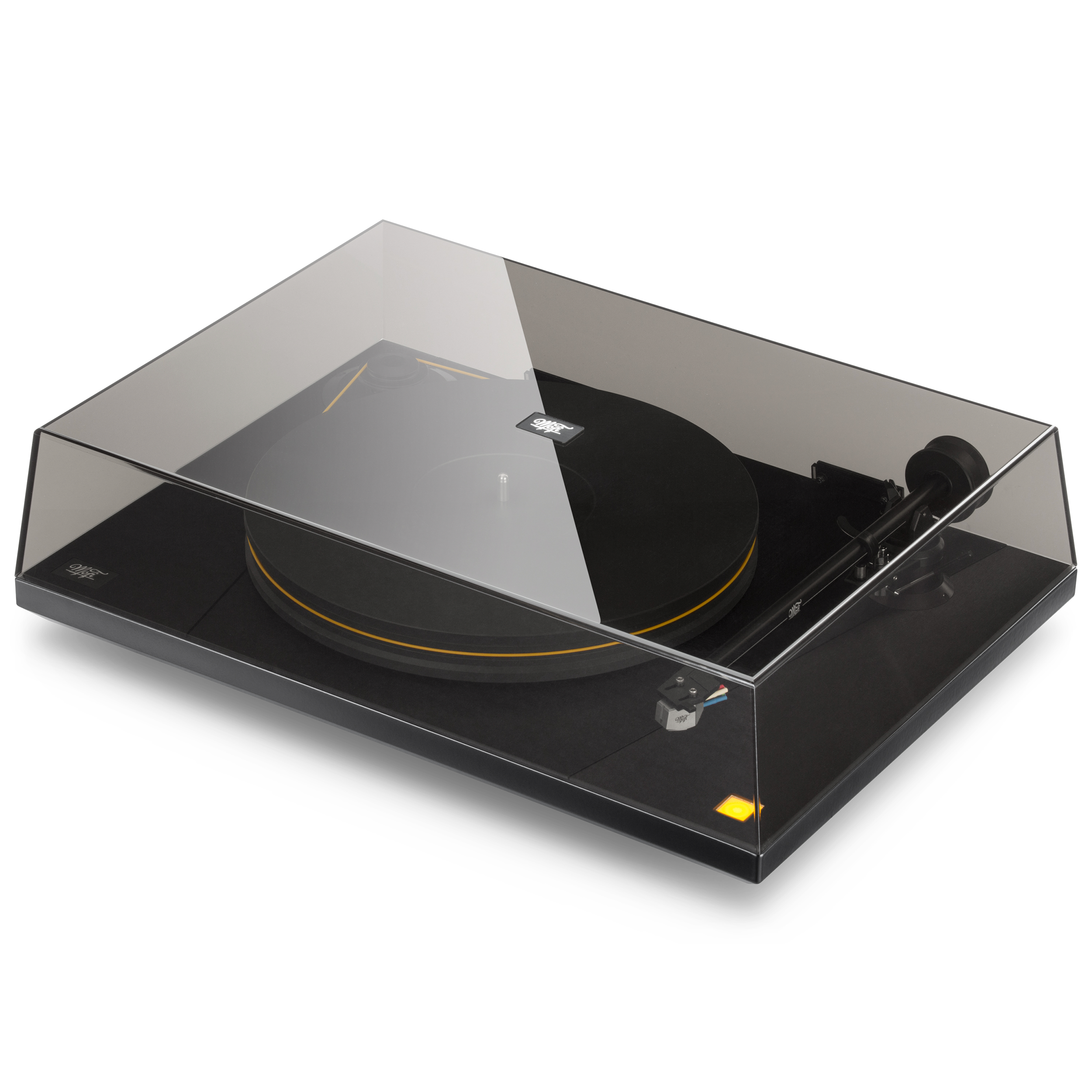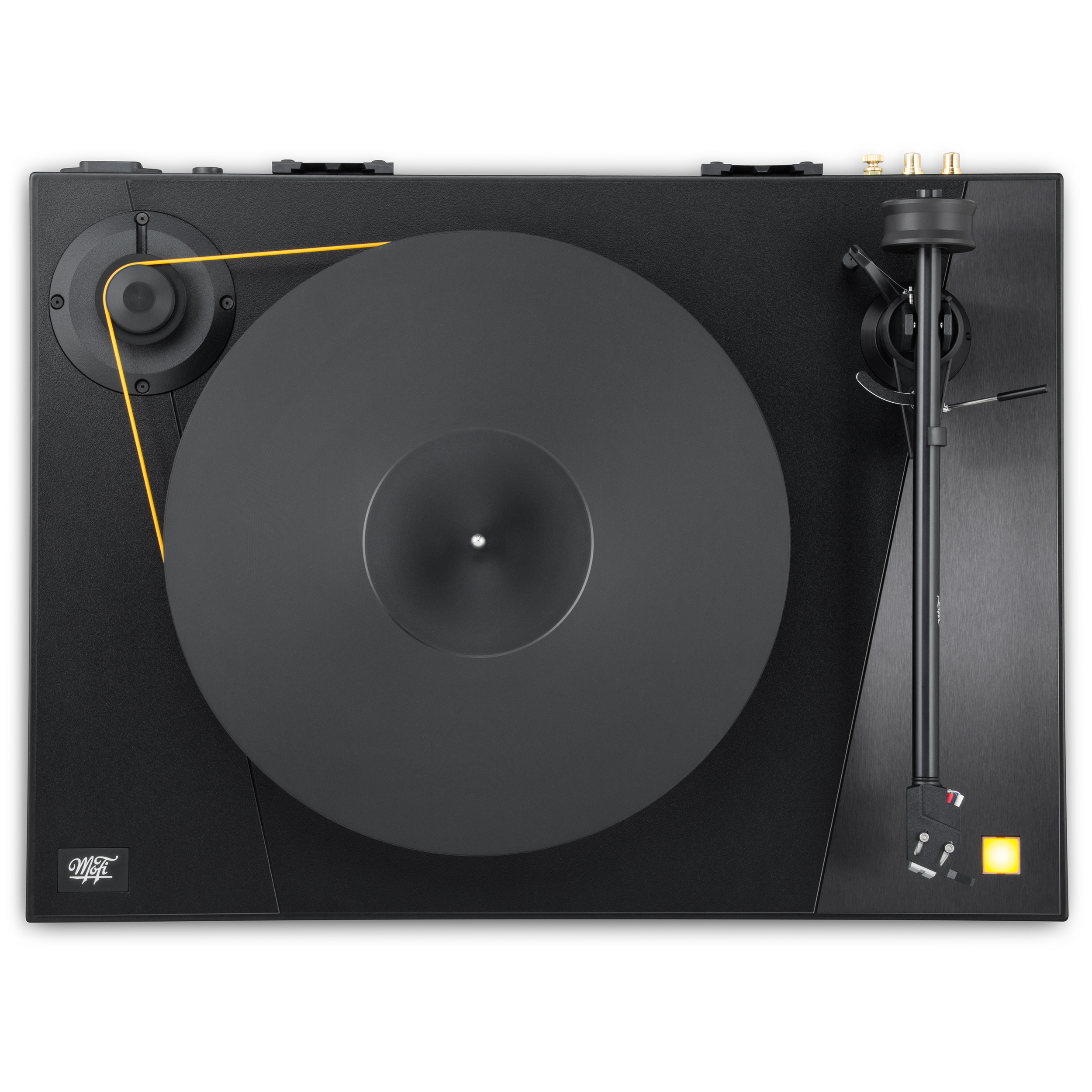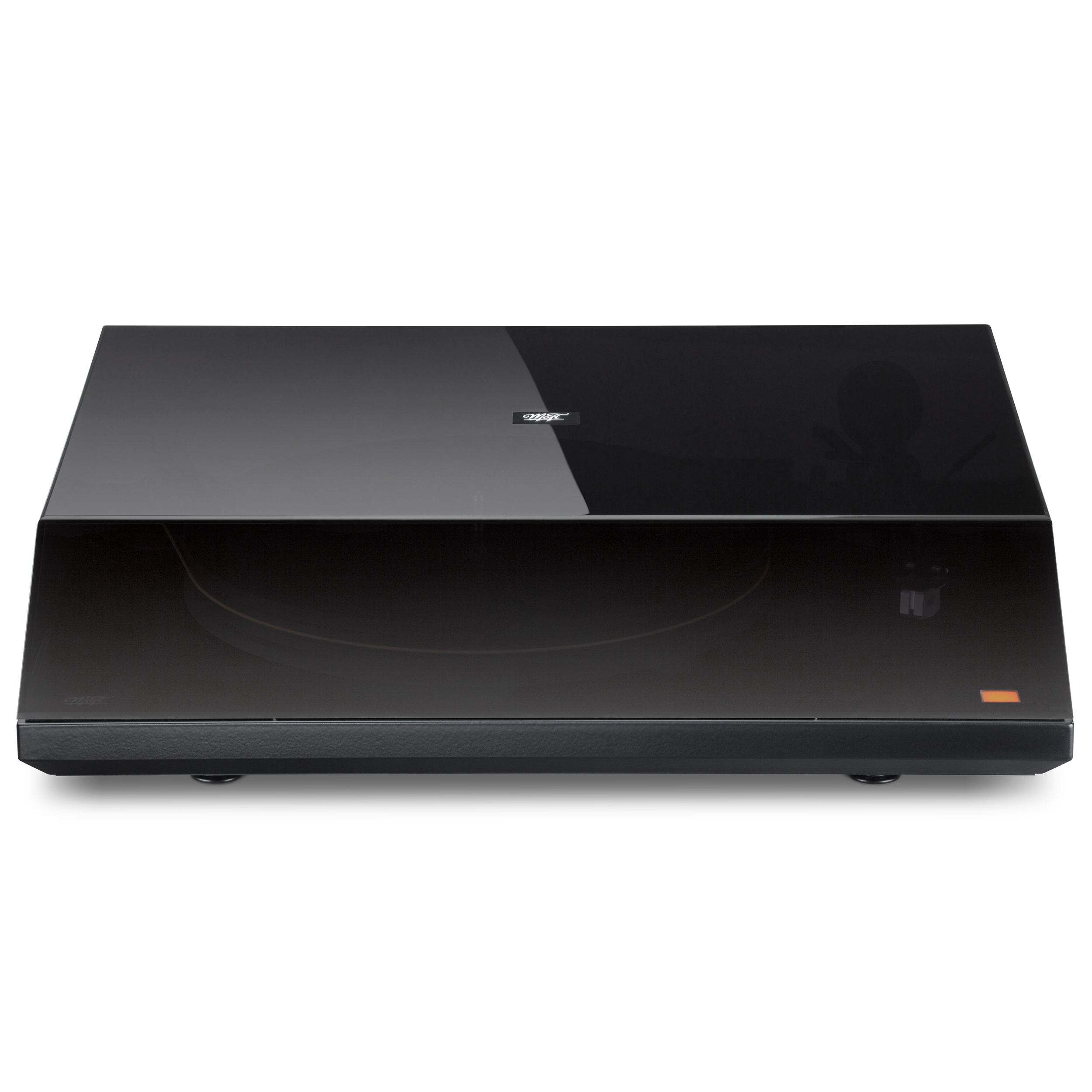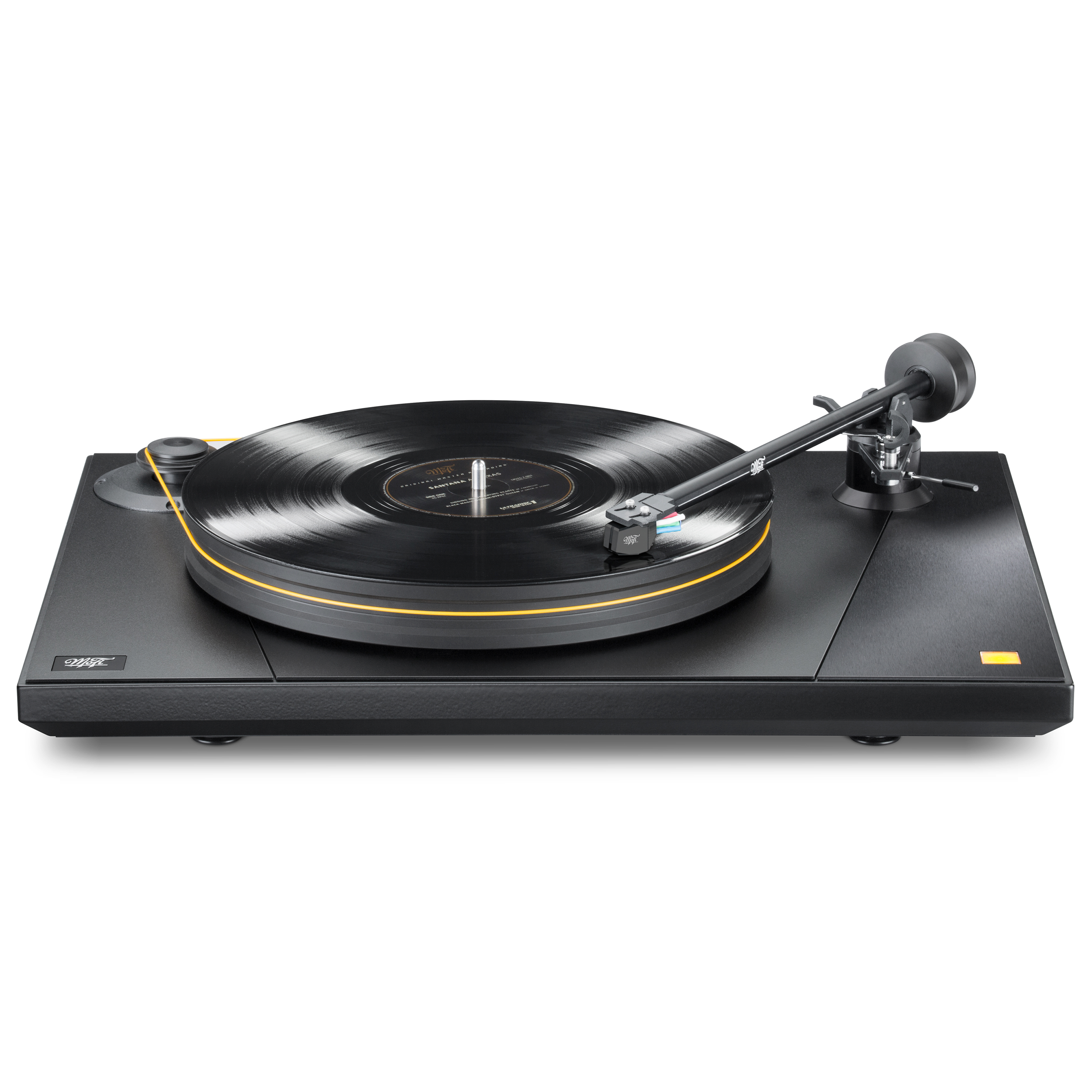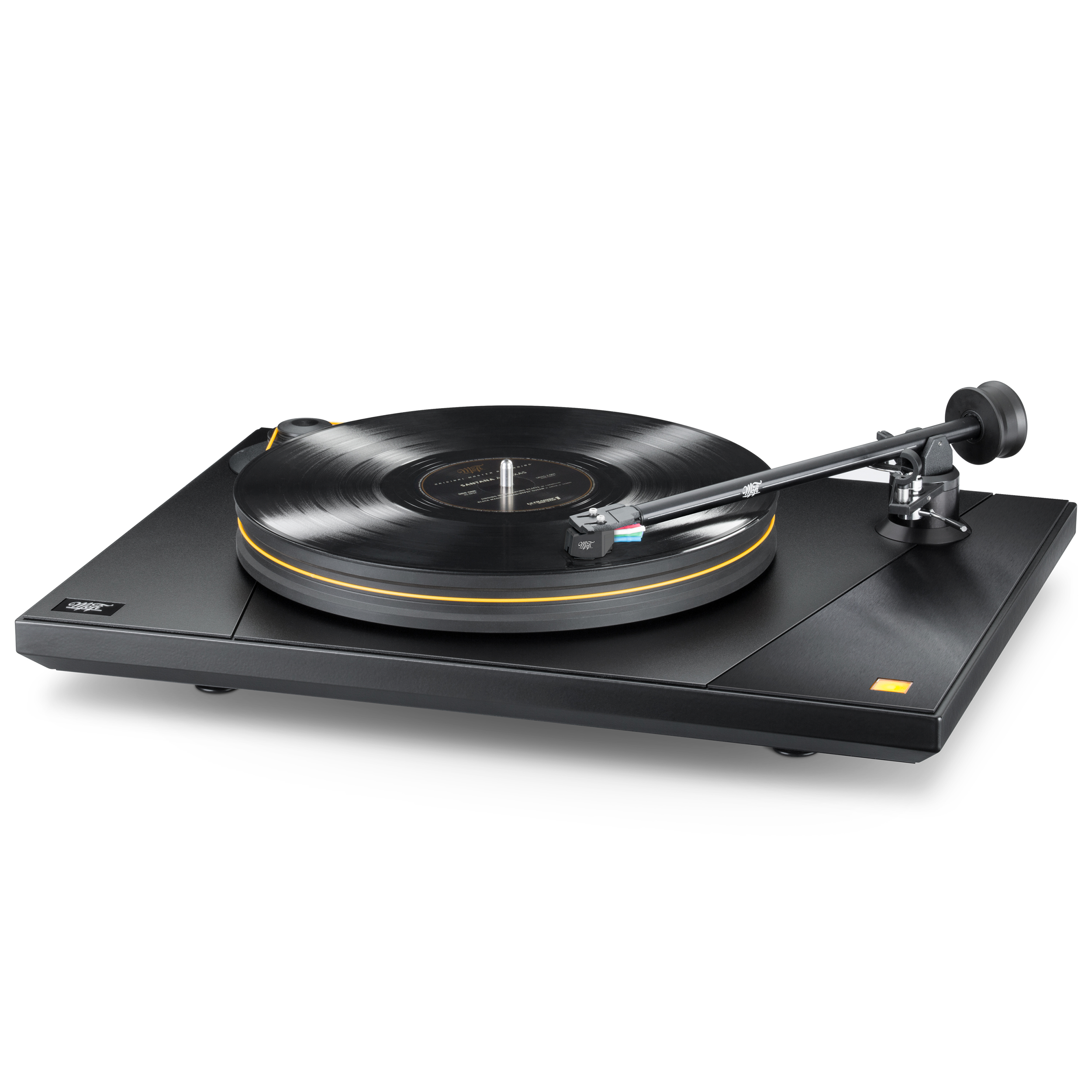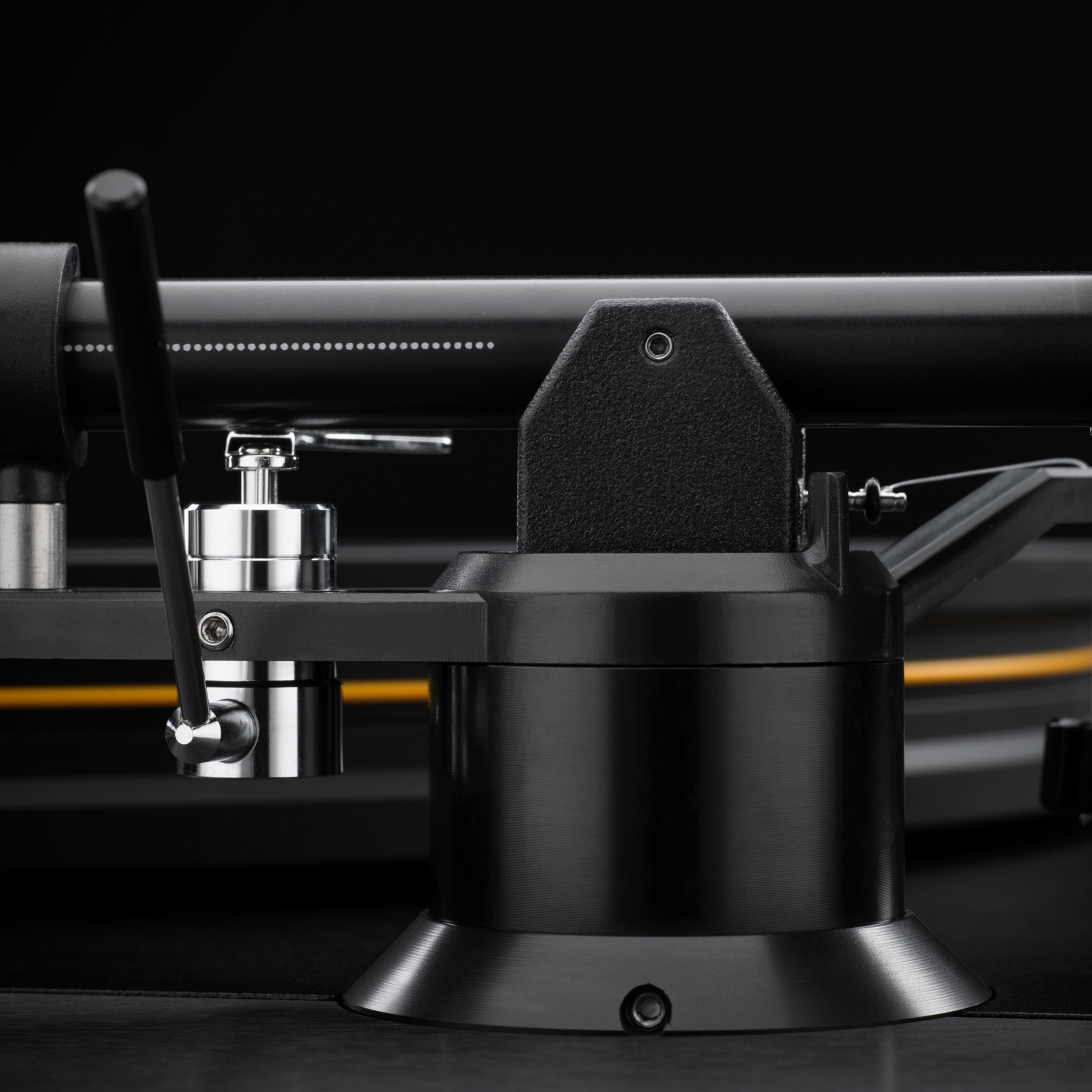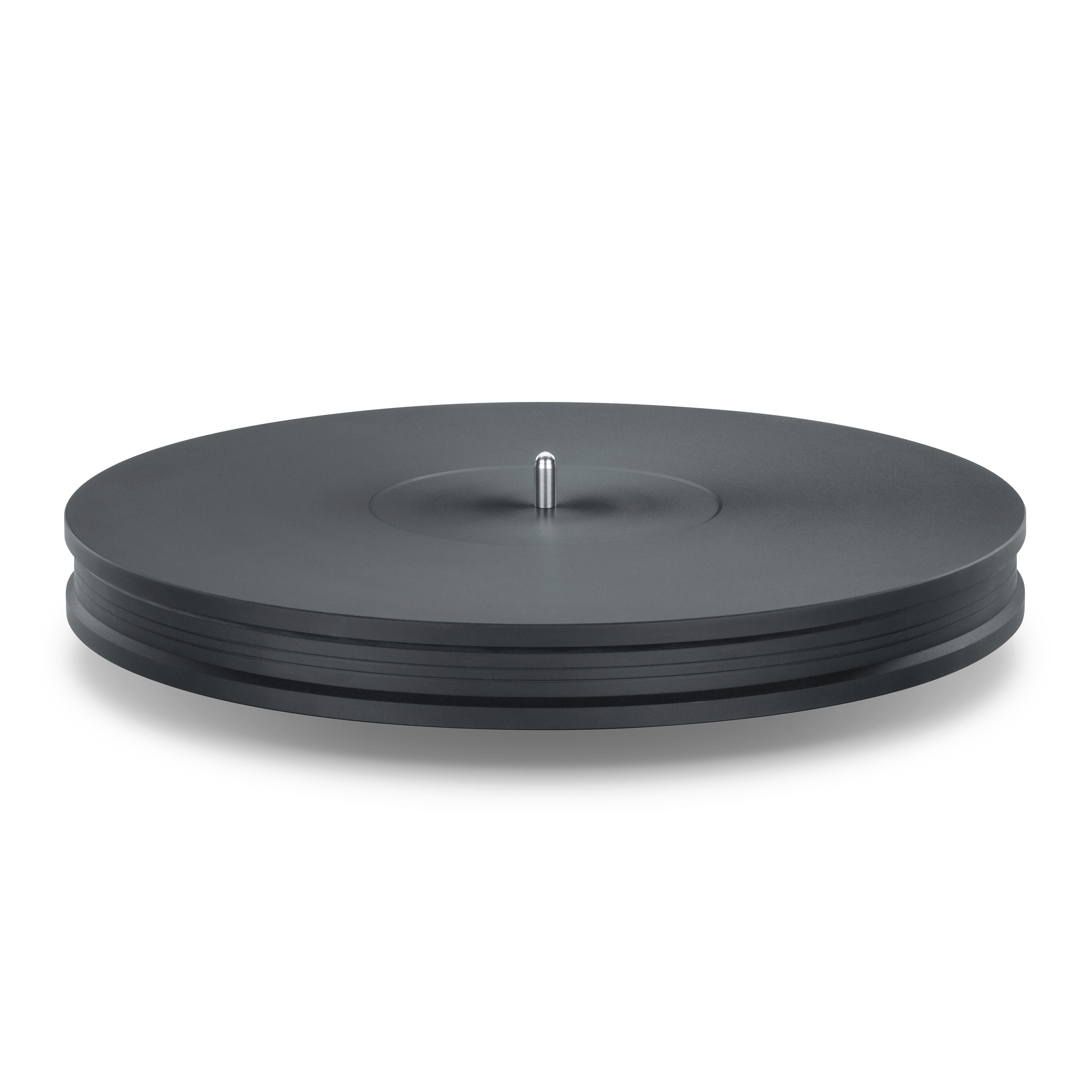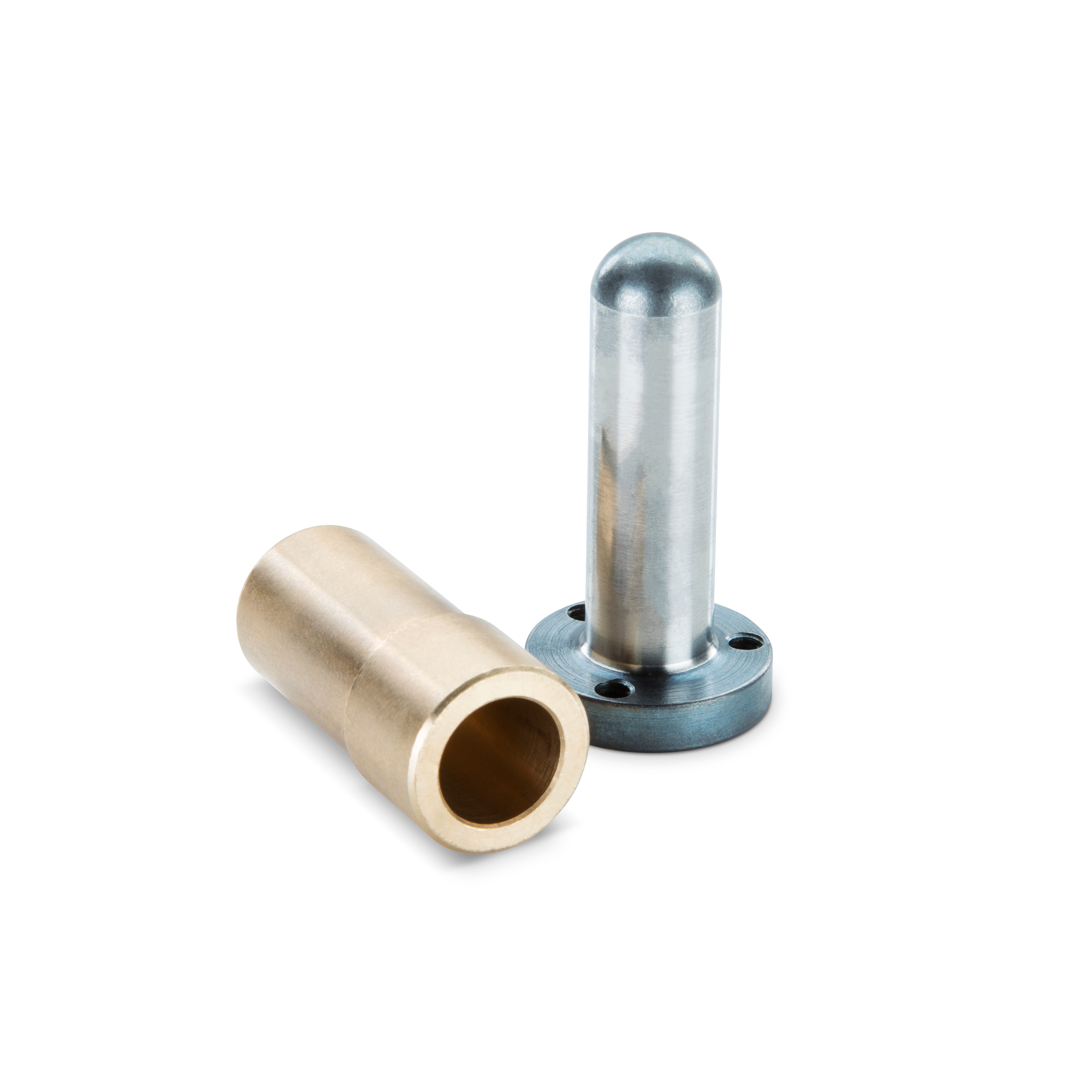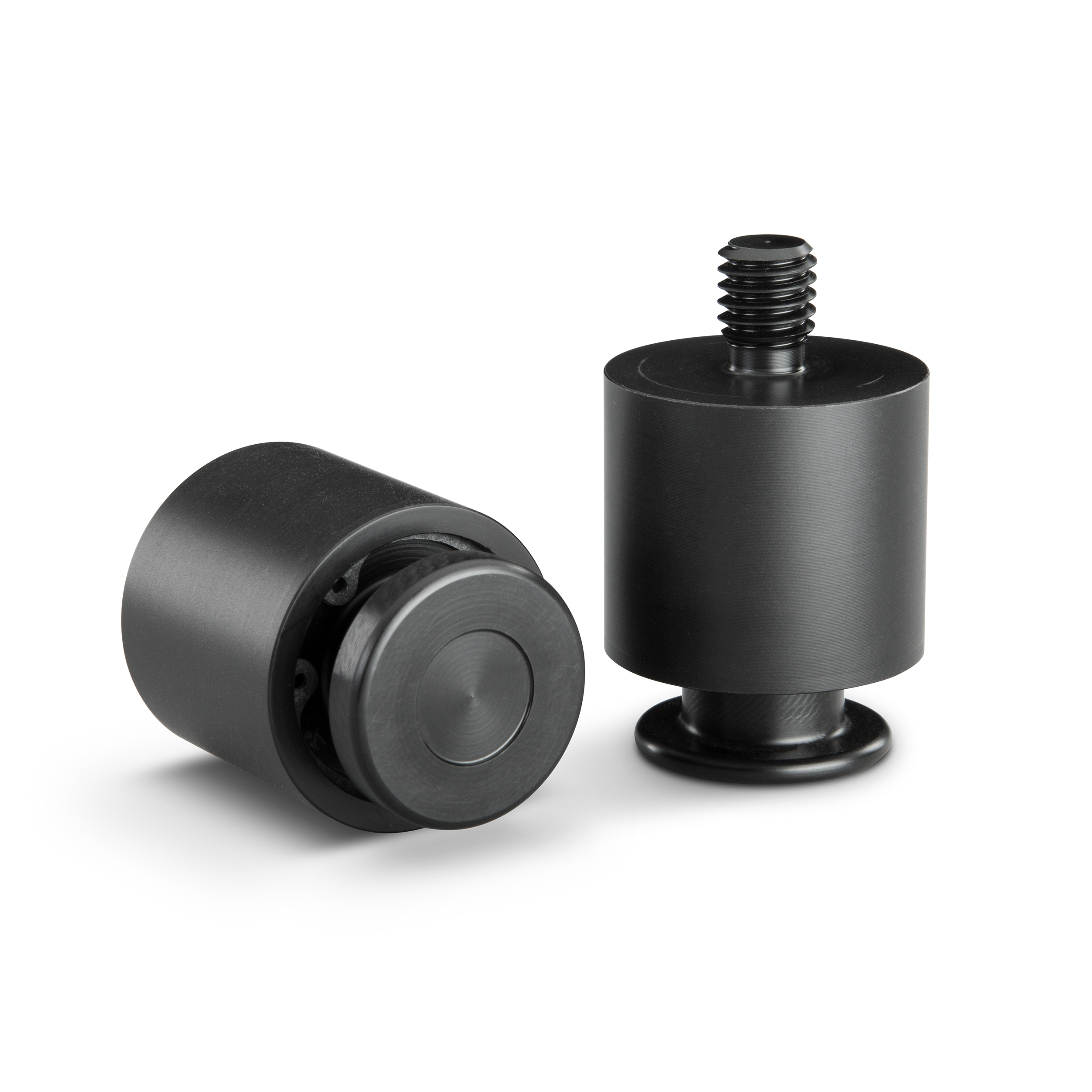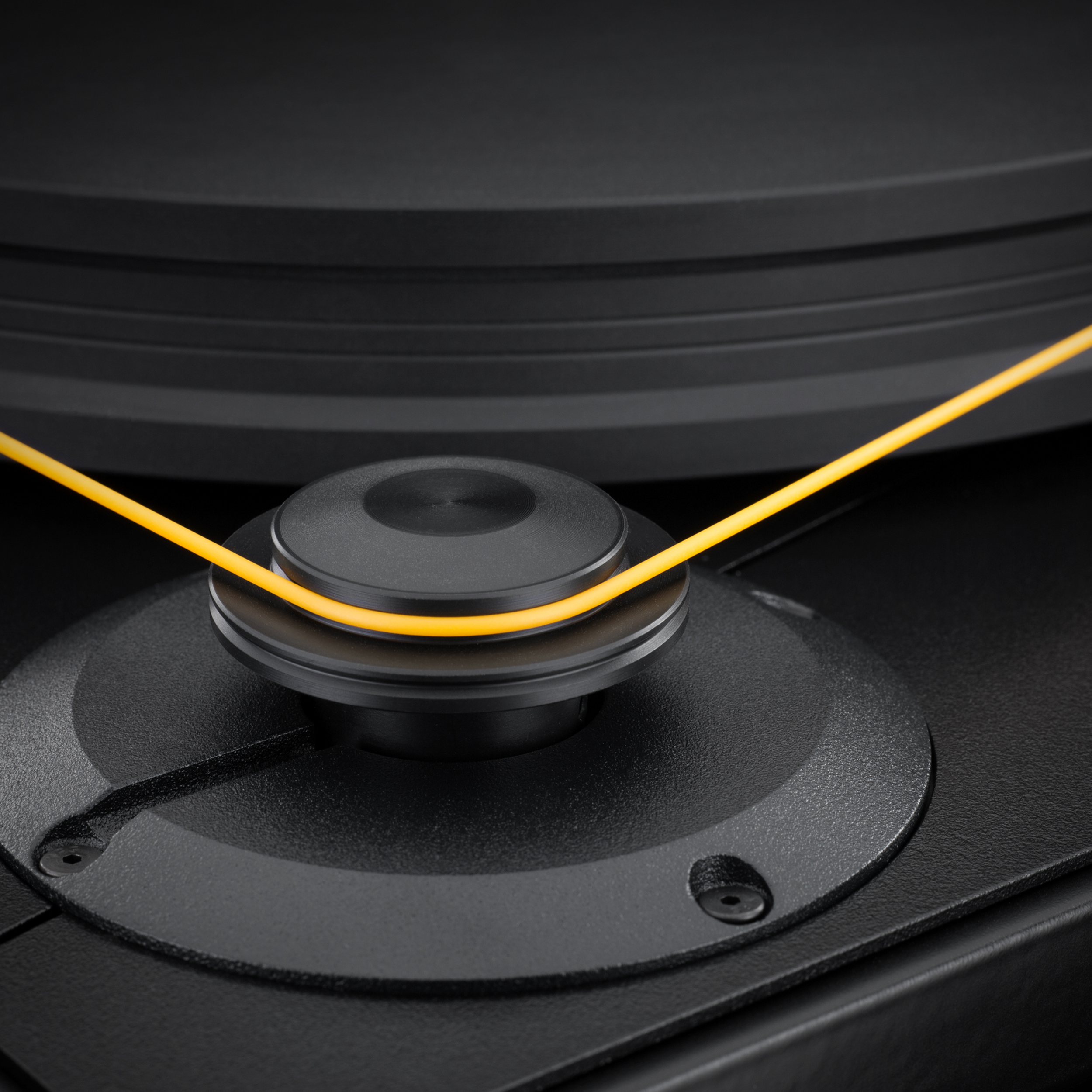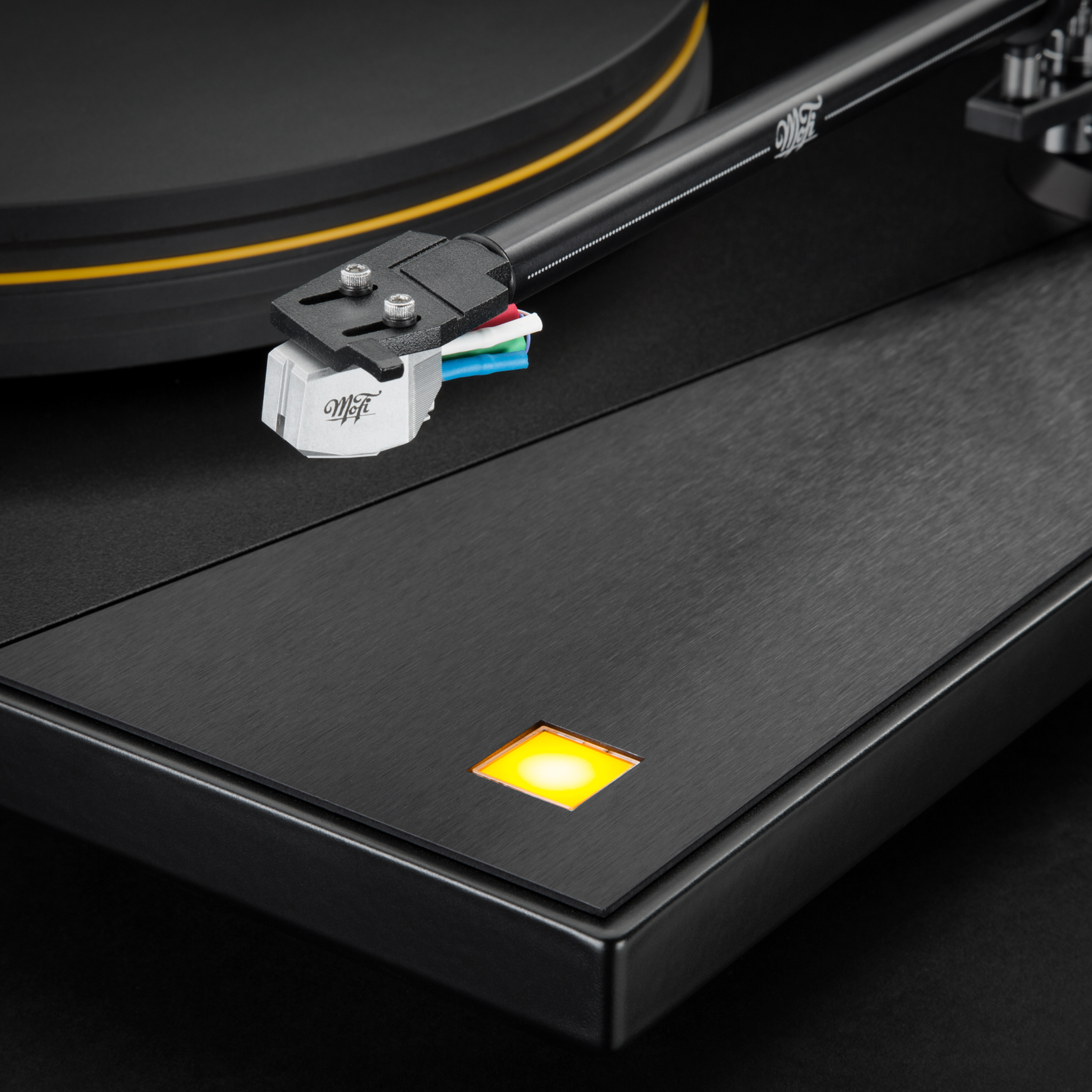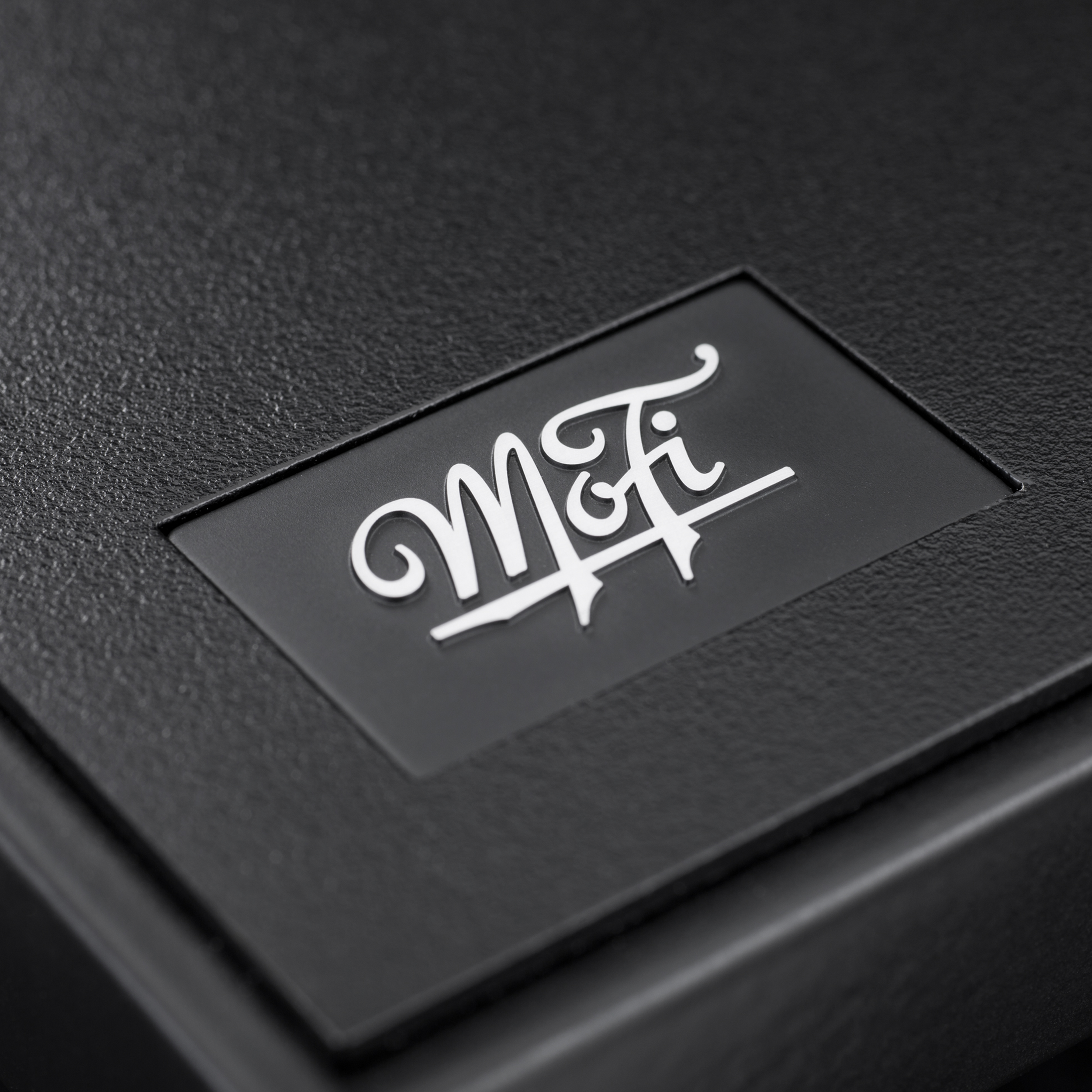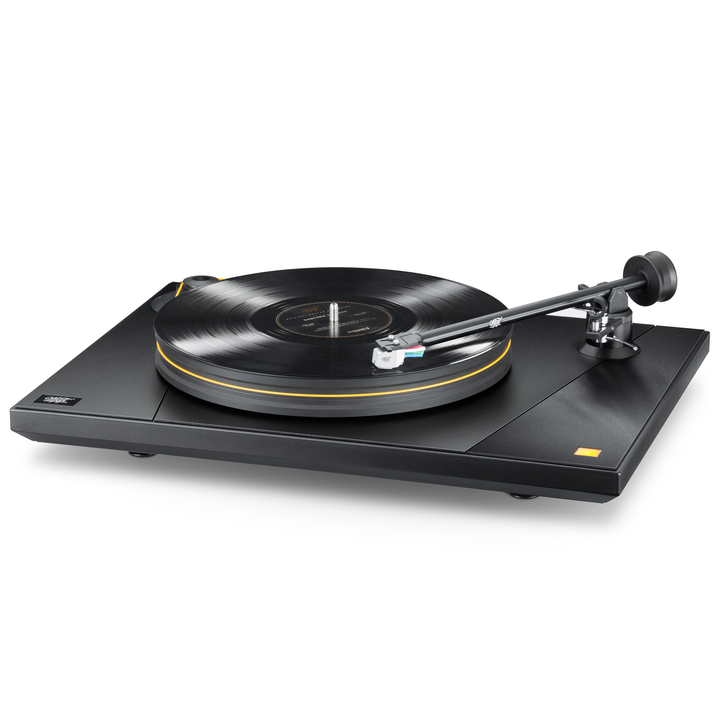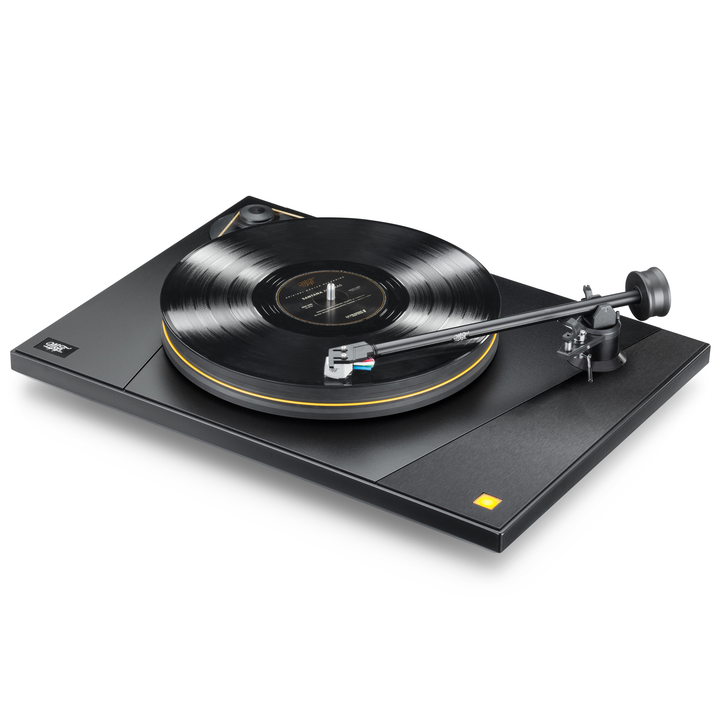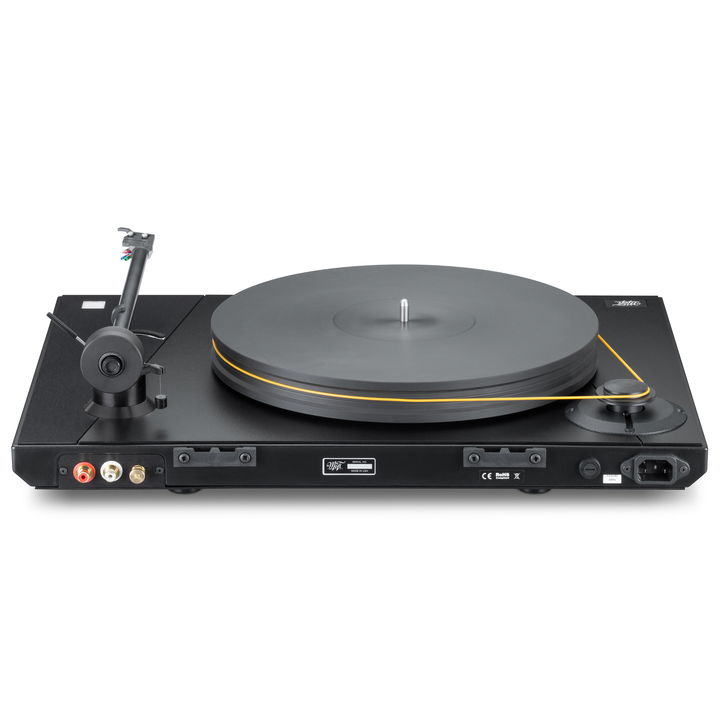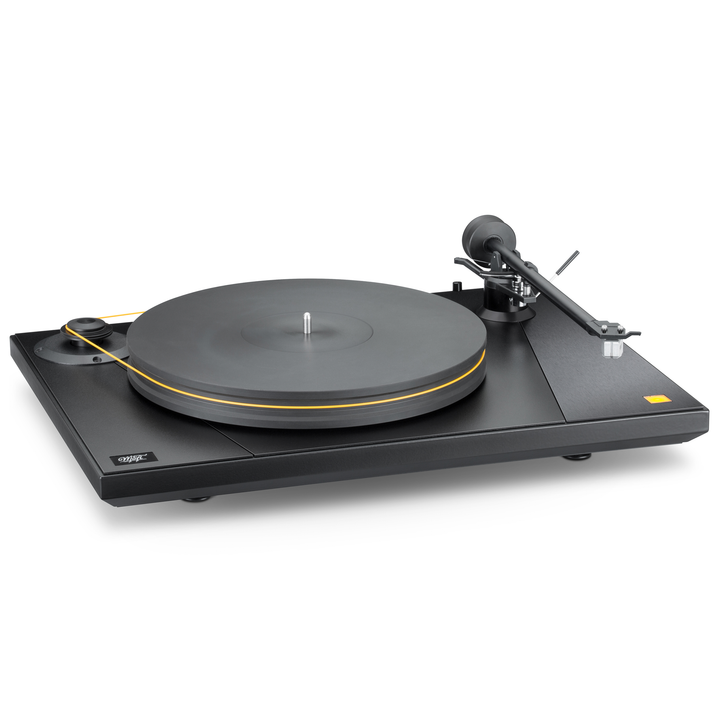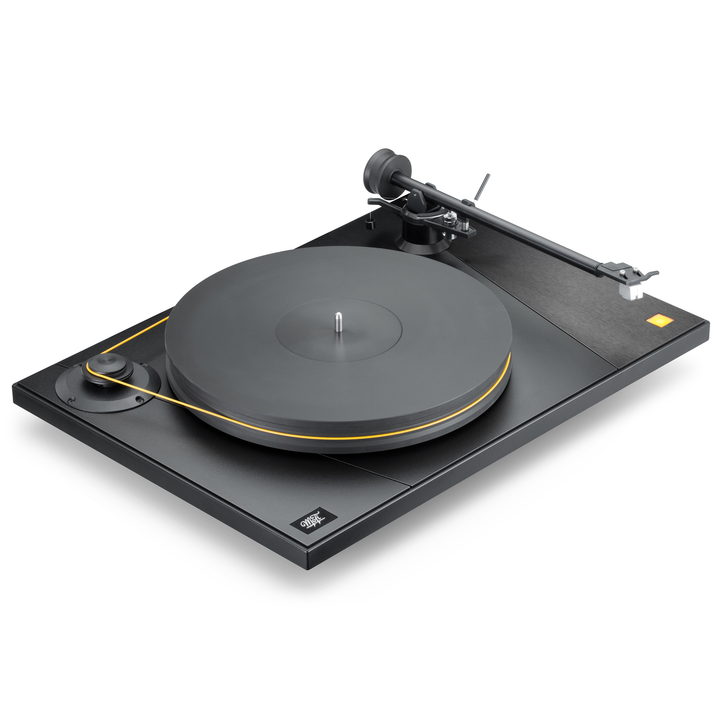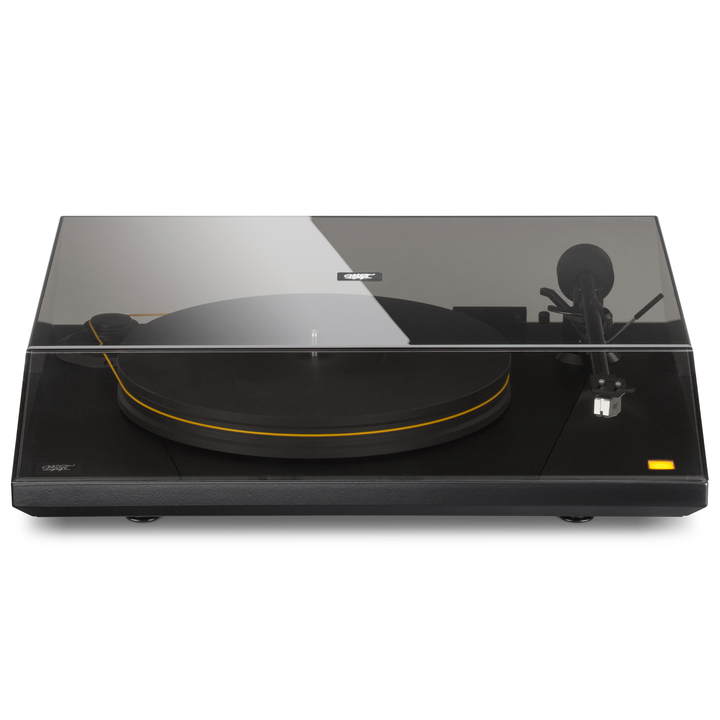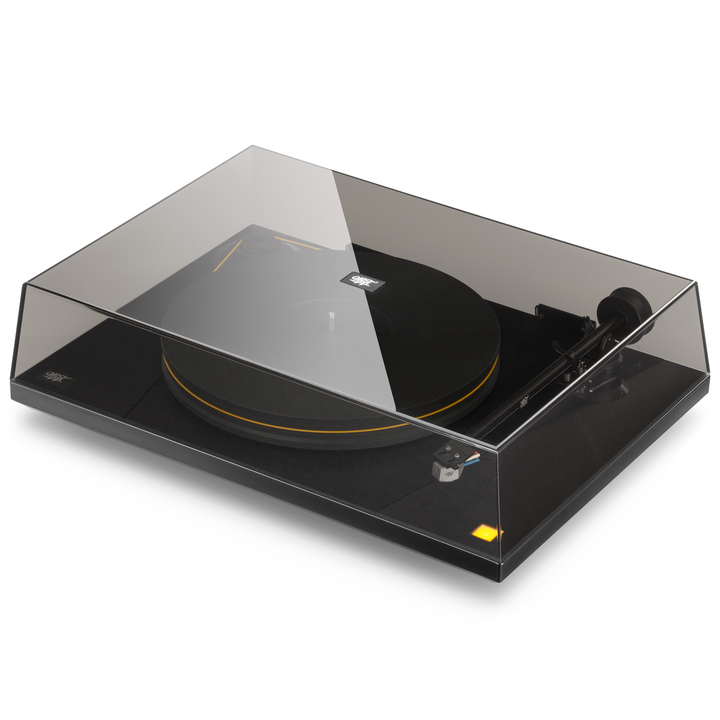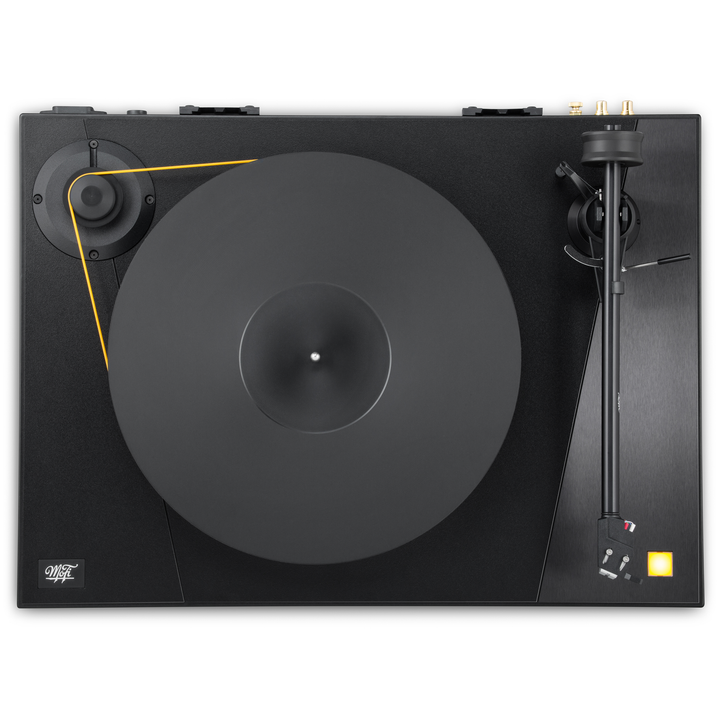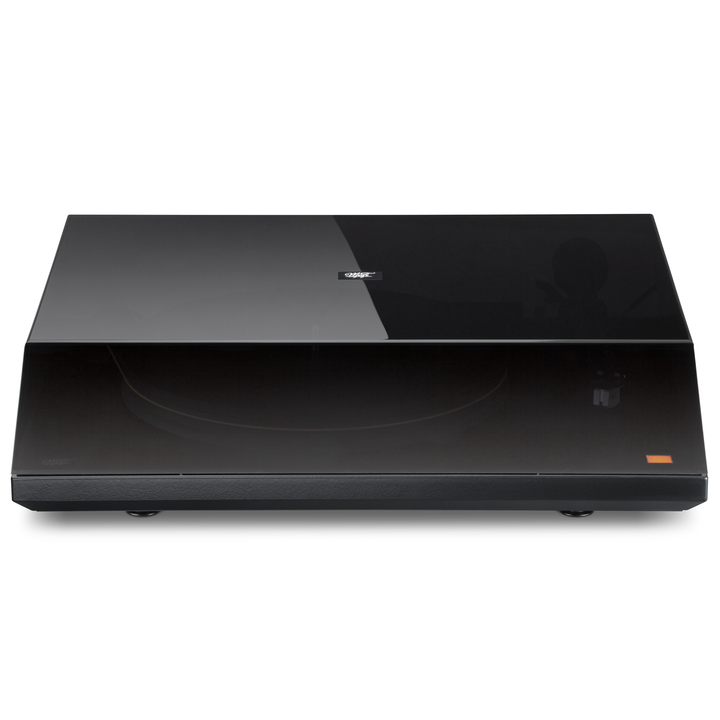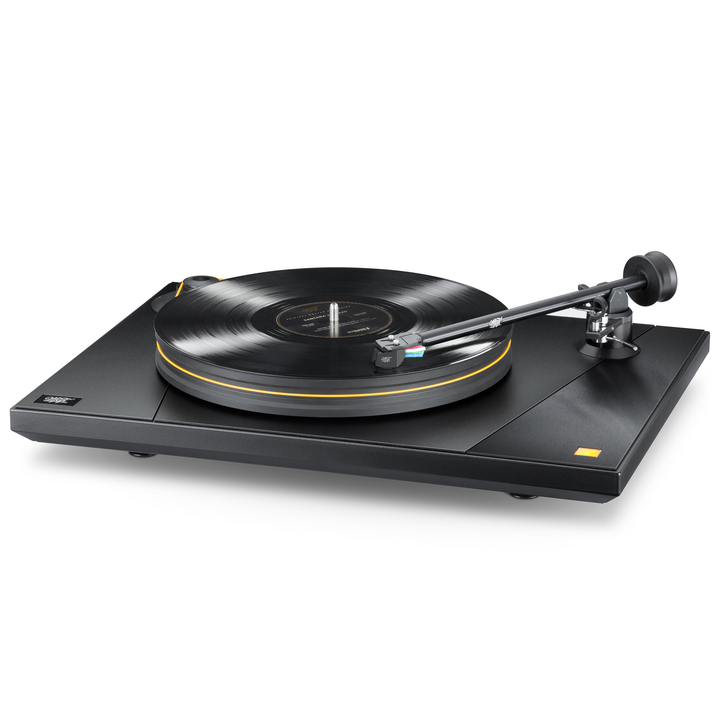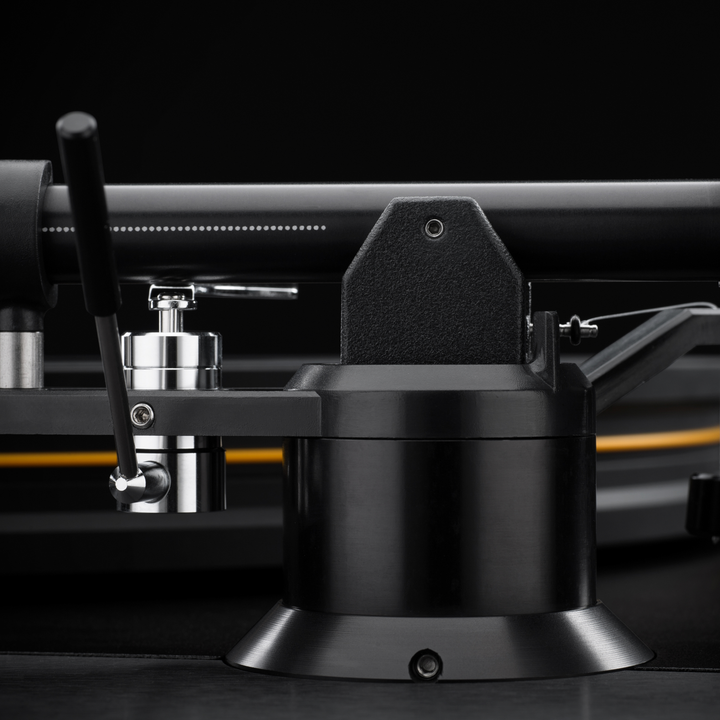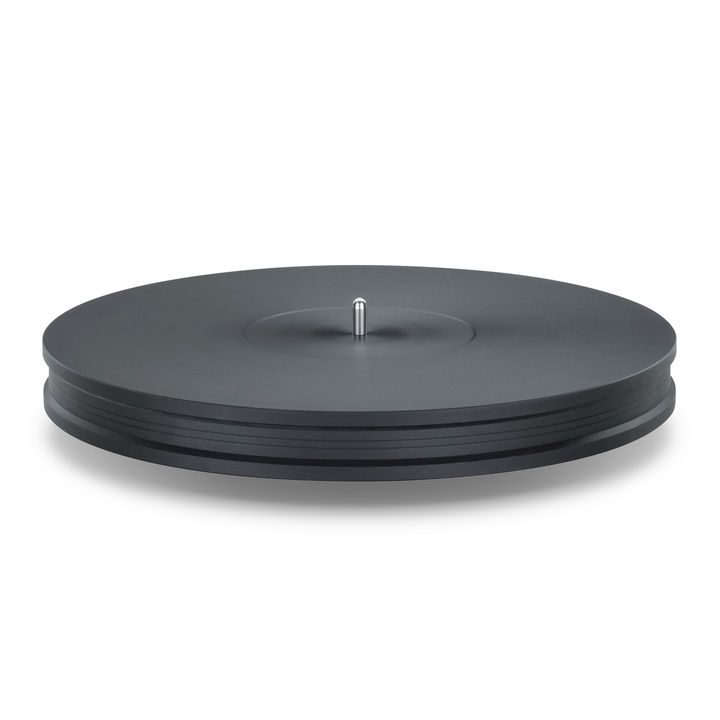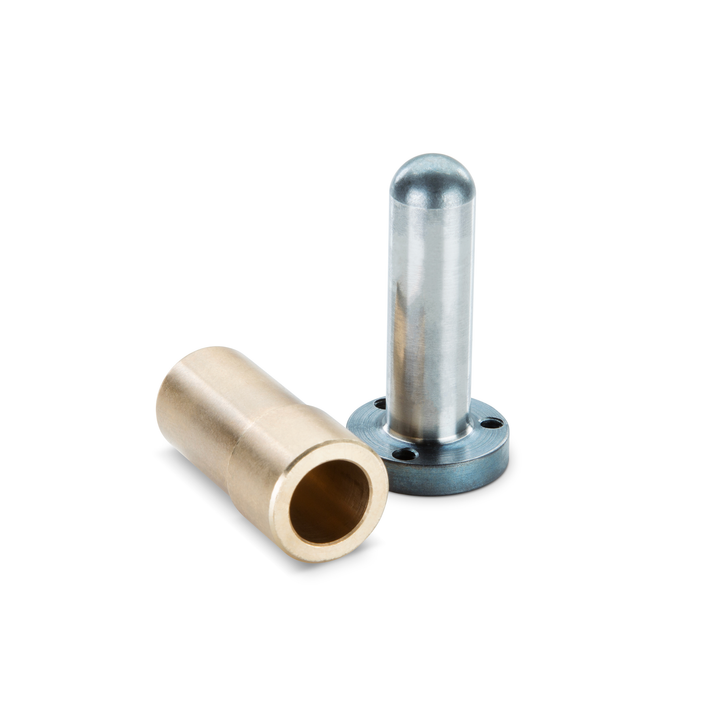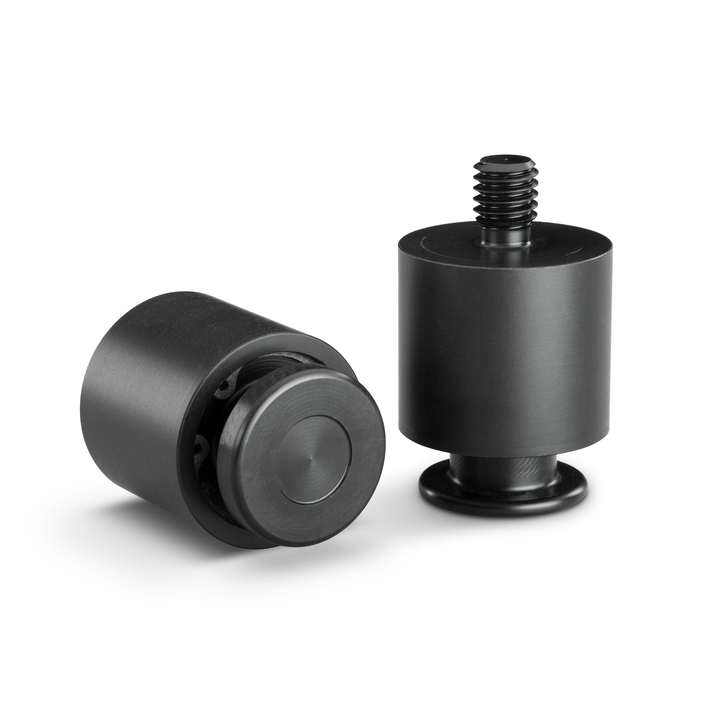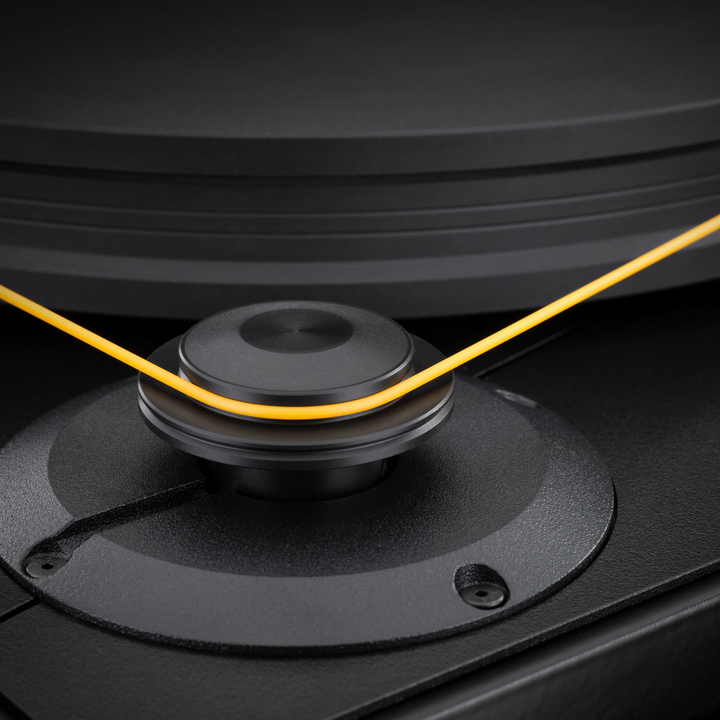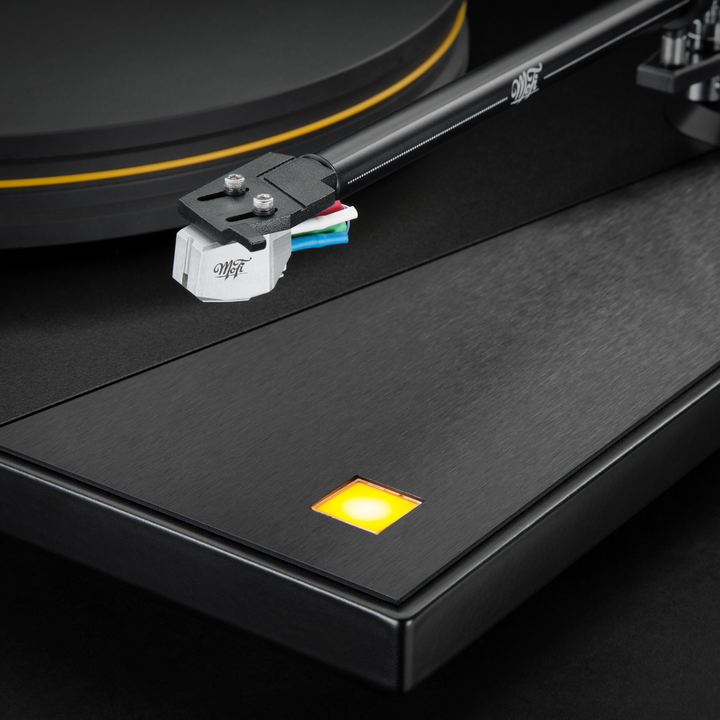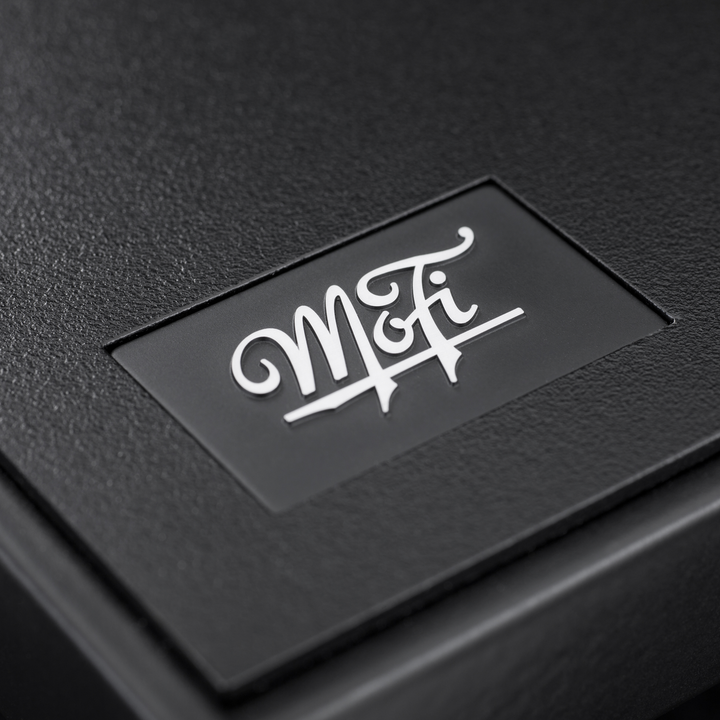 The Absolute Sound
"The UltraDeck is a smartly conceived and finely honed design that's already earning its place as an instant classic."
HiFi+
"The UltraDeck is a serious turntable; the first from a record label with so many references at hand."
HiFi Choice
"Given its development connections, I had a feeling MoFi's UltraDeck would be good, but am astonished by just how capable it is as it delivers plenty of bang for your buck at the price."
TONE MAGAZINE
"Granted this is probably not a casual purchase for most, but it is a substantial step up in performance from any turntable I've experienced in the $500 – $1,000 range."
ULTRADECK
The word "Ultra" is synonymous with Mobile Fidelity Sound Lab's philosophy. It represents our extreme pursuit of the highest level of reproduction of recorded sound—beyond the status quo—to provide music lovers with the experience of hearing the Original Master Recording in their home. Whether you're enjoying a standard LP or one of our UltraDisc One-Step limited-edition records, UltraDeck will deliver faithful playback of what's in the grooves.
METICULOUS DESIGN AND EVALUATION
Advanced technology, user-friendly features, and unflappable design elements ensure phenomenal playback—ultimately bringing the sound of Mobile Fidelity's famous studio into your home.
ULTRA TONEARM
Custom-developed and manufactured in the USA, the 10-inch Ultra tonearm uses smooth, high-quality ball bearings for low friction in the vertical and horizontal plane so all you hear is what is in the grooves. Cardas Audio wiring maintains signal purity from the headshell leads all the way through to the high-quality, gold-plated RCA connectors.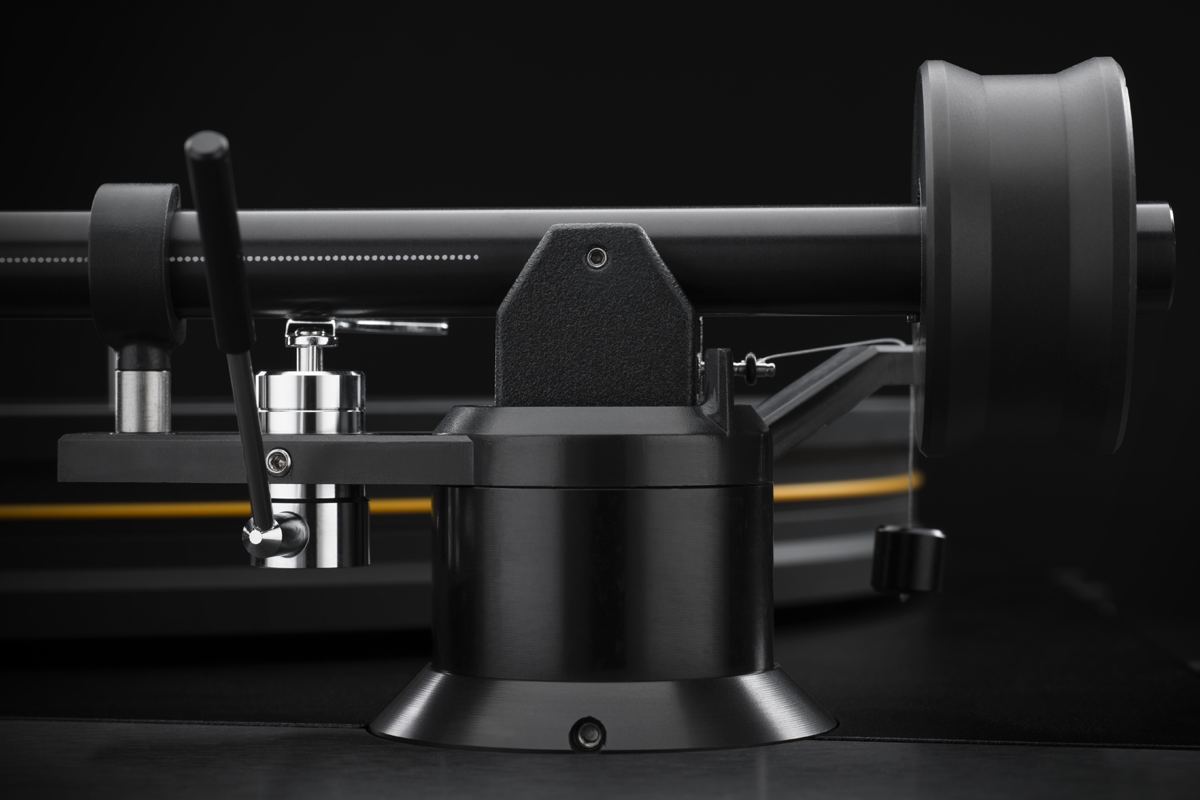 ISOLATED AC SYNCHRONOUS MOTOR
Our stepped-pulley AC motor provides excellent speed stability for pitch accuracy and rhythmic drive. The Delrin® pulley has two positions for 33 1/3 and 45 RPM speed selection. Motor vibrations are kept away from the platter and stylus by using advanced dampening materials that decouple the motor from the rest of the turntable.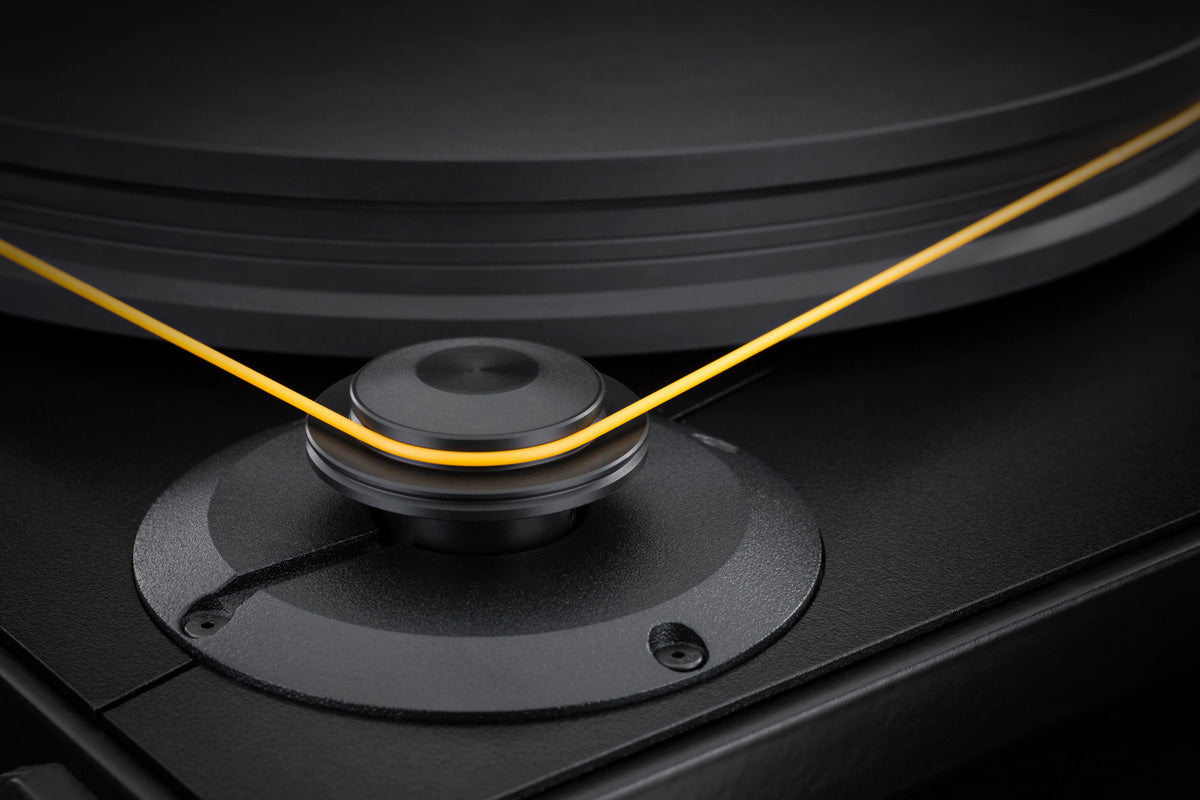 CONSTRAINED LAYER DAMPENING
UltraDeck features three aluminum plates carefully bonded to an MDF body to add mass and eliminate tonal coloration, maintaining the true sound found on the record.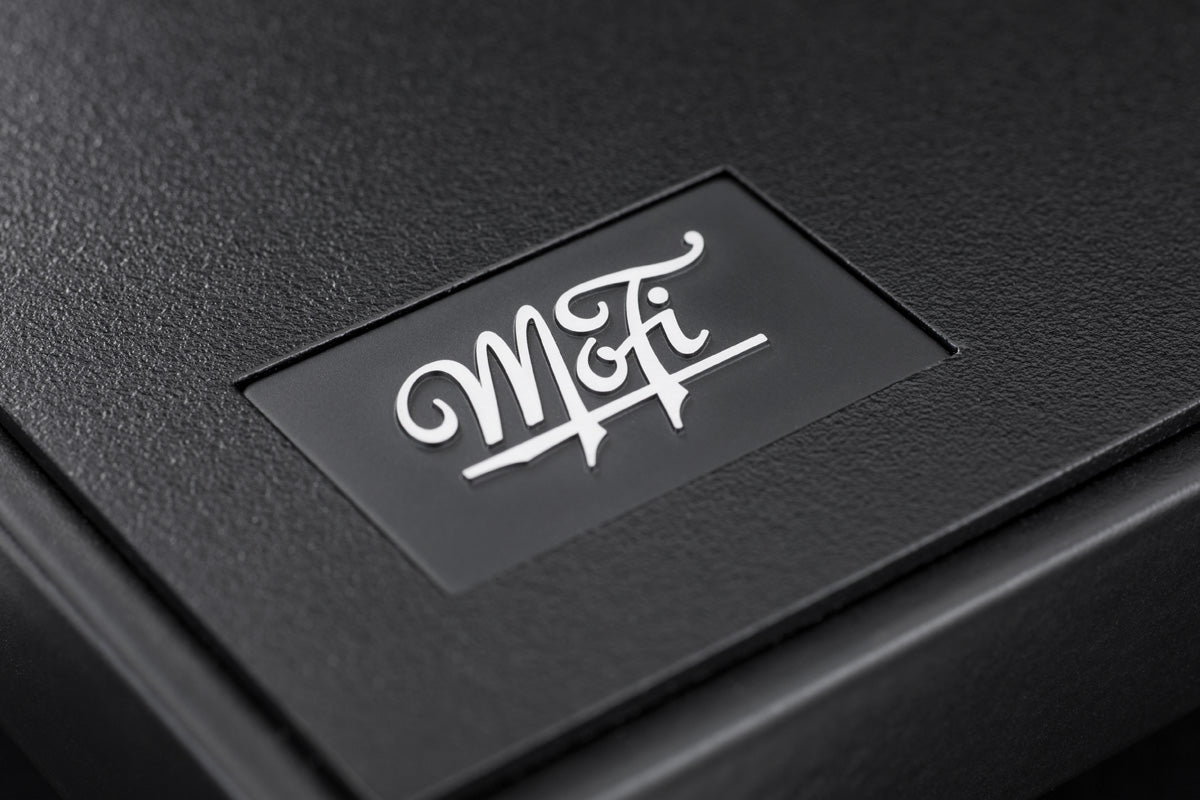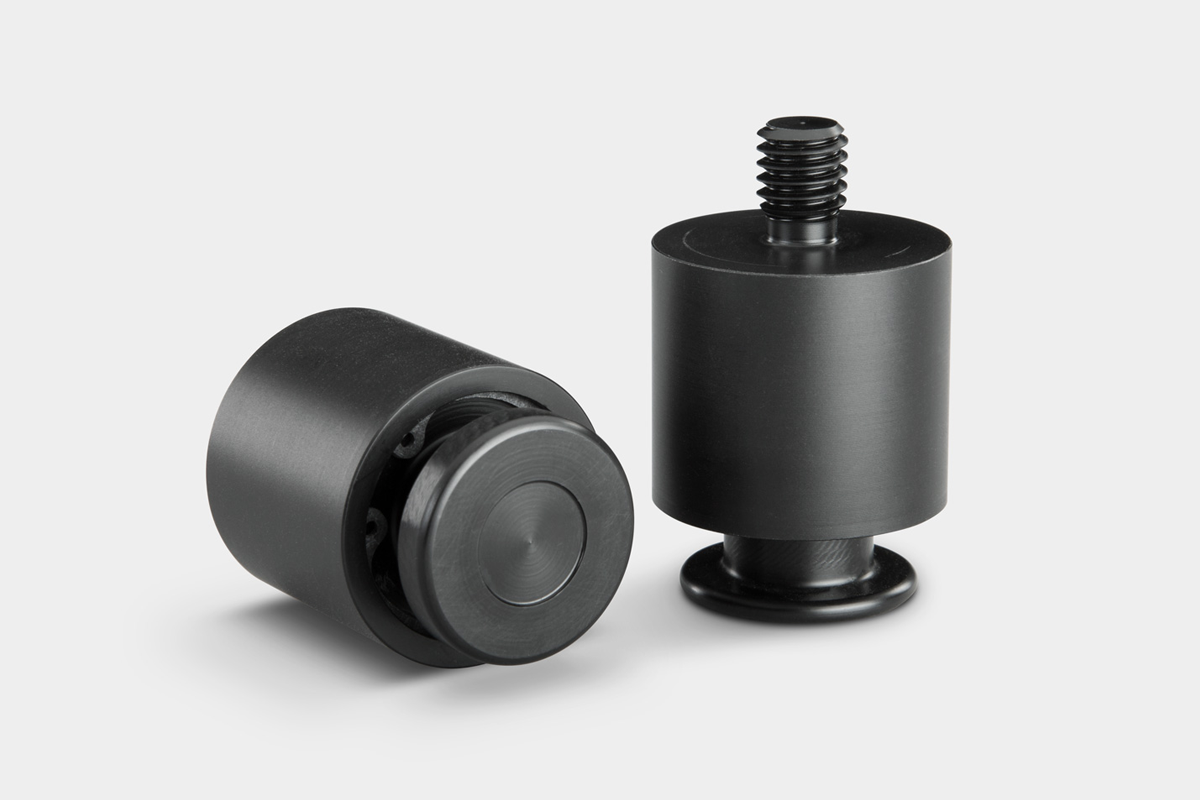 ANTI-VIBRATION FEET BY HRS
Any vibration of the stylus that is not created by the grooves in the record is a distortion that will mask musical detail. Developed in conjunction with the engineering team at Harmonic Resolution Systems, the world leader in vibration isolation for audio equipment, the included MoFi anti-vibration feet isolate your turntable from bad vibrations.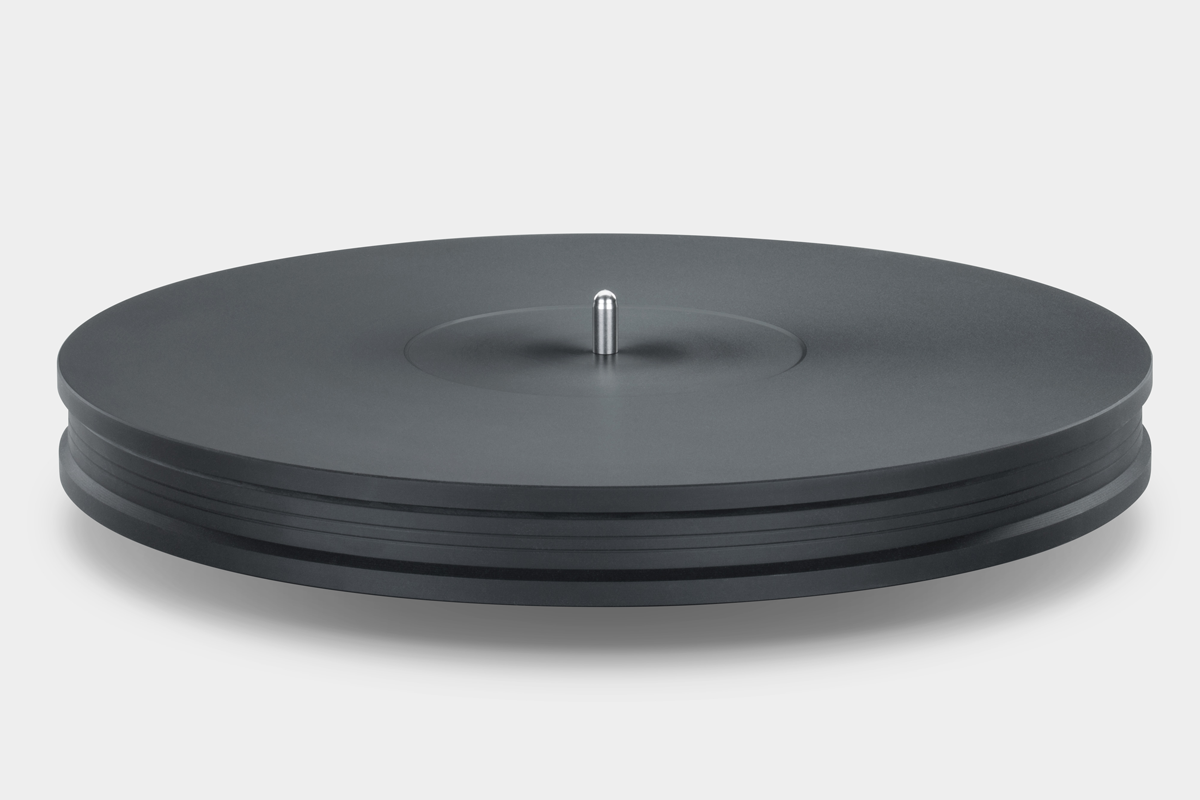 1.3-INCH DELRIN® PLATTER
UltraDeck features a massive 1.3-inch Delrin® platter. The increased mass creates blacker sonic backgrounds and a lower noise floor. Delrin® is a next-generation polymer developed by Dupont. In the world of audio, Delrin's® highly crystalline structure presents a wonderful impedance match to vinyl records, effectively grounding unwanted noise and keeping it away from the stylus.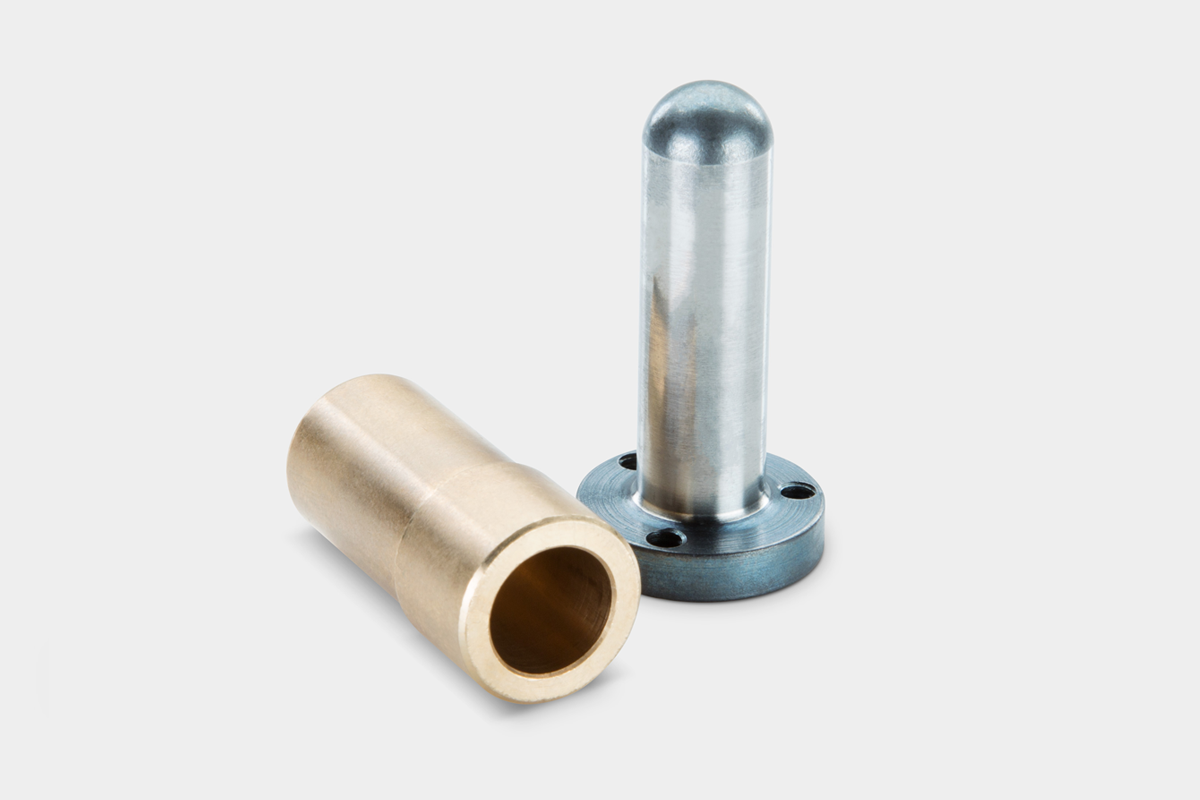 HARDENED-STEEL INVERTED BEARING
Our hardened-steel inverted bearing system is designed for smooth, quiet rotational stability. The extremely low tolerance combination of steel, bronze, and sapphire—found in much more expensive turntables—will provide you many years of high-performance playback.
SPECIFICATIONS
Motor:
300 RPM AC Synchronous

Speeds:
33 1/3 RPM, 45.0 RPM

Platter:
6.8 lb Delrin®

Wow & Flutter:
0.017% – 0.025%

Signal-To-Noise Ratio:
74dB

Power Supply Requirements:
120V 60Hz, 220-230V 50Hz, 100V 50Hz

Power Consumption:
< 5W

Dimensions:
19.69" x 5.375" x 14.25"

Weight:
23.1 lb
TONEARM SPECIFICATIONS
Type:
10" straight aluminum, gimbaled bearing

Overhang:
0.71" (18mm)

Offset Angle:
22.8˚ (+/- 2˚ adjustable)

Cartridge Weight Range:
5g – 10g
FEATURES
• 33-1/3 / 45.0 RPM belt drive turntable

• Custom design and manufactured in the USA

• 10-inch MoFi Ultra Tonearm

• 1.3-inch Delrin® platter

• Isolated 300 RPM AC synchronous motor

• Anti-Vibration feet designed by HRS